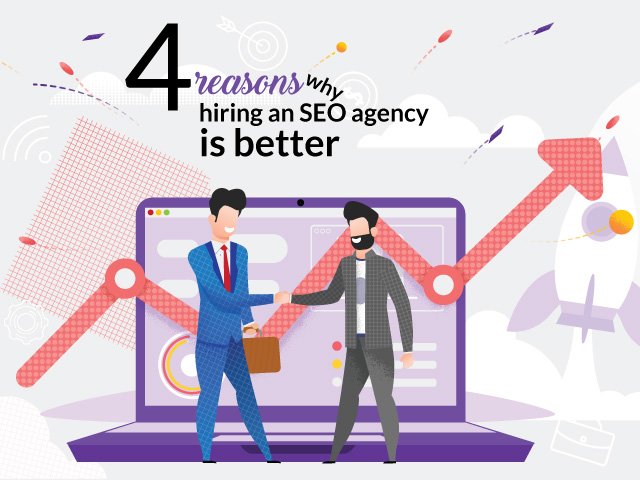 Do you know that you can literally pull customers with proper SEO agencies? Hiring an expert is always a better choice as you can expect much more professionalism in handling the thing. Better handling means better result and so any company can drive better return of investments.
By now it is known to us that internet marketing in the entire world including that of internet marketing in Malaysia is changing the world and has already taken the world into its hand. In Malaysia, almost more than half of the population uses internet. Proper SEO agency in Malaysia can take your business to the next level of success. So those who are still confused whether to hire a SEO agency or to stick to the in-house, here are few reasons to consider. These reasons can change your minds for a lifetime.
Reasons for Hiring SEO Agency than In-house Team
Proven Expertise, Education and Experience: When you sign up for an SEO agency, you know that you will get to work with professionals having the best expertise, proper education to handle business. Most importantly it will contribute to business decisions based on prior experience. A reputable SEO agency will make you think every time that it is always better to hire them than in-house team.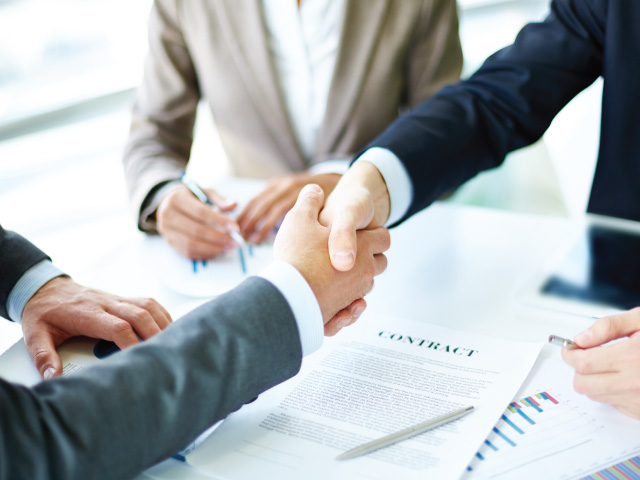 Instant Team and Real Knowledge:
When you try to build your own in-house team, you have to undergo many hassles like sorting the right kind of resumes to build your team. This at times can be extremely tiring and takes much of your time. Most importantly if you do not understand the subject, you may end up in choosing the wrong person for your business. So in the process you will miss out to form your instant team with the real knowledge.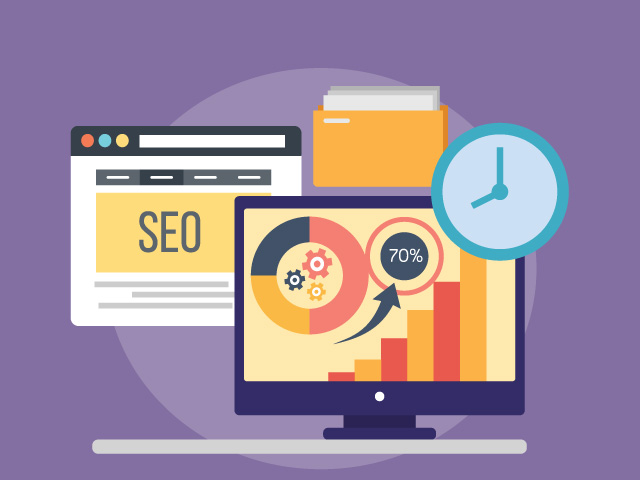 Much Easier to Manage:
Choosing the right agency will help you to leave your task in the expert hand and wait for the result. You do not have to do anything more than few phone calls /meetings and accurate reports. You need not have to worry about the deadlines too.
Better Return on Investment:
Hiring a proper agency will give you the added benefits of getting the proper return of investment. You are guaranteed to achieve great result as you know that working mentality of the professionals is slightly different and as a result the result can greatly vary.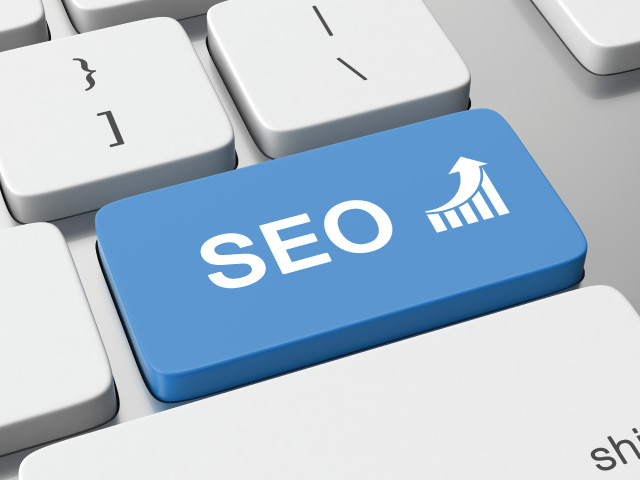 LinsAD is Malaysia's leading service provider- The company is known for providing trustworthy and ethical services in internet marketing in Malaysia. The company is known for implementing the latest techniques in the relevant field thus boosting the client's business. This PR agency in Malaysia ensures that the client's online presence is much ahead of its competitors. To know more about the services or to request about expert consultations visit the company website at http://www.linsdigital.com/