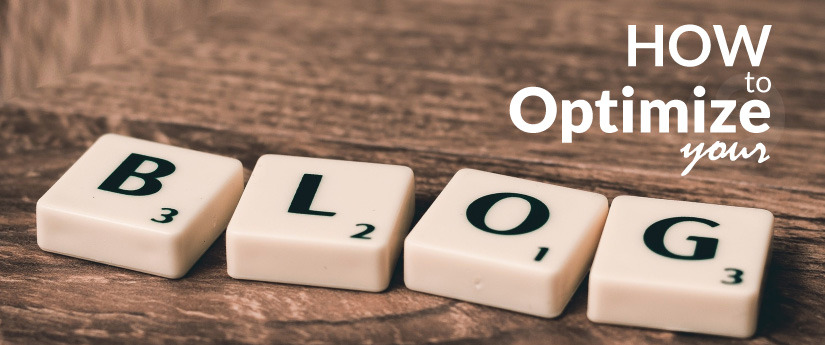 Online marketing in Malaysia is still soaring high and SEO is one of the major online marketing tools. It has become one of the most important marketing technique for marketers. Agencies work hard to find the perfect SEO combination to boost their business and help rank better on the SERP.
Of the many ways to boost your SEO is through content marketing. Content marketing and SEO go hand in hand. You cannot work on SEO without content. It is an integral part of SEO and one of the chief providers of content on websites is blogs.
Blogs help boost the quality of SEO and also increases the website traffic, hence it is important to keep your blogs optimized because they directly affect your website traffic as well as ranking. LinsDigital, a popular PR agency in Malaysia reveals tactics which can help you in optimizing your website blogs:
Keyword Research
Keywords are a crucial part of SEO and it wouldn't be wrong if said that, whether your website gets recognized or not depends on the keywords that you work with. Keyword research is a very important part of SEO.
Usually while keyword research, you need to work on two types of keywords- primary keywords and secondary keywords. Primary keywords can be termed as the main keywords, the ones that you plan on targeting. Keep them crisp and short.
Another keyword style that you need to incorporate is long tail keywords. They are a blessing for SEO and should definitely be incorporated.
Keyword research may be an extensive and tiring process but it a vital part of SEO.
Keyword Insertion
Now that you have prepared a list of your targeted keywords, where would you be inserting them? Inserting keywords in your blogs come with certain pre-set guidelines which are advised by every SEO agency in Malaysia.
Including your primary keyword in your title, your opening paragraph, and your meta tags is considered the best practice. Secondary keywords can be inserted in the first paragraph or you can insert them throughout your article/blog. Also, a keyword in your conclusion is a wise choice.
One negative practice related to keyword insertion is keyword stuffing. Imagine reading an article which consists of hyperlinked words in almost every line? Sticks like a sore thumb don't it? Keyword stuffing is not a healthy practice and should be avoided whenever possible.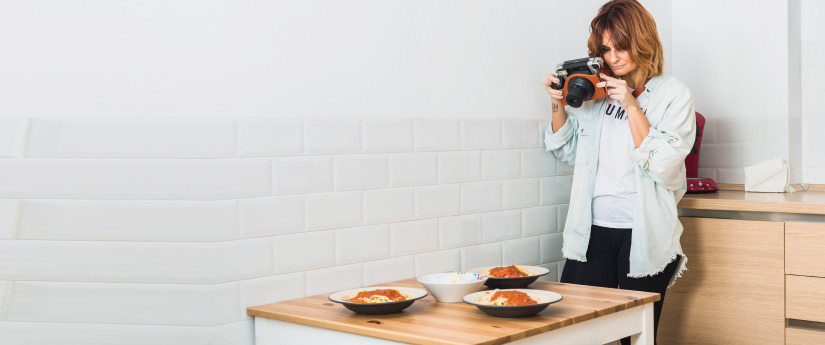 Linking Pages
Internal and Outbound links set you apart from your competitors and add weight to your case because Google gives a lot of value to page links. Not only does it make your blog or website look very authentic, but it also helps you rank better. Linking pages is a very healthy SEO practice.
Internal linking is linking relevant blogs or website pages with each other. The benefit of internal linking is an increase in session time. Users tend to spend more time on your website if you manage to hook them up to your content as well as link blogs internally.
Outbound links, on the other hand, are links to other websites from where you draw inspiration or when you like their content. Outbound links sometimes help you to gain a link back from those amazing websites, which definitely help you in rank better.
Meta descriptions
Meta descriptions aren't a passe. They are still very much in action, even though Google has stopped providing weight to it, you may still be able to attract visitors to your website by constructing a beautifully composed meta description for your blogs and website pages. A good whip from your creative team can boost your blog SEO higher.
The key to a good and attractive meta description are catchy phrases and unique creatives. Words like discounts, off, cashback, highly rated work well with your targeted audience. Remember to use your primary and secondary keywords in your meta description if possible.
Always use meta descriptions and tune out the ones that say no.
Image Optimization
Has it ever crossed your mind to optimize the images that you use in your websites and blog? Image optimization refers to providing the necessary title and alt tag to the images. Take the help of your backend team for image optimization.
Provide them with a relevant title ( remember to include your primary keyword) and hyperlink the page that you want in the alt tag.
Image optimization helps you in Google Image Search Optimization and works wonders for your blog SEO.
Increase the reach socially
Being socially available is a given for any marketing agency. Sharing your blogs across your social media platforms help direct visitors to your blog and eventually to your website, which is always good for business.
Social Media is a large platform and accounts for a big percentage in marketing. Adding your blogs to platforms like Facebook or LinkedIn (in case of corporate or business blogs), not only helps you gain recognization but also gives you a wider reach into future prospects.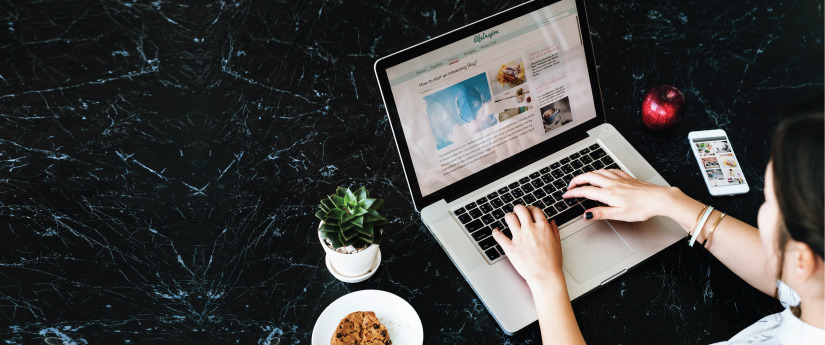 In conclusion
Hope the article helps you in the search engine optimization of your blogs. But, even though the above tactics might be just what you need to boost your website further, it may still not suffice if your content doesn't match the hype. Since the most important part of SEO is content, everything comes down to that.
You need to write noteworthy content for your websites. So, put on your creative hats and start brewing good content for yourselves.
Also, Marketing agent in Malaysia employ the services of efficient and quality content writers for their websites. Hiring an experienced content writer for your website is a wise decision. SEO is the standing stone of a good website rank and certainly shouldn't be neglected.
Check out our blogs here and visit our website to know more: http://www.linsdigital.com