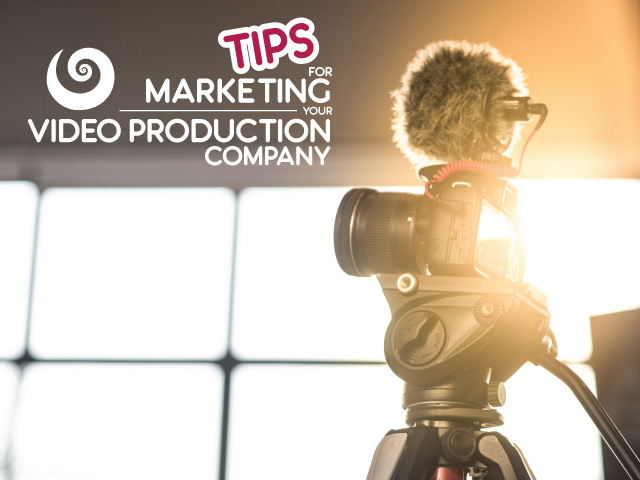 Video production in Malaysia has become one of the most popular methods of advertisement. Videos have a higher ROI over other media types and are capable of retaining user attention significantly. This is the reason why video production companies in Malaysia are emerging all over the country.
Starting your own video production company is tough and gaining prominence in the field is even tougher. Hence you need to know how you can endorse yourself in front of potential clients or prospects. In this article, we are discussing certain practical tips that can help you learn to progress with your video production company:
Research your market
Before entering into the video production it is crucial to be acquainted with the industry or market you are catering to. Trust us, when we say that market research is crucial, no matter how many times people overlook it, it's an important step.
You really need to be affluent with your niche to understand the requirements and the necessities of the industry. Since video production is a very creative field, it needs to be studied carefully hence you need to keep a keen eye on the market.
Thorough market research helps you in understanding who your competitors are, what are they capable of doing, and what their shortcomings are. Based on that, you could plan a solid marketing strategy to boost your business, hence helping you in establishing your company in your market.
Another important reason behind market research is to understand your customer base. The trick behind a successful marketing campaign is to focus on your potential customer's requirements and promoting your brand accordingly.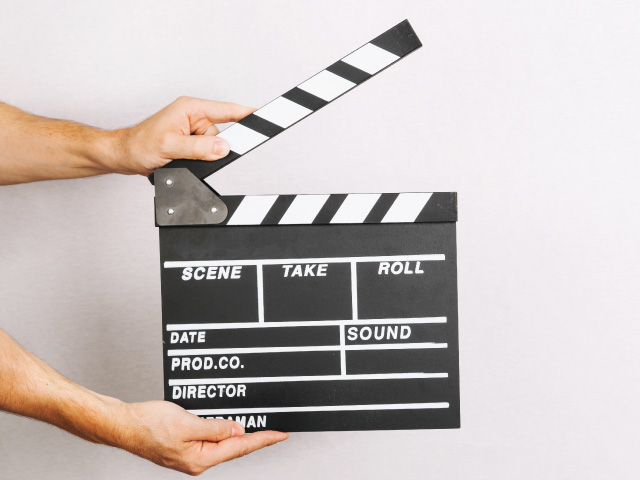 Understand your value and endorse it
After conducting the research, it's time for some self-evaluation. You need to sit and think what's your selling point or why should any brand or business hire you? Now in order to answer that question, you need to look carefully into your business and pick out a value proposition of your brand or company that sets you apart from your competitors.
A value proposition could be something special that you offer to your clients as a video production company or it could be a feature that your competitors lack. Understand the value of your brand and use it to your advantage when marketing in Malaysia.
If you are able to do something particularly well above all your other services, then pick that particular service up and endorse it to the particular niche. This would give you a higher chance of scooping up a potential client. You can base your marketing strategy around your value proposition and build your brand around it.
Build a network
Another key component of marketing is network building to further your business and advertisement industry is no different. Meet and greet with potential clients and other business owners is an important step in building your video production company. Malaysia enjoys a plethora of industry and MICE events so make sure to be present in those events and conferences.
Being new in video production in Malaysia can be overwhelming, hence networking it where you start. Meeting future prospects and your industry people gives you a better idea about the intricate workings of the business as well. It is also a great place to market your brands and video production companies are often able to close deals with clients at these events.
You can market your company at these networking events by portraying yourself effortlessly and engaging with as many people as you can while subtly giving them an insight into your company.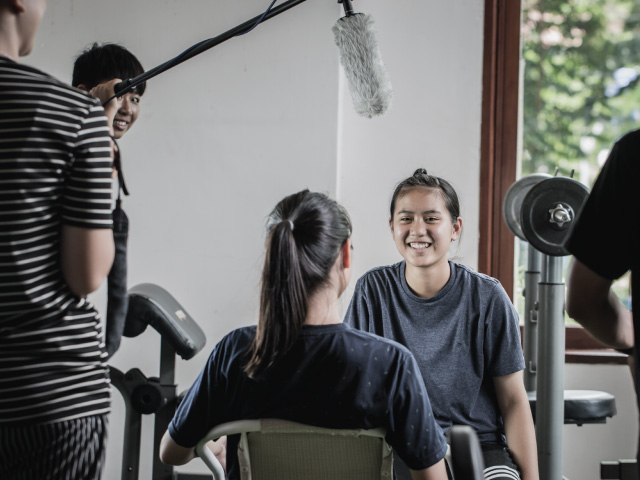 Build a good clientele list
While networking helps you build your business, you also need to make sure to create a good portfolio for your video production company in Malaysia. Building a good clientele list helps to show off your company's character and capability. Hence try to focus on various ways in which you can prepare a good portfolio for yourself.
One of the most important things that business houses look before hiring a video production company in Malaysia is the experience and the area of expertise of the company. That's where a good portfolio comes to your rescue.
Enjoying affluence of good clients gives your marketing strategies a great boost as it is self-sufficient in bringing in more work for your video production company. The clientele list also gives your website a rich look and creates a trustworthy persona around your company.
Show off your work
Now if you have a steady portfolio ready, do not shy away from showing it off. Flaunt your efforts confidently on your website and other affiliate sources by using streaming channels and various vloggers (video bloggers) who would agree to help you market yourself.
Social media is another great platform to market yourself as not only can you showcase your work but also reach future prospects. Social media enjoys a wide reach and you should absolutely utilize the opportunity.
Keep your pages interesting and creative by using sneak peeks into your handiworks, sharing tips and going live as well, show the audience what you are capable of creating. Learn to advertise yourself on Facebook to market yourself as a brand.
However, handling social media is a lot of work, so make sure you are up to the extra work or hire yourself a good Facebook marketing agency in Malaysia.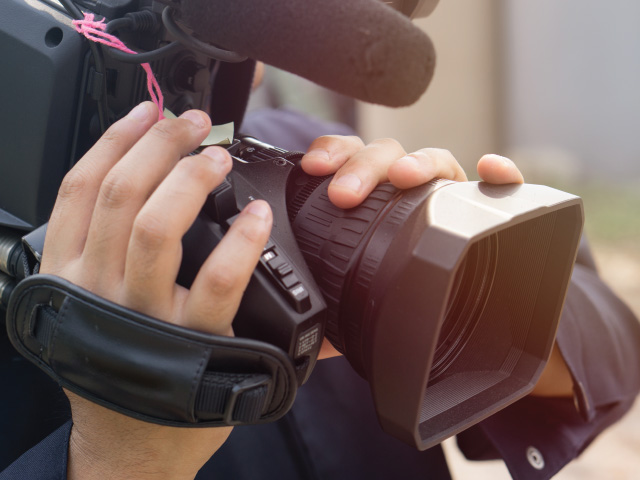 Rely on testimonials
Apart from your clientele and your work, another important thing to prepare are testimonials. Ask your previous clients to provide a testimonial for your brand or company. Testimonials are a way for your future prospects to put their trust in your company.
Using authentic testimonials, which should include the client's liaison; on your website helps you to market your company in a very subtle way. A group of people who can vouch for your company and your work will help build faith around your brand. Hence, referrals and testimonials are your best bet when it comes to that.
If you are able to establish a great collaborative rapport with your clients and they are satisfied with your services, they would be happy to provide you with a few words about their experience. This type of marketing on your website and social pages look great and help promote your video production company in Malaysia.
A quick wrap up
The above tips can help you market your newly launched video production company in Malaysia. Keep in mind that success is earned through hard work and in the marketing field, one can never achieve results overnight. The results take time to develop hence keep brainstorming new ideas and techniques for marketing and building your business.
If you are looking for a good video production company in Malaysia, you can visit our page too. LinsAd is a popular digital marketing company in Malaysia that focuses on various aspects of marketing and brand buildup. We are an integrated brand and provide services like website development, video production, search engine optimization and social media marketing in Malaysia.
Follow LinsAd for more such content on various marketing ideas and tell us your views on this article.