Digital marketing provides a holistic approach to encompass business efforts by using internet or other important electronic media. Websites, social media, search engine, and emails are used by the business to collect prospective and current customers. Online marketing is more effective than off-line. Digital marketing makes online marketing fore friendly and effective. Several digital channels and tactics are used in digital marketing to connect new customers. Online brochures, digital advertisement, and email marketing are common digital tactics, used in digital marketing. The content marketers help to create a number of effective blog posts. That will help to generate the bits of knowledge the current operation of the company in an innovative manner. The major purpose of them is to create the lead generation, increase traffic growth, customers and brand awareness. Infographics, blog posts, eBooks and whitepaper could the part important types of content. After that, social media marketers will promote those blogs through different organic and paid post. These blogs are published in the official social media channel of the company or individual. This effort will help to promote a company's brand by posting the blogs on official channels of the company. This will help to promote the traffic on site, lead generation for business and brand awareness. The effective and popular social media platforms for digital marketing are,
• Instagram
• Twitter
• Facebook
• Google+
• Snapchat
• Pinterest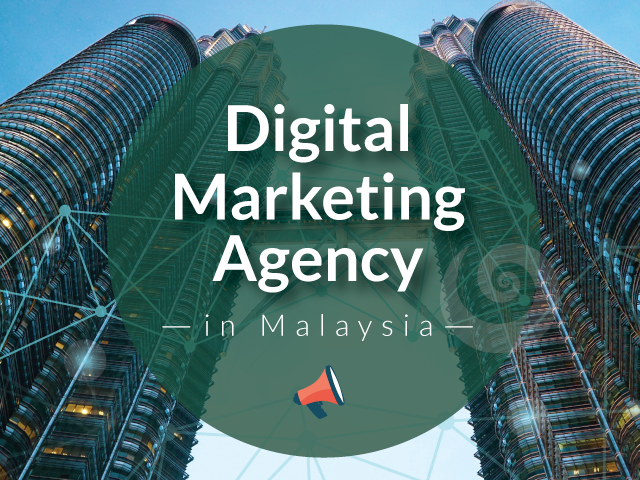 Pay per click is an important method for driving traffic to a specific website by paying the publisher whenever the ad is clicked. In this segment, Google AdWords is a popular name. This allows the pay per click for higher SEO ranked google searches. Other than Google AdWords, the below stated companies are also allowed the PPC.
• Promotion of tweets on Twitter
• Sponsored messages in LinkedIn
• Facebook paid ads
Affiliate marketing is a type of promotion advertisement where a person can earn a commission by promoting another person's products. Few examples for affiliate marketing, are stated below:
• An affiliate link can be posted on social media account
• Video ads posting through YouTube
Native advertisement is solely content driven and featured. Buzz feed posts are common examples of native advertisement. Sometimes Facebook or Instagram advertisements are also considered under native advertisement. Contact list update, email newsletters, report and contact tracking, post schedule of social media are used as the alternative of market automation. The basic market automation is generally served by marketing automation. Email marketing is efficiently used for building communication with an audience by companies. Few examples of email marketing are stated below,
• Special promotion by the companies for their loyal customer base
• Welcome email for new customer
• Subscription newsletter for bog
• Emails for follow up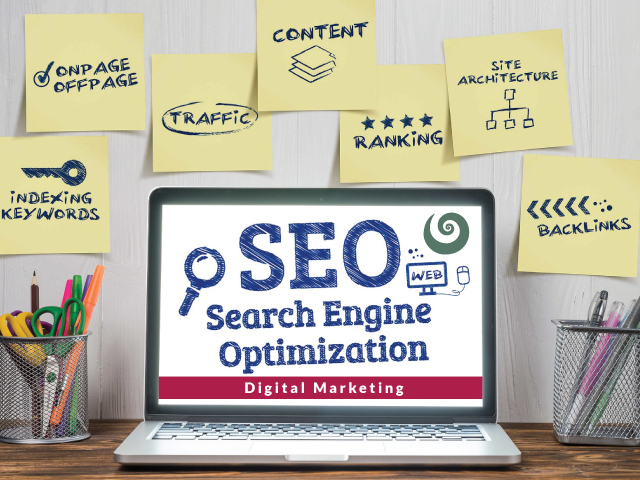 Digital marketers are responsible for the lead generation and brand promotion through different digital platforms. The platforms are the company websites, emails, company blog, and SEO rankings. Digital marketers often use different KPIs for an individual channel. This needs to be done for measuring the performance of companies with one another.
There are different types of digital marketers. They are stated below,
SEO manager
They are responsible to rank a business on Google.
Social media manager
They are responsible to publish or promote the prepared blogs on social media websites with greater efficiency. The post needs to be promoted such manner so that the like, follow and shares would be higher.
Content marketers
They are responsible to digitally create contents. They are promoting the company and its product by posting blogs frequently.
Coordinator of marketing automation
They are responsible to identify and manage software. That will help to identify and understand customer behavior and business growth.
5 digital marketing agency Malaysia
Rozzario
This company could be considered as the most popular digital marketing company in Malaysia. They are providing specialized corporate web-designing, e-commerce, corporate logo crafting, SEO, customized web application.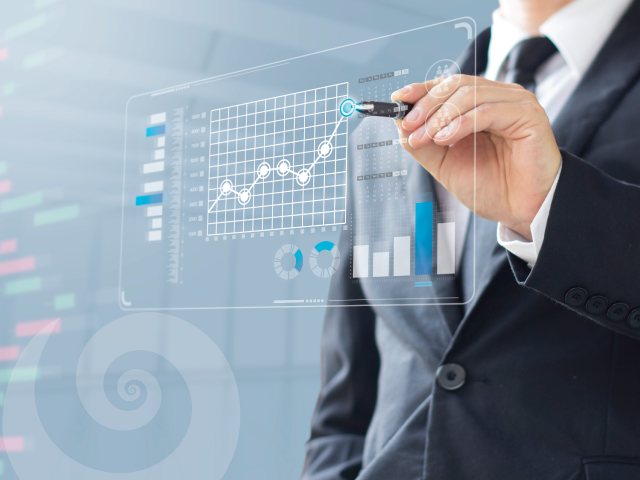 itech47
This is a very popular digital marketing company in Malaysia. They are providing the complete solution of digital marketing and SEO.
Wave Evolution
This digital marketing company is situated in Petaling Jaya, Malaysia. They are providing an efficient social media marketing solution in Malaysia.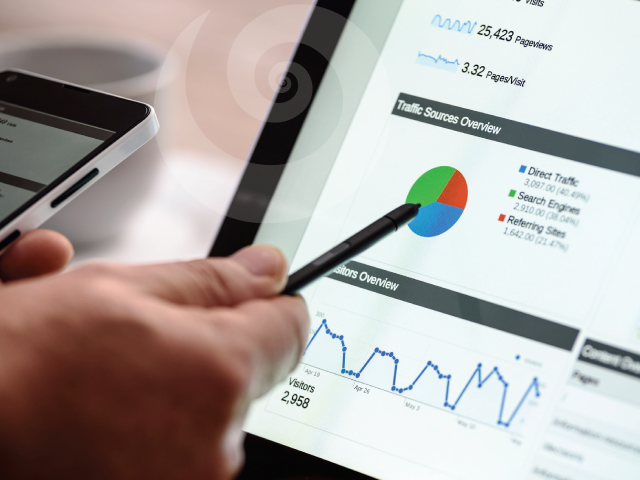 WagoGo Innovative
This company is located in Kuala Lumpur, Malaysia. They are offering email marketing, content marketing, landing page, and SMM.
Black Wolf Digital
This Kuala Lumpur digital marketing company provides website designing, content marketing, SMM, PPC and SEO services.
LinsAd is also serving higher quality digital marketing services. For more details, please visit the official website of LinsAd.