Lead conversion leads customers to pay as a potential opportunity, the lead can automatically convert to an account or contact as suggested by the LinsAD, who does the best Internet marketing Malaysia. Converting leads into an account, contact or opportunity is the objective of marketers, sales representatives, and decision-makers. Leads are usually generated from marketing events, such as trade shows or mailing campaigns. Once enough information is gathered about a lead to qualify that lead as a potential opportunity, the lead can automatically convert to an account or contact. CRM allows you to change leads on a case-by-case basis or a complete list of leads to be paid to customers at the same time. Below are few steps to build an effective and efficient lead conversion process.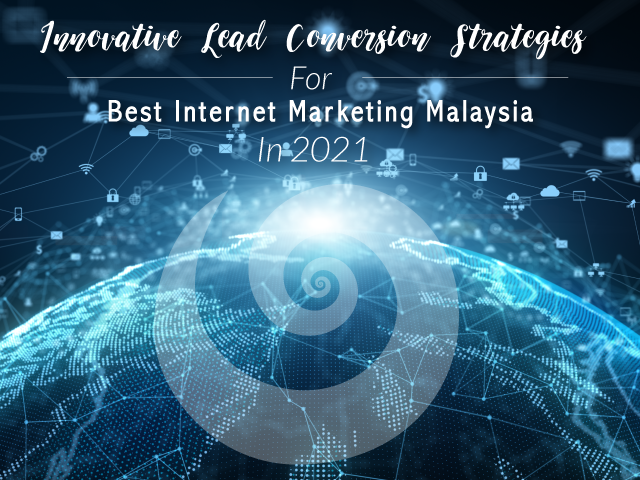 Lead conversion tricks for best internet marketing
Prepare quality content
Adding quality content to your website increases your chances of getting more leads for your business. Write engaging website copies, create informative content such as blogs, eBooks, white papers, and work on product demos. When you generate qualified content, it develops your customers' trust and nurtures a healthy relationship with them. Their trust and relationship can indirectly generate good revenue for your business.
Create an appealing landing page design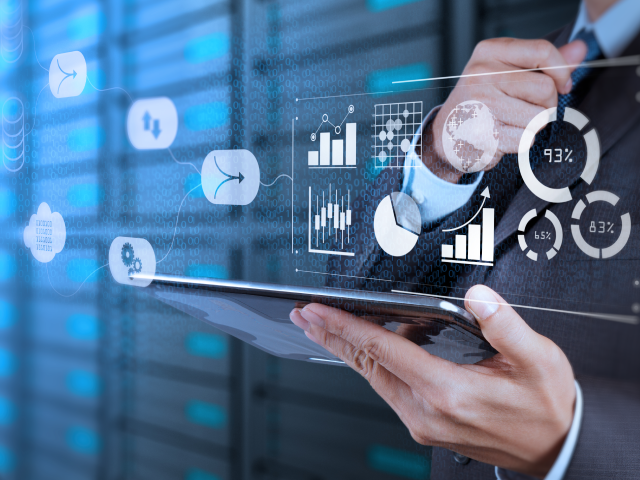 Your landing page design is the first and most important element that defines the usability and success of your website. Having a good strategy for building landing pages can help convert more leads. Strategically add images, videos, and call-to-action buttons to your landing pages to make them attractive and get more conversions. In addition, make sure that all your landing page links are clickable and directly or indirectly help generate leads. You can also use a pre-designed landing page template to improve the user interface of your site.
Leverage Email Marketing
There are few things better than an effective email marketing strategy. As a lead conversion strategy, email campaigns help push customers down the lead funnel, keeping you on top of your target markets. The constant stream of messages helps your brand stick to their consciousness so that when they are ready to buy, you will be first on their mind. The content, tone, subject line, and even the layout of your email should be based on the segment you are trying to reach. Remember, people have never opened an email that they are not interested in as suggested by LinsAD, who does the best internet marketing online.
Keep communication lines open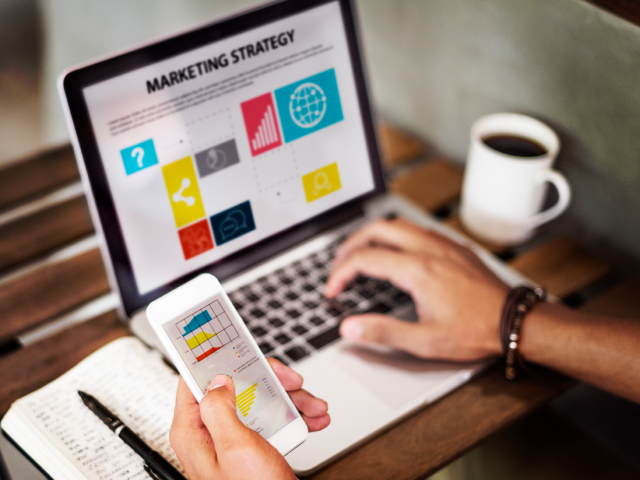 An effective lead conversion involves keeping communication lines between you and your lead. By addressing all their concerns, answering their questions, and/or regularly giving them brand updates, Nutrition helps keep your company interested. Follow up with your leadership regularly and keep them aware of your offerings and what makes your brand stand out. You can also ask them if there is any information, they would like to know from you. In this way, your potential customers know that you care about their needs and you are eager to solve their problems. If you want to keep prospects associated with your brand, it is important to use different communication mediums. Email, social media, and even cold calling help to increase brand awareness.
Regularly measure lead conversion metrics
Keeping an eye on your lead conversion ratio helps you determine whether your conversion strategies are working. As a business owner, it is always a good idea to be prudent in tracking performance indicators such as conversion rates. By analyzing the right metrics, you can make data-driven decisions in the future rather than blindly aiming and expecting something to stick. Maintaining insight into how good your lead conversion strategy helps you identify if something needs to be decided. This helps you focus on strategies that are more likely to produce positive results for your business as suggested by LinsAD, the best advertising agency present in Malaysia.
Use social media channels to generate leads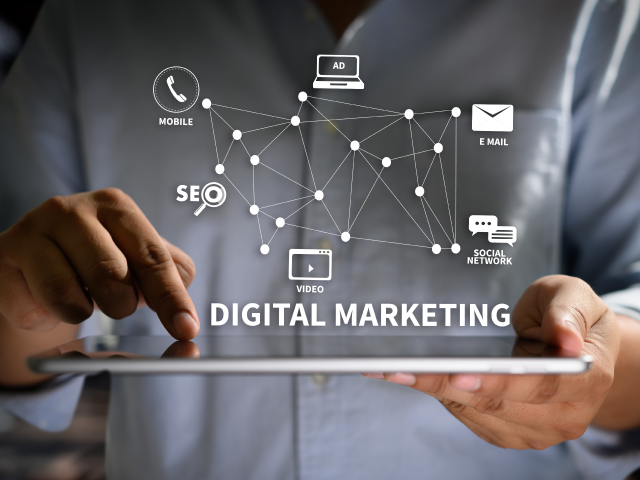 Today people are engaged extensively on social media platforms such as Facebook, Twitter, Instagram, Linked In, and many more. They consume more material here than other mediums. Take advantage of social media for your benefit. Promote your business offerings here and attract the attention of your target audience. A company generates the maximum amount of B2B leads using LinkedIn as a marketing medium. Therefore, social media is a seamless platform to spread awareness about your brand's products globally and gain more customer engagement.
With all the benefits mentioned above, it is easy to see why lead conversion strategies will remain an integral part of business marketing for small and medium businesses. Not only does online digital marketing help increase your visibility, but it can also help you build strong relationships with your leads and customers. You can then be on your way to creating valuable content that helps boost conversions and improve overall customer retention.
LinsAd does the best internet marketing services. With well-qualified and well-coordinated team members, LinsAd helps you to find an effective digital marketing solution for your business organization. Please do visit the official website for more information.