For the content creators of Facebook, it is very necessary for them to extend their organic reach, boosts their likes and shares, fore overall social media advertising. To excel in this, Facebook follows its own algorithm and hence it effects in growing interactions and audience to an individual's page. Facebook is considered as one of the best platform for providing marketing services, it is not easy to overcome its challenges for surviving in the trend. Facebook has not only connected the world in the way of product marketing but also for sharing memories, thoughts, current affairs, etc. It is very important for the users to seek more and more innovative and attention-grabbing ways to keep the existing users engaged and attract more new audiences. Facebook is not only a platform to post photos and videos but also a great way to share and expand the expertise in a particular field, it very obvious that where there is a huge crowd it makes an ideal place for the best advertising agency in Malaysia, LinsAd to flourish. Let's look upon some of the effective ways to increase engagement in Facebook: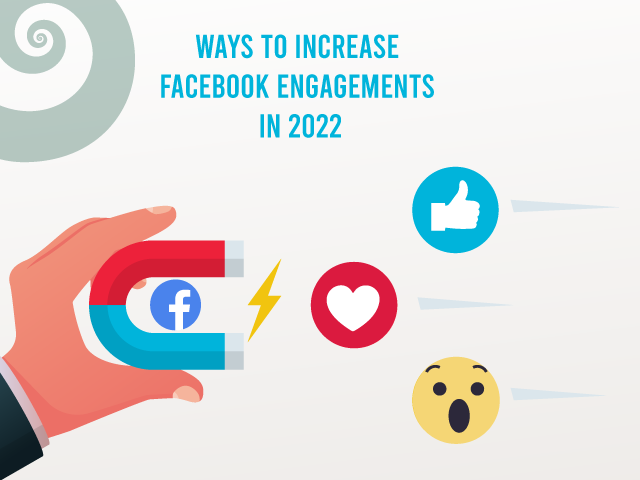 1.Post quality content relatable to the audience
Creators must focus on posting quality, relatable and realistic content for the ease of audience. It may be quite tricky to understand the mindset for the users and it is more trickier to keep up with their expectations. Facebook's algorithm analyses the audience's composition and hence show them their differentiated feed, so it is very important for creator to value the importance of data and create content accordingly.
2.Improve the photo and video quality
According Facebook's algorithm, a quality photo has a higher engagement rate than an ordinary photo. It is not necessary to always opt for professional photos, a creator can simply showcase skills by capturing normal photos in different ways. Videos help in increasing more engagement than photos, as it arouses the user's suspicion to go through the video to know the inside content and thus this increases the view time as stated by the best advertising agency in Malaysia, LinsAd.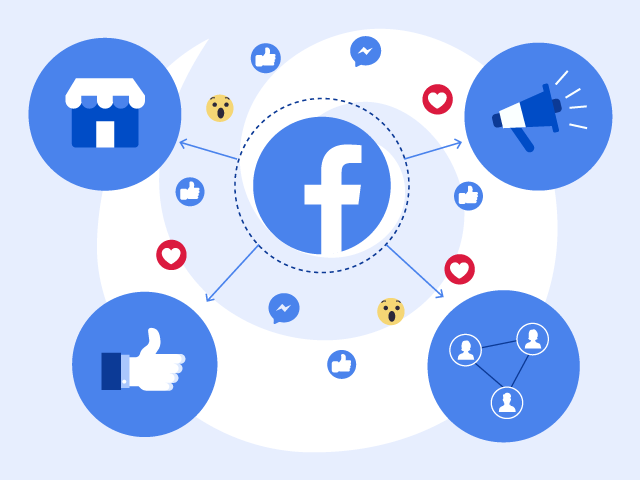 3.Add an element of questions and respond
To boost the user's enthusiasm and know their prerogative it is essential to establish a channel of effective communication, creators may solely focus on asking questions or encouraging the users to share their thoughts. To appreciate the efforts of the users, creators must respond to their doubts and maintain this action to be loved by the users, this helps in engaging more users.
4.Be consistent and attract users from other platforms
The main key to win the trust of the users is to be consistent in posting the contents, it is true that sometimes the creators are short of content but to overcome this situation they can post curated content to maintain their regularity. Sometimes, it is hard to attract potential users from Facebook alone in this difficult situation creator may drive users from other social media platforms as well; they only have to attach all their other existing platforms to Facebook.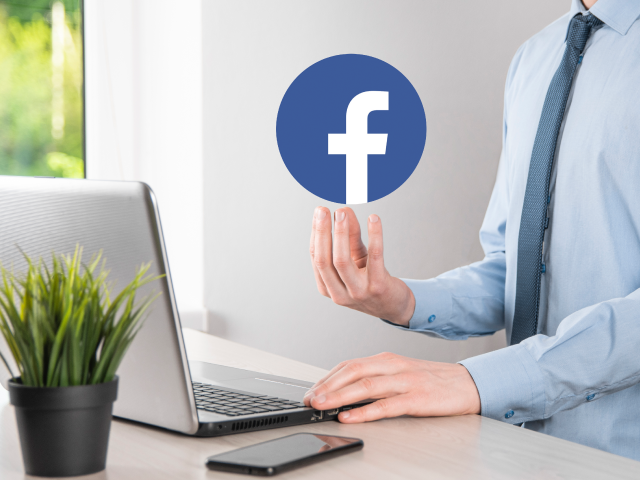 5.Collaborate with users, while going live
Creators in Facebook collaborate actively in the greed of engaging more users. Sharing content in this medium encourages the users of both the creators to engage in the other contents of the collaborated creator, this significantly helps the creators to increase their potential reach. Going live from Facebook boosts the rank of the creator's page and attracts more leads compared to the regular videos.
6.Aim to get verified without taking the help of baits
It is a milestone for a creator to get verified from Facebook, this helps to build a bond of trust between the users and the creators. The authenticity and the organic reach of the creator stipulates increasingly just by getting a verification badge. Some creators take the help of click bait to engage more users but this helps only in the short run, this technique adversely effects the growth of the creator in the long run.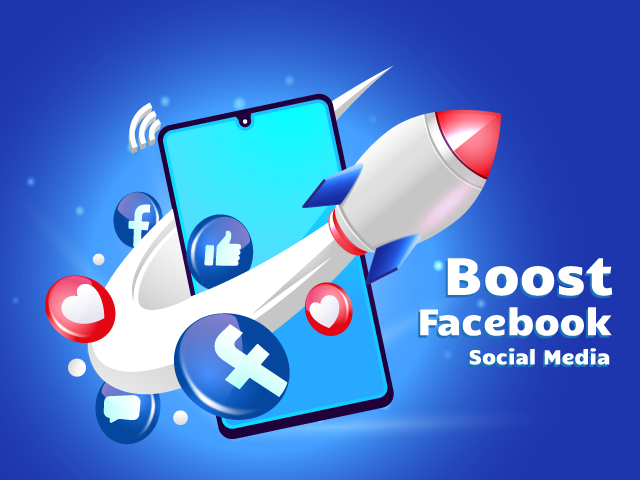 These were some of the most effective and simple ways to increase Facebook engagement. Keeping aside the above ways, developing and evolving strategies helps in successfully engaging users. It is quite difficult for the creators to set a long-lasting impression among the users and once a creator has cracked that code, the further way becomes quite easy to engage more potential users.
LinsAD, one of the best advertising agency in Malaysia, is famous for internet marketing Malaysia along with website development. With well-qualified and well-coordinated team members LinsAD helps you to find an effective digital marketing solution for your business organization that will take your business to another level. Please do visit our official website.