Over the past few months, the global pandemic of COVID 19 had a significant impact, especially on the local businesses all around the world. Say, for example, more business organizations have had to rely more on the internet and modern technology in order to stay connected with their clients base and also with their own staff, especially during the "work from home" phase in lockdown. In short, this global pandemic has pushed businesses everywhere into an accelerated state of digitalization.
As new business models emerge and cash positions remain cautious amidst the global pandemic, business organizations will look for technology capabilities and functionalities that directly impact business objectives. Say, for example, Zara; the Spanish fast-fashion behemoth faced a huge setback when their stores all around the world had to shut down due to the lockdown. However, online business, which was heavily backed up by Google Ads and overall Online Advertising thrived thanks to efforts, including the introduction of radio-frequency-identification technology that tracks where every maxi dress and balloon-sleeve blouse is. This enabled online orders to be fulfilled wherever the stock is, be that in warehouses or stores. That is the power of digitization!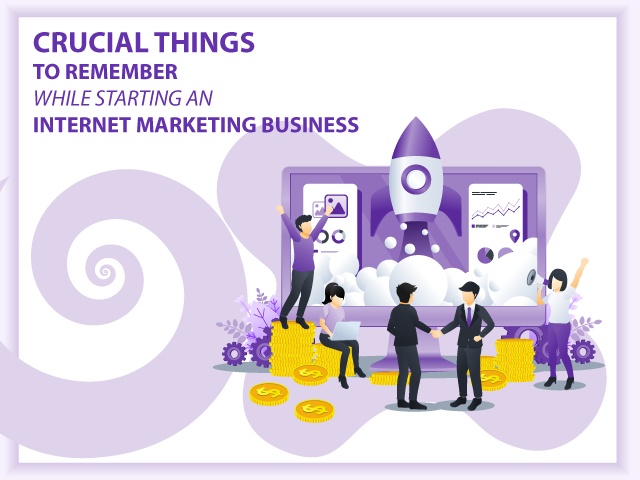 Now talking of Online marketing, it is the practice of using web-based channels to broadcast pr showcase a message to potential customers about a company's brand, products, or services. Online marketing techniques and processes include email, social media, display advertising, search engine optimization, Google AdWords, and much more to promote your product or services to the targeted or potential customers, as stated by LinsAd, who does the best Internet marketing Malaysia.
In order to know the various important things that one should keep in mind while starting an online marketing company in Malaysia, read the following article-
All-encompassing Range
Internet marketing tends to provide companies with a huge global consumer base for all of their services or products. With the help of the internet, millions of prospective consumers all across the globe get access to all kinds of businesses, from multinationals to small and medium-sized businesses. Many consumers see your advertisements through various advertising tools and platforms, as suggested by LinsAd, who does the best Internet marketing in Malaysia.
Hence it can be said that expanding the number of users visiting your website, can increase the overall sales for your Online Marketing Business Organization!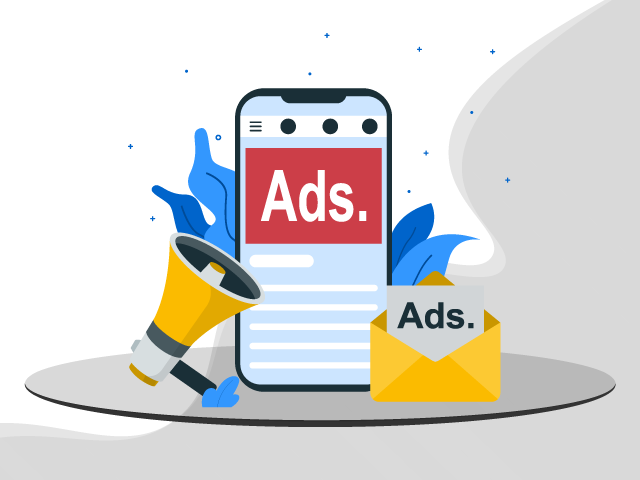 Cost-effective
Price can be considered as a critical constituent that must be included in any marketing campaign since it is directly related to the overall budget of the business organization.
It can be said that through an all-encompassing internet marketing and blogging, business organizations can avoid the additional expensive cost of marketing that is connected with traditional forms of advertising such as in print, radio, or TV as suggested by LinsAd, who does the best Internet marketing Malaysia.
Internet marketing is far cheaper than TV and radio ads, and billboards are created and mounted. Marketing through your blog is one way you can sell online efficiently (a win-win situation for all!).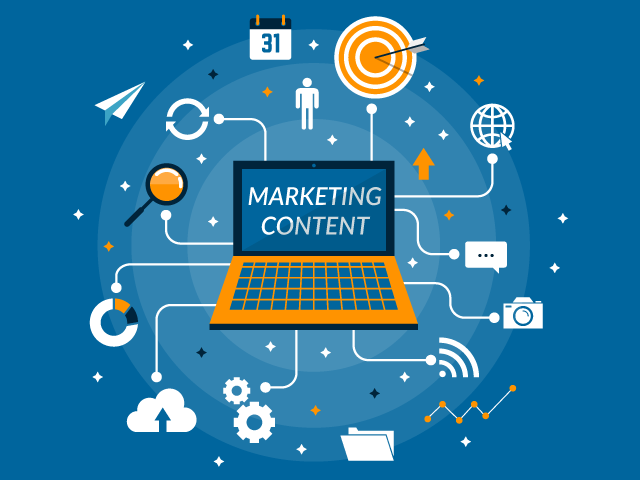 Various Social Media Platform
In the field of modern Internet marketing, social media tends to play a very vital role. This is mainly of the fact that buyers are viewing feedback and reviews posted online by other users(word of mouth, duh!). This, in turn, helps to create a more preferably positive view or notion among its target and potential or targeted customer base!
In Internet advertising campaigns, business organizations tend to instantly combine social media network resources and make profits from consumers who rely heavily on social media, as suggested by LinsAd, who does the best Internet marketing in Malaysia.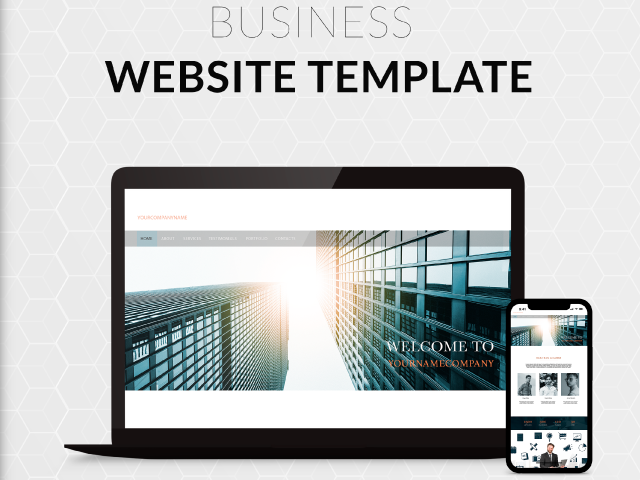 Round-the Clock Marketing
With the help of Internet marketing, a business organization can advertise their business 24 hours a day with the help of various online marketing campaigns. In addition, the time difference between the various parts of the world would not affect the campaigns, as suggested by LinsAd, who does the best Internet marketing in Malaysia.
The target and potential customer base of a business organization can visit the website and buy goods or avail services, regardless of the time or fear of closing hours (yay!).
LinsAd does the best Internet marketing Malaysia. With well-qualified and well-coordinated team members, LinsAd helps you to find an effective digital marketing solution for your business organization. Visit the official website for more information.