In present times, the concept of mobile applications is emerging. The contemporary trend is based on the notion of acquiring information through mobile channels. As lifestyle patterns have unwind the ways of living, similarly there are changes in the approach and behaviour of people as well. In order to be on the trend, the current marketspaces are developing significant strategies. In order to carry out a successful business, there should be the appropriate use of certain fundamental and standard measures namely the mobile app development.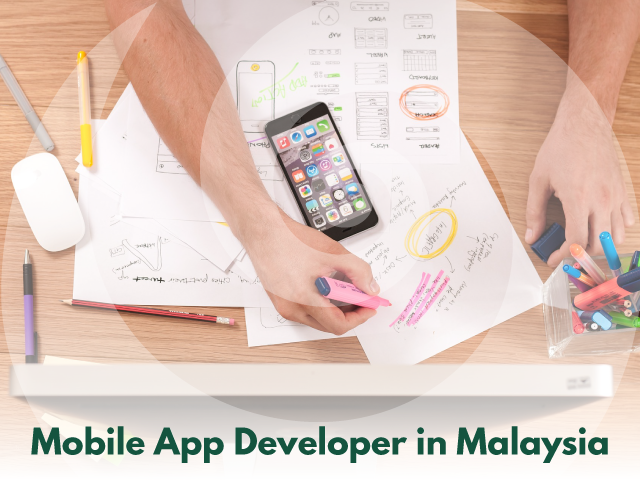 Mobile app developer in Malaysia is on the rise and highly valued. The business forums are highly interested to make use of mobile apps. In order to boost business growth, it is found that mobile apps is a secured, cheaper mode of marketing and a better means of branding. The mobile app development is found useful in ensuring customer friendly marketing services, purchasing of commodities becomes easier too along with secured payment portals.
The current business landscapes are finding mobile app development service highly useful. Mobile app developers want to head towards it because certain benefits are can be measured.
The following benefits of the said service are as follows:
Provides customer loyalty
Expands customer base
increases brand visibility
Able to reach customers easily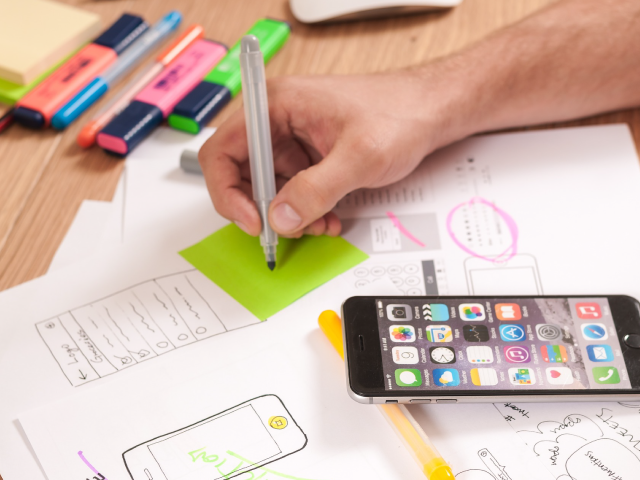 Need of mobile app development company in Malaysia
In Malaysia, the importance of mobile app development is felt by the business industries. It is not a means to save business but to create strong presence felt in the industry. Through this medium, customer appreciations are attained in a better way. In Malaysia, mobile app development is essential because business professionals adhere to evolving ways of marketing. Business offerings can be channelised on the forefront market through this medium. If someone has the proper skills and resources, then it is easier to develop mobile app.
Qualities of top mobile app developers
In order to attain top positions of mobile app developers, essential qualities are required. Some of the essential qualities are required to deliver better services. In order to scale mobile technology, the need for mobile app developers is constantly rising and they are regarded as the best kind of developers.Some of the following seven qualities top mobile app developers need to have:
Knowledge of cross-platform development.This medium ensures speed of the development process faster and the chances of product meeting is done on a faster rate. Through this, uniformity of the app can be increased. The cross development is important because it ensures to reuse the code and can be directly synced across multiple platforms.
Knowledge of important programming languages
The proficient mobile developers need to have a sound knowledge of certain programming languages. It includes the names of certain programming languages such as python, java script, PHP, objective C, Swift, C#. Top mobile developers need to be updated with the knowledge of programming language.
Capability of working in a team
Good mobile team players need to play the role of team players. Creating an app requires effective teamwork. Honesty in communication and organizational skills are needed the most. Top mobile developers know how to apply the idea of others and manage the time to do the work efficiently.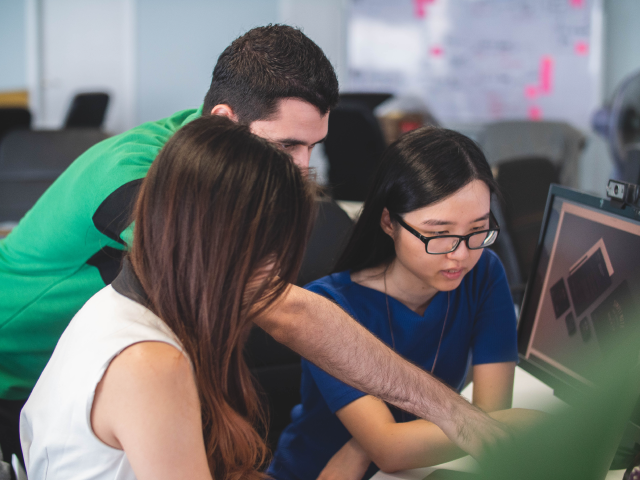 Emerging trends for mobile app development service
Mobile apps developer in Malaysia is needed the most. The significant trends are highly important for mobile app development service. Mobile app developers need to look out for some interesting mobile app trends. The trends which can highly boost business growth are as follows:
M-commerce can be the next opportunity to look for:

E-commerce giants are able to flourish the e-commerce business in coming years. Developers are on the go to create the opportunity of building m-commerce apps and it can provide additional information to consumers.

Application security is a necessity:

The rapid technological advancements are made considered as part of our lives. General smartphone security and application security are on the rise. Developers need to implement new generation security features along with development of apps.

New Gen-mobile games is important:
Developers need to focus on developing new generation games. New generation games need to be framed on latest game engines and it also makes easy access to cloud technology.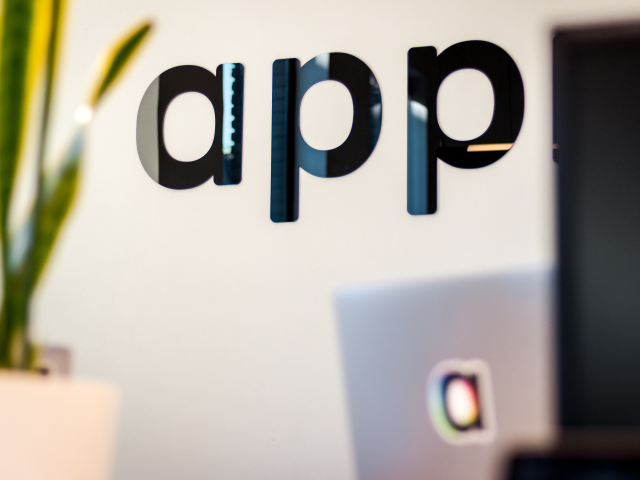 Cloud technology is important
The application of cloud technology is important in bringing changes in the lives of ours. It is useful to store data on cloud and takes minimal storage space in the phone. Dropbox, Google Drive and onedrive are just a few to name.
Conclusion
The need of mobile app developers is felt and technological industries can essentially feel the need of hiring mobile app developers. The top ranked mobile app developers are those who are ready to accept commitment of projects, can accept challenges easily and are interested to be updated with new facts. Linsad is the leading digital company of Malaysia. It caters useful services to clients namely advertising, brand imaging, event management and other services. For required information, one can find essential information at the website- www.linsad.com.my.