If you are a user of Facebook ads or if you are planning to use them soon for the expansion of your business organization, then Facebook Pixel is the one essential tool you should start using right away. The Facebook Pixel will help you get the most out of your budget on social media advertisements.
What are Facebook Pixels?
The Facebook pixel refers to the code that you generally place on your business website. Facebook Pixels collects data that would help you track conversions from Facebook ads, optimize ads, build targeted audiences for future ads, and remarket to people who have already taken some action on your website.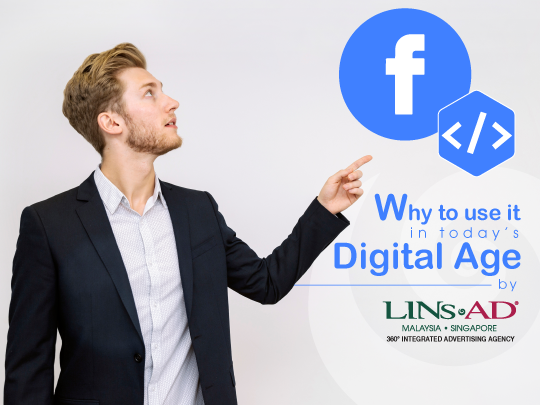 Facebook Pixels works by placing and triggering cookies which in turn help to track users as they interact with your website and your Facebook ads.
Why do you need Facebook Pixel?
The Facebook pixel tends to provide all the essential, relevant information that you can use to make better Facebook ads for your business organization.
As suggested by the best digital marketing agency Malaysia, LinsAd, Facebook tracking pixel data ensures that your correct target group sees your ads- people who are most likely to take your desired action. It allows you to improve your Facebook ad conversion rate and get better ROI.
Here are just a few ways through which the Facebook pixel can help improve your Facebook marketing results-
Use Facebook conversion tracking
The Facebook Pixel helps you to see how people interact with your website in the end after viewing your Facebook ad. Facebook Pixels can track targeted or potential customers across various electronic devices.
For example, if people tend to see your Facebook ads on mobile devices but switch to the desktop before buying, or the other way around. This information helps the business organization refine the ad strategies and calculate the correct return on investment.
Create a group of people with a similar interest type of people
Facebook Pixel can use its targeting data to help you build a lookalike audience of people who have similar likes, interests, and demographics to people who are already interacting with your website. It can help expand your targeted and potential customer base for your business organization.
Use the Facebook retargeting pixel
Using the Facebook retargeting pixel data and dynamic ads would help you to show the targeted ads to the targeted group of people who have already visited your site. Say, for example, the Facebook retargeting pixel will show the people an ad for the exact product that they abandoned in a shopping cart or added to a wishlist on your website. Retargeting helps you bring the audience back to the marketing funnel, who dropped out of it mid-funnel.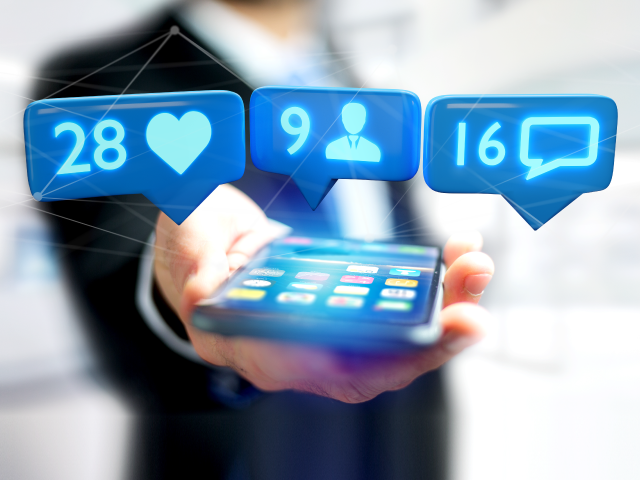 Optimize the Facebook Ads for value
Facebook collects data and information on who buys from your site and how much they spend. As a result, Facebook ads audiences are optimized based on the value, which means the people who are most likely to make high-value purchases will automatically see your ads, thereby increasing the revenue for your business organization.
Facebook Pixel can help to optimize the various Facebook ads for conversions
With the help of Facebook tracking pixel data, you can optimize Facebook ads for specific conversion events on your website that align more closely with business goals, like purchases and sign-ups. Without Facebook pixel, the only conversion you can optimize for is the link clicks as suggested by the best digital marketing agency Malaysia, LinsAd
Facebook ads help to gain access to more Facebook ads tools and metrics
To enjoy the web conversion campaigns, custom audiences from your website or dynamic ads, all you have to do is install the Facebook pixel. Facebook Pixel helps to track metrics like cost per lead or cost per conversion.
How to use Facebook Pixel?
You can use Facebook Pixel to collect data on two different kinds of events-
Facebook has predefined a set of 17 standard events. You can set up custom events yourself for your business organization.
An "event" means a specified action that a visitor takes on your website, which may include making a purchase.
Facebook pixel standard events
The 17 standard Facebook pixel events for which you can easily copy and paste the standard Facebook event code are: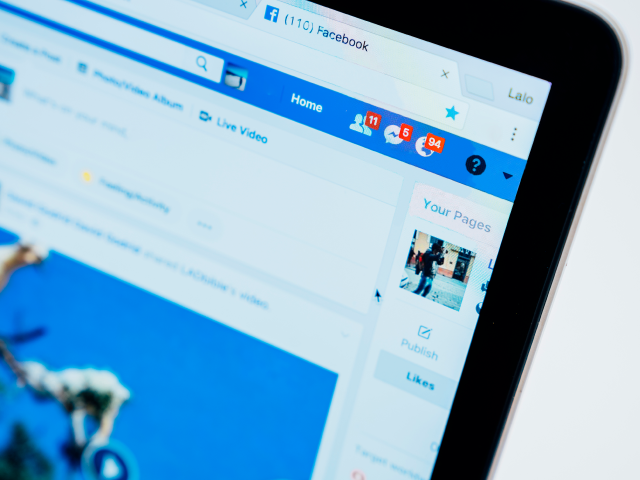 Purchase: When someone completes a purchase on your website.
Lead: When someone signs up for a trial, or, otherwise identifies themselves as a lead on your site, for example- gets involved in some kind of engagement.
Completes registration: When someone fills a registration form on your site, such as a subscription form.
Add payment info: When someone enters their payment information in the purchase process on your website.
Add to cart: When someone adds a product to their shopping cart on your site.
Add to wishlist: When someone adds a product to a wishlist on your site.
Initiate checkout: When someone starts the checkout process to buy something from your site.
Search: When someone uses the search function to look up for further information on your website.
View content: Someone lands on a specific page on your website.
Contact: When someone contacts your business through the website.
Customize product: When someone selects a specific version of the product, such as choosing a particular color.
Donate: When someone donates to your cause.
Find a location: When someone searches for your business's physical location.
Schedule: When someone books an appointment with your business.
Start trial: When someone signs up for a free trial of your product.
Submit application: When someone applies for your product, service, or program, such as a credit card.
Subscribe: When someone subscribes to a paid product or service.
Facebook pixel custom events
To collect more details than Facebook pixel standard events can provide, you can use the Facebook pixel custom events.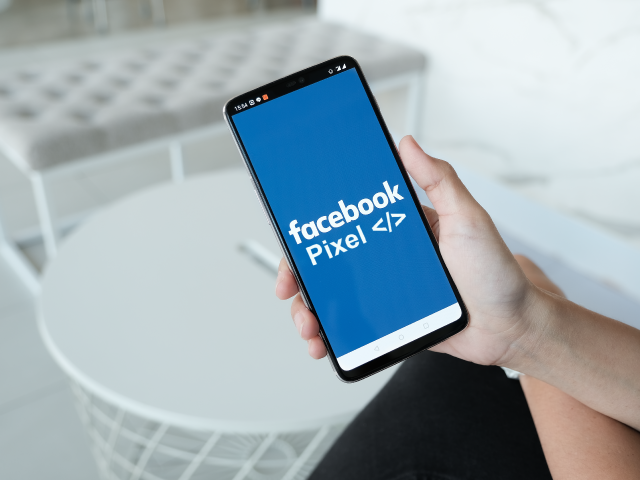 As suggested by the best digital marketing agency Malaysia, LinsAd, Facebook pixel custom events use URL rules based on specific URLs or URL keywords.
LinsAd is one of the best digital marketing agency Malaysia. With well-qualified and well-coordinated team members LinsAd helps you to find an effective digital marketing solution for your business organization. Visit the official website for more information.