Today's e-commerce scenario is being viewed as a new dimension to business modules. There are many business owners who still stick to the traditional concept of selling a product. Some kind of hesitation or fear grips the minds of e-commerce marketers and it refrains them from leading their business online and targeting audiences. The online market is bustling where the ecommerce website is being viewed much.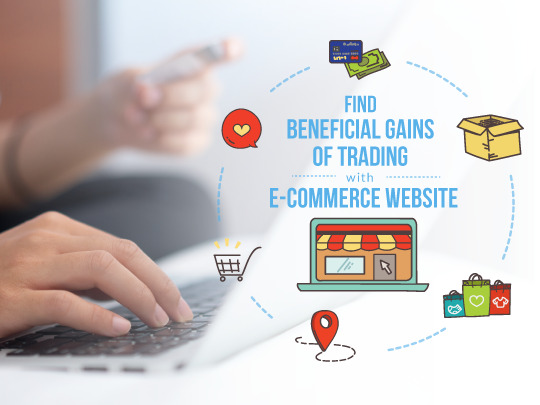 Business consultants should not lag behind the notion of technical adaptations. Business experts should not leave behind the scope of featured products and services on online channels. With the growing demands of the competition, meaningful result-driven services are preferred. The matter of fetching good results is targetted which the physical stores are not able to produce.
Evolving needs of e-commerce website
Customers desire to avail of the needs of comfortable online home shopping. The quick displays of products and services on the screen make customers interested. Shoppers just want to purchase commodities with easy access to a few clicks. The e-commerce website in Malaysia is being popularised to uplift business to astounding heights. The E-commerce industry is booming and every business owners want to expand the connectivity of the same. The e-commerce industry is heightening online business moves. Digital trends are cutting the edge of the present times and therefore online industries are thriving into the marketing of e-commerce stores.
There may be many factors for which online business experts hesitate to kickstart the process of the e-commerce industry. Lack of technical know-how, botheration about paperwork, fear of failure, clearance from the government are the prime factors bothering them. The E-commerce industry is looked as an ideal means to promote online business and shopping become an enjoyable activity. Business owners should not be troubled with aspects of e-commerce marketing where it holds many prospects of the same.
Business experts need to have an eye into the details of e-commerce marketing. The values and concepts of the e-commerce industry are being followed in channelizing business objectives. The impacts of e-commerce business are cited and technical minds need to trace these the following guidelines of e-commerce marketing.
Benefits of E-Commerce Industry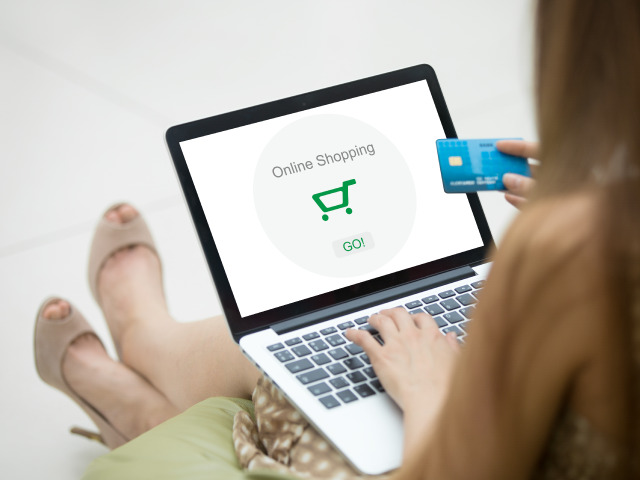 Starting an online business is a need nowadays and is coupled with the major principle of the e-commerce industry. There are ample benefits of the e-commerce industry which are essential to focus on.
Global exposure to online business
Is there any business expert who is not interested to expand business sales? None but everyone loves to expand it on a global scale and wishes to get their products marketed at the right time. Running a business at a pace is possible and it can be done with the help of smart E-commerce websites. Global exposure to featured products is great thing to eCommerce marketing and introduces the right way of expanding business for which customers are at ease in shopping the way they want.
ECommerce Website- User-friendly platform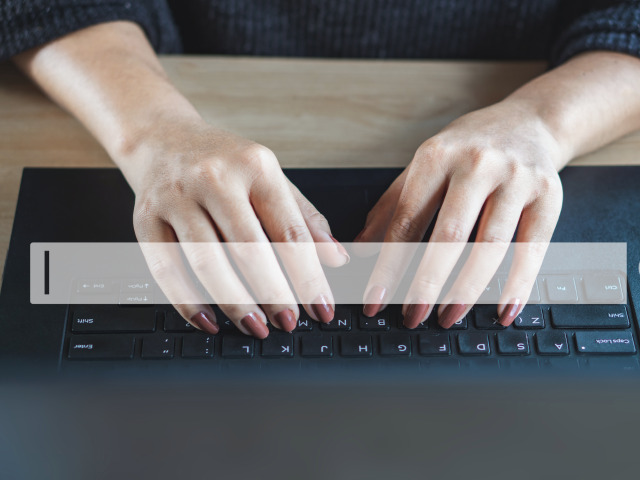 ECommerce websites are cited as suitable platforms to lead online shopping. Attracting more customers and increasing sales can be ideally done to allow customers to get nice user experience. ECommerce websites need to be designed in such an effective manner that customers should be followed with options of flexible buying chances, feedback options, variant options to choose from and quick delivery options. The cited features make the shopping comfortable as well as interesting for customers. Presenting user-friendly services not only increases results but also encapsulates the right means of commercial purpose.
Establishes communication with targeted buyer
The online shopping of e-commerce stores is such an interesting online activity that it urges buyers to shop for. Targeted communication is strengthened by potential customers. A registration page is made in which the interested buyers are asked to fill up with details of personal information. It can also lead to a convincing method to urge buyers to shop for. A meaningful connection is formed between customers and buyers. Social media platforms are used to retarget and remarket products to potential customers.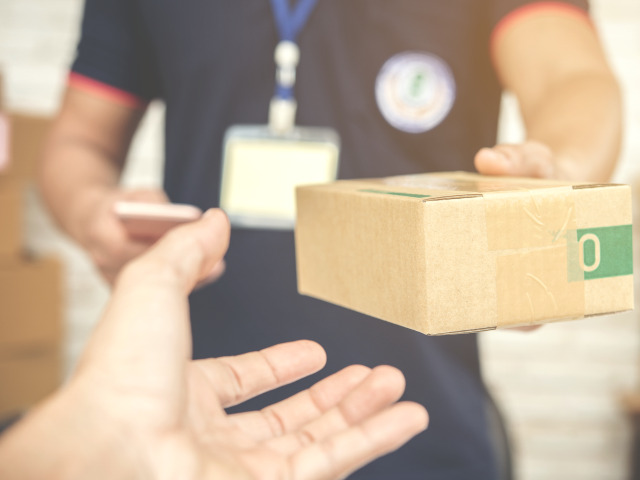 Whether the business minds are planning to start a new online company or transacting within the existing ones, it is not a difficult task because the online premium store of Linsad is there to assist with key guidelines. Selling products and accepting orders is just an easy way to make, can be done with few clicks of online shopping.