We are all familiar with the term hashtags. It's mostly found everywhere in social media posts, but do you really know what this symbol does - or can do for you? Here's a brief overview of Hashtags as suggested by the best SEO Agency in Malaysia, LinsAD.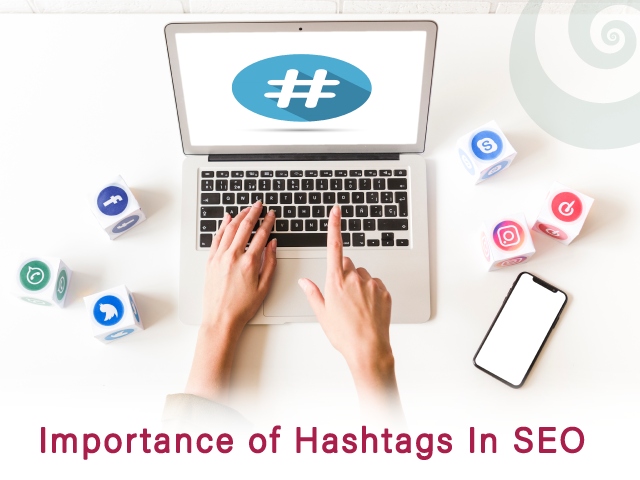 What Is Hashtag?
A hashtag is a label used on social media sites to make it easier to find posts or information with a topic or that contain specific content. It is formed by including a "#" symbol in front of a word or words with no spaces.
Do Hashtags Serve A Purpose?
Of course, they do! In today's world of social media, users can quickly get caught up in an overload of information. Using hashtags makes it easy to focus only on the information we really want.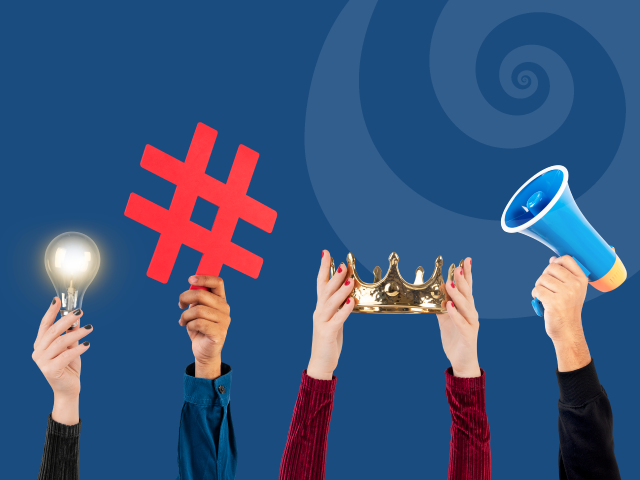 5 Reasons To Use Hashtags On Social Media Post
1.Hashtags encourage audience engagement
Depending on the social platform you are using, you will be able to engage your audience with hashtags, for them to start a conversation. When deciding which hashtags to use, keep in mind that they are used differently for each platform. For example, hashtags on platforms like Instagram will be more focused on describing picture or video content. Make sure you are using hashtags appropriately for each platform. Most of these social media platforms will give you proper guidelines on how to select and use the right one. If you use the most relevant and popular hashtags on each platform for your business and events, you will be able to engage more people.
2.Using hashtags to make you easier to find
Hashtags will make your searches more efficient. They do the same for you or those searching for the types of services you offer. Hashtags allow your audience to search and discover what your business is offering across multiple platforms. Twitter and Instagram both have a search option that uses hashtags. Both those interested in your services and already familiar with your business can use hashtags to find information and posts.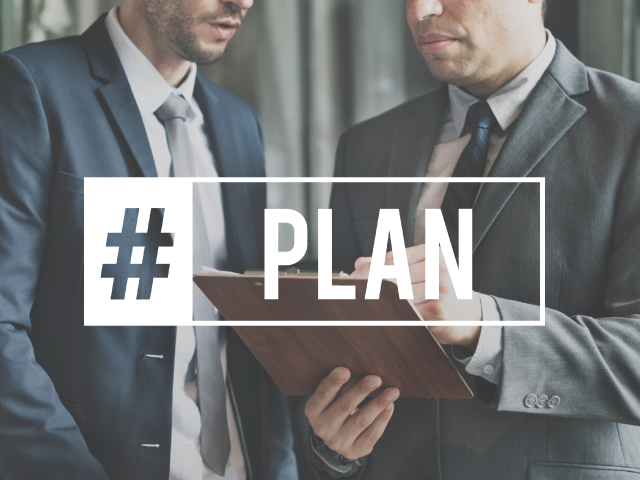 3.Helps in promoting your content or campaign
One of the main reasons hashtags have gained such a reputation on social media is their ability to help marketers and businesses create targeted campaigns. When you post about a promotion, your followers will use that particular hashtag then their followers will use it, and use for that hashtag will increases, promoting your hashed post. Hashtags create great visibility for a campaign, and assist you reach your audience by using relevant hashtags that you simply know your audience is already following. When used to promote an event, hashtags not only connect you to your followers, but your followers to each other. The traction a hashtag can boost before, during, and after an event is substantial.
4.Hashtags can discover your content
Hashtags help Instagram sort, classify and arrange content on the platform. When a user searches for a particular hashtag, they get all the content related to that hashtag. If you add a hashtag to a photo or video post, it appears on the corresponding hashtag feed. Using relevant hashtags can increase the chances of users finding and engaging with your content. And the best part? Hashtags can help to boost the visibility of your brand on Instagram. They can help you get discovered by new audiences and increase your number of followers. However, for this to happen, you need to create engaging content and graphics and use trending and relevant hashtags along with it.
5.Hashtags can help you know more about your audience
Hashtag research is great. It shows you more about the type of content that people are sharing and allows you to know your target audience easily. You can begin to understand more about how they behave on different networks and what really catches their eye. The only limitation of this type of research is that it does not allow you to learn more about people whose accounts are private; Their shares, retweets and posts will not be displayed in your feed. This usually isn't too much of a problem on networks like Pinterest, Twitter, and Instagram.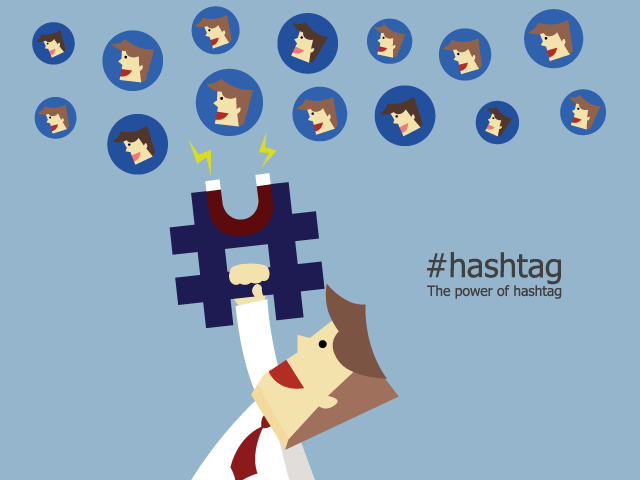 They are easy to use! Remember, hashtags not only help users find posts about specific content, they help you reach more people who are interested in your content. Use common industry-related words to create hashtags that are appropriate for your industry. Hashtags are the easiest way to organize the endless amount of information you post on social media so that you can only see what you find relevant. When it comes to hashtags, less is more. When you can, use them to three or fewer per post/tweet, and when you find one that works, keep using it.
LinsAD, one of the best SEO Agency in Malaysia, is famous for internet marketing Malaysia along with website development. With well-qualified and well-coordinated team members LinsAD helps you to find an effective digital marketing solution for your business organization that will take your business to another level. Please do visit our official website- https://www.linsad.com.my/.