Facebook is known to boost about the ridiculously large number of active users on its social media platform since its inception in the year 2004. And yea it is true! It is the highest compared to the other Social Media platform such as Instagram, Twitter, Snapchat, and many others. In addition, the average revenue that Facebook earns from its paid advertisements is in billions. Hence campaign creation and running it on Facebook is not a new concept to business organization. Every Digital Marketing Agency in today's digital age tries to come up with different Facebook Marketing Campaigns ideas that would work best for their client base! Because of its User-Friendly Interface, it is comparatively easy to advertise on Facebook. But the main trick is to find the right balance!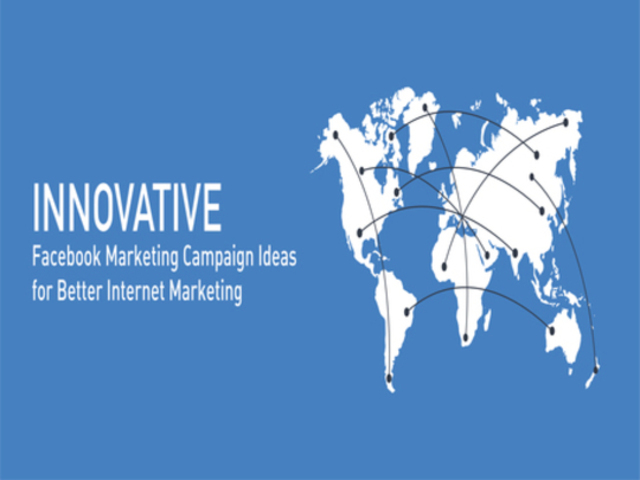 LinsAd, who does the best Internet Marketing Malaysia brings to you some clever Facebook marketing campaign ideas that are not only different but are also tried and tested (you can thank us later!)
Take the road less traveled by, and that will make all the difference!
It is true that in today's digital age, online advertising is at its peak! With every business organization going online, it is safe to say that being different, being unique might be a smart thing to do (change is good!) Having an "out of the box" Facebook marketing campaign ideas would make you stand apart from the rest of the crowd! Although there is no denial of the fact there is a huge risk involved, but isn't advertising all about risk-taking?
As stated by LinsAd, who does the best Internet Marketing Malaysia, trying to bring in a breath of fresh air in the online advertisement conundrum may not be an easy task by but if you succeed, it always pays off at the end (big time!) Hence as the famous poet Robert Frost once said, "I took the one less traveled by,And that has made all the difference", who knows that might be just what your business organization needs!
Always try to work on creative and interesting hash tags and catchphrase
Using Catchphrase and Hash tags in a Facebook marketing campaign can be considered as a boon for any business organization. As we all know, the attention span of people on the Internet and social media platforms is usually very limited. As a result, it becomes all the more crucial to grab their attention. And creative and interesting hash tags and catchphrase is the solution to your problem (interesting isn`t?)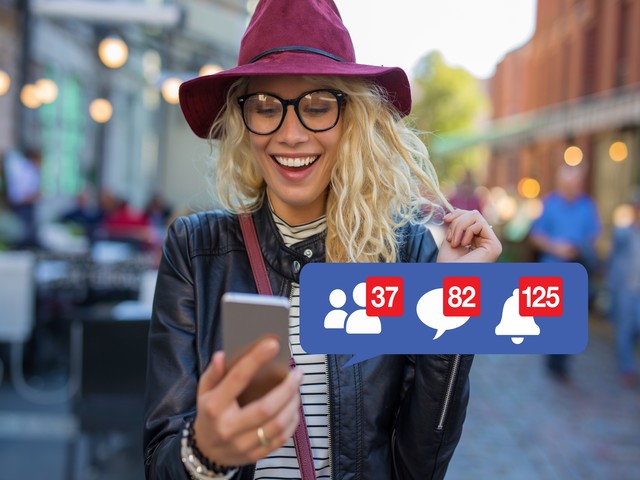 Try keeping the Catchphrase and Hash tags short, quirky, and related to your brand or the business organizations. Once you figure that out, my friend, VOILA! Unleash the talent of your creative team, and see your business skyrocketing to success!In addition, you can also support the trending social cause or movement, you can also take the help of pop culture such as movies, TV shows in order to boost your business. This is where the true magic of hash tags and catchphrases work!
Be as specific with the target audience as possible
Working with a target audience group is known to give better returns at work than working on a wide playfield. Micro-targeting is something not many business organizations or brands follow or recommend. However, those who do, reap better results than the rest of the crowd.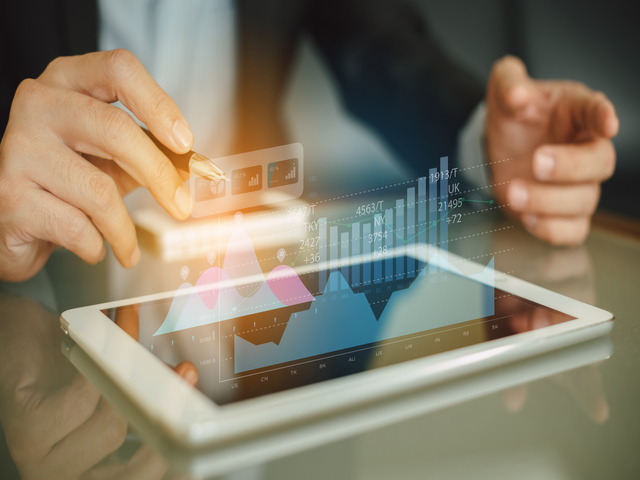 Micro-targeting is always advisable because it helps you to understand the right kind of audience you are aiming for. Many a time this target group might be small and the overall reach less than you want, however, the "Return On Investment" (ROI) will definitely be higher (all`s well that ends well!).This happens because of the fact that the micro targeted audience would be the ones who have an acute interest in your brand and it will affect your sales positively as stated by LinsAd, who does the best Internet Marketing in Malaysia.
Try to keep it interesting with different Ad types
Online advertising has become an oversaturated market and that's the reality -Nobody can deny that! And in such an oversaturated market, every business organization or brand should try and make creative and innovative ad types for their campaigns to attract the targeted and potential audiences group and keeps them interested.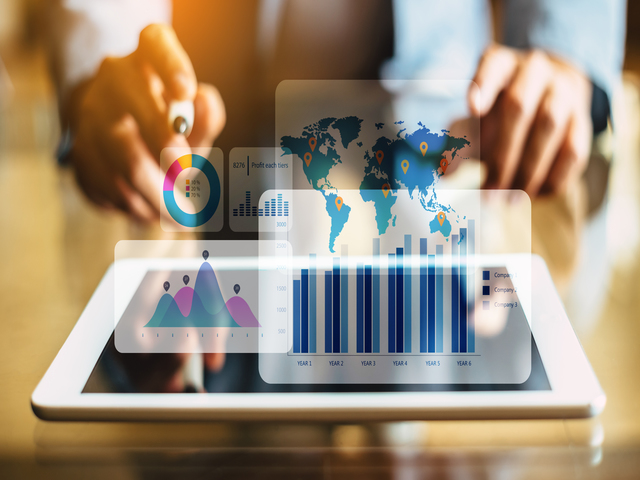 Playing with the various ad types also helps you understand what exactly is ticking right with your targeted and potential audience group (a win-win situation for all!)
LinsAd does the best Internet Marketing Malaysia. With well-qualified and well-coordinated team members LinsAd helps you to find an effective digital marketing solution for your business organization. Visit the official website for more information.