We live in a digital world, internet marketing is important than ever for businesses. The world of the Internet is changing at an astonishing stride, which has the potential to expand the quality of a business. It's persistently metamorphosing technologies. People are utilizing this platform to not only interact or communicate with their friends on a global scale but also they are using evolving technologies to access precious information. Digital media also changes the perspective of buying or selling products or services. With time internet marketing, a subset of digital marketing has become the present and future of businesses. Internet marketing is being intoxicating day by day. It is like a powerful cocktail made up of forums, social media marketing, metrics, SEO, affiliate programs, mobile marketing, email marketing, content marketing, blogging, networking, video marketing, blogging, etc that can change the world.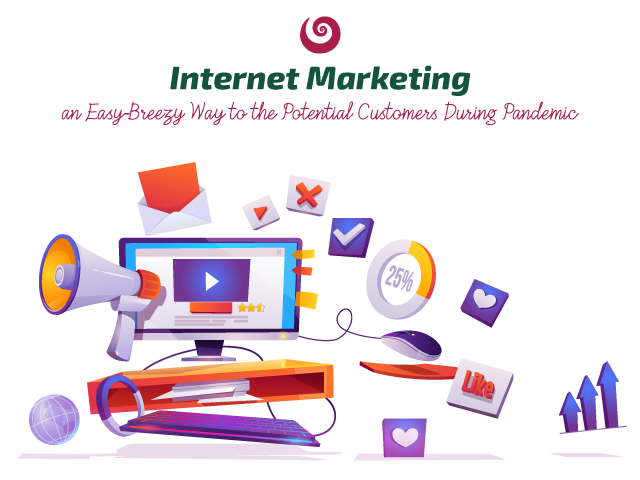 What is internet marketing?
Internet marketing or online marketing is a component of digital marketing that alludes to all advertising marketing products, services, and solutions via the internet including, blogs, social media, website, and email. These online sites are leveraged to reach the intended customers. In uncomplicated words, internet marketing is the umbrella term for a brunch of online strategies to promote a business online.
Traditional Marketing vs Internet Marketing
Traditional marketing was being in popularity for ages. Traditional marketing includes print media and electronic media. Print media marketing is extensively used but they have got limitations including viewers' limitations and geographic limitations, etc. Electronic media marketing, that includes radio and television.
As internet marketing allows people to communicate through social media, email, blogs, and websites that are far faster and wider than traditional media marketing, and have the ability to reach a global audience easily.
Strategies of Internet Marketing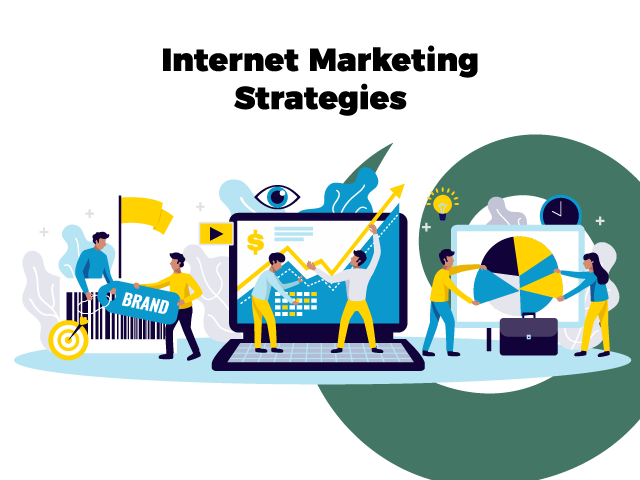 Internet marketing has some basic aspects including,
SEO is the acronym of Search Engine Optimization, which deals with optimizing the website.
PPC (pay-per-click advertising), is online advertising, that a person only pays for when people click on the ads.
SMM (Social Media Marketing), uses social media to engage with potential customers.
Content marketing, which is creating written content, photos, videos, graphics to engage with the targeted audience.
Reasons for using Internet Marketing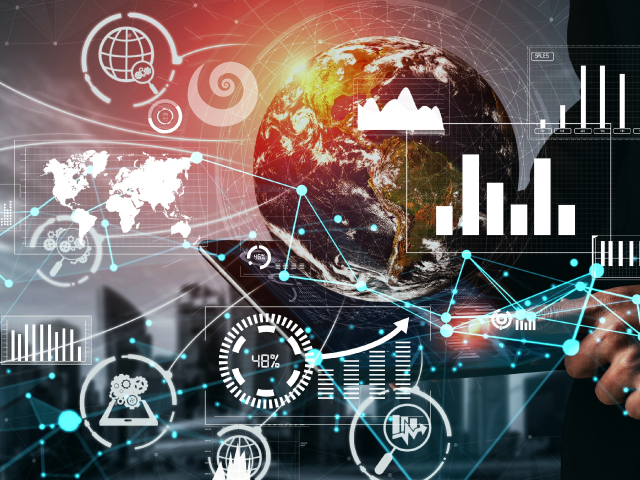 Nowadays there is a huge possibility of missing out on valuable interaction between the company and the customers if your business does not have a proper online presence and on top of that, you are at the risk of losing business to your competitors.
Using web-based channels to market a product or service and to make a company's brand popular, definitely provides some key benefits that have the potential to expand your company and it also works for the budget.
Internet marketing reaches people when they are looking for information. With traditional advertising, billboards, radio ads, and TV ads are seen and heard by a lot of people, including a good portion of the audience is not interested at all. But with internet marketing there is no need to insist, means you are pushing people. The goal is to have the content, landing and product pages, videos, etc ready when people want to find about the business or the business offers.
Engagement is the key to success. Internet marketing has the aptitude to engage people at each and every stage of the buying process. With internet marketing, it becomes easy to reach people at the beginning of their journeys, all the way to after they have made a purchase. The Internet marketing funnel is a way to track where people are in the buying process.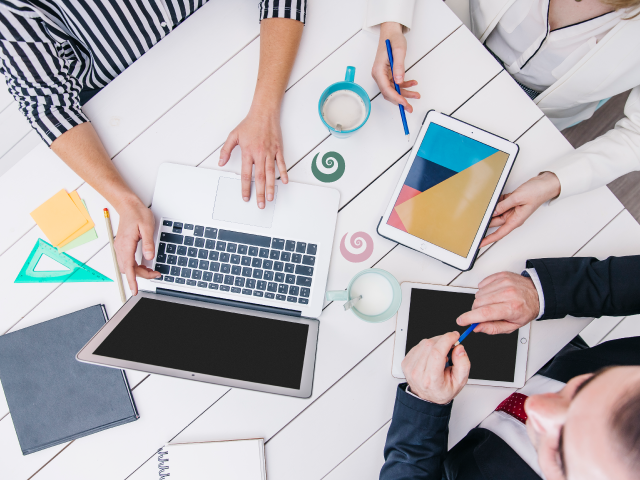 Data lets the business adjust campaigns for maxim effectiveness. The beauty of internet marketing is that a person can take advantage of the data from each of your campaigns. There are many tools to help the users in the research stage of their strategy. They help to find the right keyword and look at competitors' data and put together the best action plan. When the campaigns are in place, the users can see which pages on the website are driving the most conversions, or which ones are cursing people to go elsewhere, and the effectiveness of ads, how much people are looking at the social posts, etc. Also if the strategies don't work, then there is a way to make adjustments. Once the campaign ends the user can have a look at all of the data that has come in and make informed decisions about where to the business next.
LinsAD, one of the top SEO companies in Malaysia, is famous for internet marketing Malaysia along with website development. With well-qualified and well-coordinated team members LinsAD helps you to find an effective digital marketing solution for your business organization that will take your business to another level. Please do visit our official website- https://www.linsad.com.my/.