At some point, we all must imagine how Google or other search engines would discover the required website? Well, there is something called search engine bots that helps the website appear on the search engine. In the case of Google, these bots are termed as "Google Spiders," "Google Bots," or "Google Crawlers". Google spiders are always on the run to explore anything they can crawl. They keep on exploring the web via moving from one link to another, which could be internal (moving within the websites) or external (going to a different site). Since Google is considered as one of the biggest search engines, having the website, and all of its essential pages on it is very essential. Due to the increasing sizes and complexity of the site, Google developed a new protocol back in 2005, which was designed to use the XML format. This protocol is known as "XML Sitemap".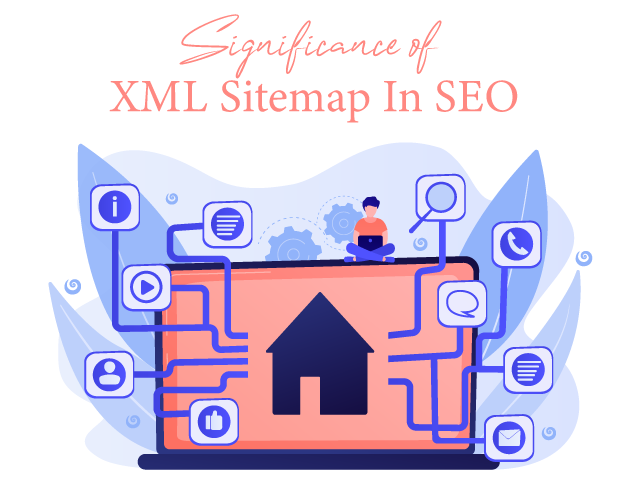 In simple laymen's terms, a "Sitemap" or "XML Sitemap" is a file that contains a list of all the important pages of a website. The reason for having all of them stored in one file "XML Sitemap" is that it helps crawlers to find all the pages in one place, instead of discovering them via various internal links as stated by the best SEO Agency in Malaysia, LinsAd.
This is how a sitemap looks like. It includes various tags in it-
<?xml version="1.0″ encoding="UTF-8″?>
<urlset xmlns="http://www.sitemaps.org/schemas/sitemap/0.9″>
<url>
<loc>http://www.example.com/</loc>
<lastmod>2021-01-01</lastmod>
<changefreq>daily</changefreq>
<priority>0.8</priority>
</url>
</urlset>
<urlset> – This is the current protocol standard, and the Sitemap opens and closes with this tag.
<url> – This tag is known as the parent tag of each URL's entry.
<Loc> – Here goes the URL of your page.
<lastmod> – This tag contains the information of "what was the last modified date of the file."
<changefreq> – This tag contains information about how frequently the file would change. It could be the content within a site or even the slightest modification. It can be set to hourly, daily, weekly, monthly, yearly, always & never.
<priority> – This tag represents the importance of the URL. The value can range anywhere from 0.0 to 1.0.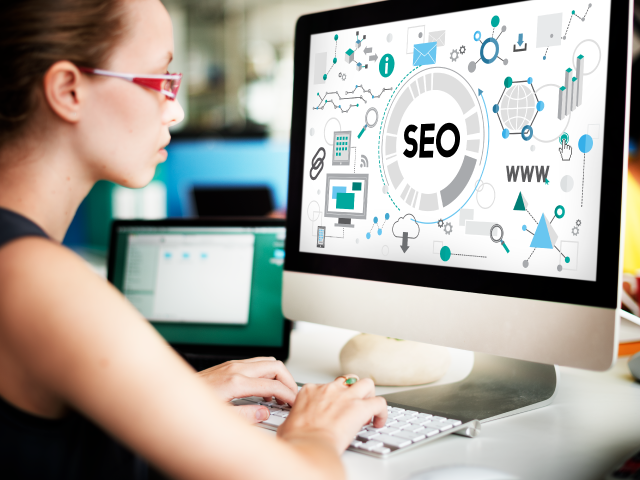 Importance of having a sitemap for a website
The sitemap has a significant role to play in SEO. Google bots/crawlers or any other search engine bot, for that matter, discover pages through internal linking. There are high chances that your important pages can be left out during the crawling process if the internal linking is improper. No businesses or individuals would want their essential pages to be left unindexed. To avoid such risks, it is always recommended to have an XML Sitemap, since it contains all the URLs of a website to crawl.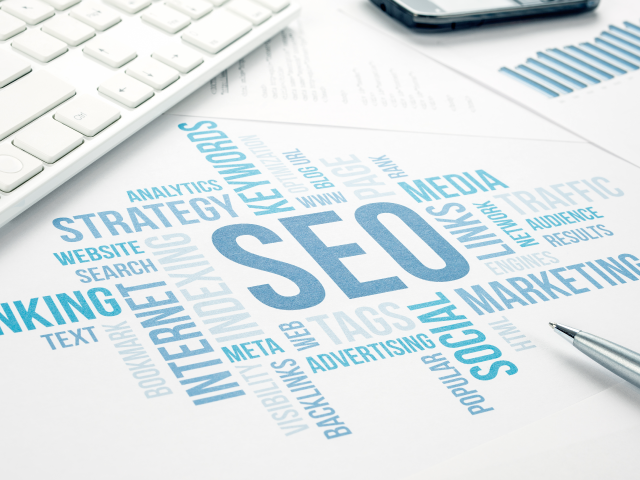 Once the user has listed all the URLs of the website in the sitemap, this helps search engine crawler to discover and crawl all the pages efficiently. Within a sitemap, the user can set priority to URLs. Once he or she has set this priority, search engine bots will focus more on these URLs over others as stated by the best SEO Agency in Malaysia, LinsAd.
The user can change information like "last mod" or "change frequency" of a URL. So, what is "Last Mod"? As the terms speak, "Last Mod" means when was the page was modified last time. While "change frequency" as it says, indicates how often would a page change. "Last Mod" or "change frequency" is essential. When the user updates "last mod" or "change frequency" details, the crawlers notice this and begin to crawl again to index any content that was updated.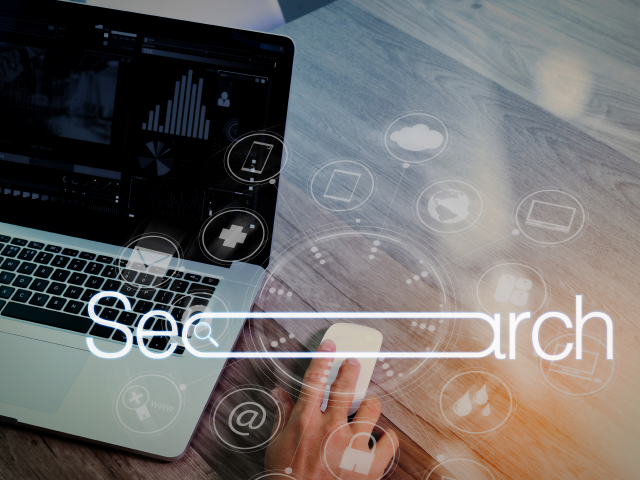 LinsAd is the best SEO Agency in Malaysia. With well-qualified and well-coordinated team members, LinsAd helps you to find an effective digital marketing solution for your business organization. Visit the official website for more information.