These days every business has gone online. The global village is thriving with brands and every brand has an effective SEO strategy. The challenge is how to overcome obstacles and rank on the 1st page of Google. You think it's easy, but with so much competition, it's actually very difficult to rank on the 1st page. The need of the hour is getting your digital marketing campaign handled by a top SEO Company in Malaysia.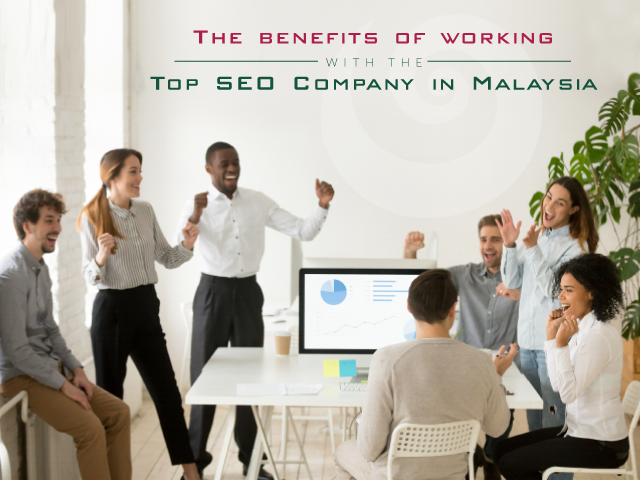 You might already be satisfied with the current SEO agency, but do you know how a top SEO Company handles your business online. Read on and you will be amazed at their systematic approach to get your brand visibility and the website the 1st page ranking.
Plans and Strategies
SEO is much more than blog writing and article posting. A good company will provide you with customized solutions for your business. They create content that's engaging and at par with the standards of your brand. With a powerful content comes in keyword optimization and keyword research. The agency studies your business in detail and researches the best keywords that will get your website ranked among the top search engines.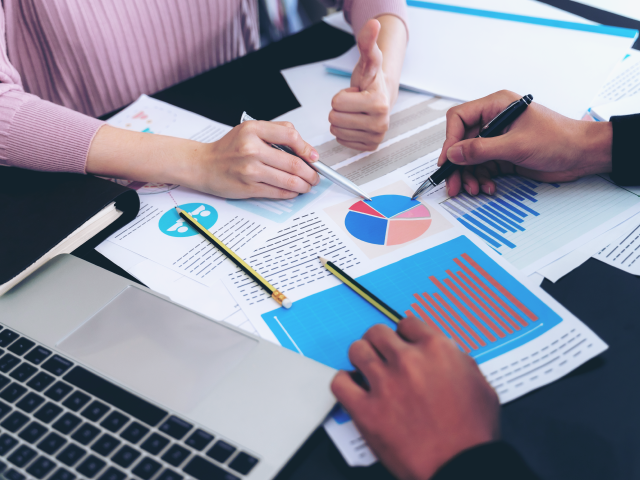 A well-researched and customized plan for your brand is an effective way to get you noticed in the online world.
Latest tools and techniques
Without the use of SEO tools, the digital marketing company is handicapped. If your SEO agency says that they are not using tools for keyword research and judging SEO-friendly content, then sorry to say, but they are not the people who should be trusted with your brand's digital marketing campaigns. UberSuggest and Yoast SEO Checker are some of the tools that will ensure that the content is good enough for SEO purpose and the keyword density checker is absolutely perfect for getting your brand on the 1st page of the search engine. The professional top SEO Company in Malaysia ensures that their team of experts are updated with the latest technical tools coming up and their skills are upgraded like no other! Sometimes training sessions are also conducted to stay abreast with the latest marketing trends and technicalities.
Transparency
Are you getting monthly reports of Google analytics? Can you view the links where the off-page SEO articles get posted? These things are the minute details that should not be avoided at all costs. These things should be transparent and the agency should freely share the details of their SEO plans with you.
A result-oriented approach is good, but White-Hat SEO is also important. Transparency ensures that your SEO agency is following the right methodology to get the Google rankings. A wrong foot here and there (like the black-hat SEO techniques) will get your website blacklisted. So, transparency is the key to avoid confusion, conflicts and build a strong SEO strategy.
Professional Team of experts
Ask any top SEO Company in Malaysia and they will tell you that they are working in a team. Working alone is an absolute no-no for SEO. SEO means a lot of work. From keyword research to studying the latest upgraded tools, it cannot be handled alone. A team of experts with a competent leader heading the SEO team can make wonders happen online for your brand. Usually a good agency has an SEO team along with a team of copyrighters and definitely the website design and development team.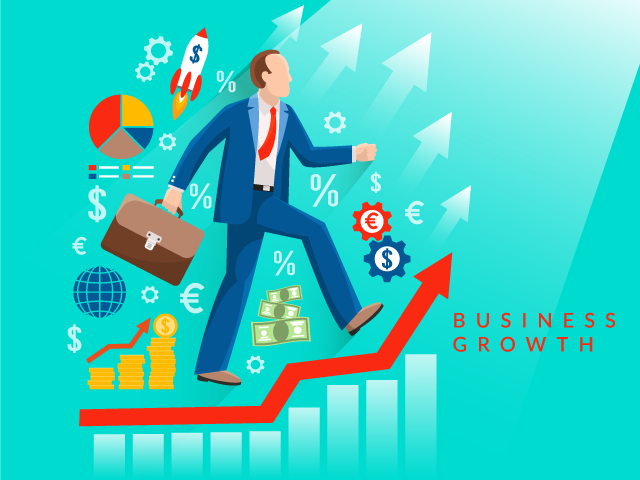 When all professionals come together, then they would be able to build a holistic SEO marketing campaign for your brand, which delivers results in the form of potential leads, who are really interested in your services or products.
Regular communication
If you are talking with an uncommunicative SEO team, then you really don't know what they are doing. You don't know what kind of traffic is entering your website and why the bounce rate is so high. Ask questions and seek answers. Communicate regularly with the SEO professionals. Optimizing your website and ranking on the 1st page doesn't happen in one day. It takes time and a lot of communication and exchange of ideas to get the rank.
Customized plans & customized billings.
Lastly, if you have a customized plan in mind, then you also need to ensure that the billing is not the regular package billing. Pay as per your plan and if you have a customized plan, then the package would also be customized and lastly, the billing is a customized bill, which might be less or a tad bit more. Pay only for the services you want and the services you are getting. Nothing less and nothing more!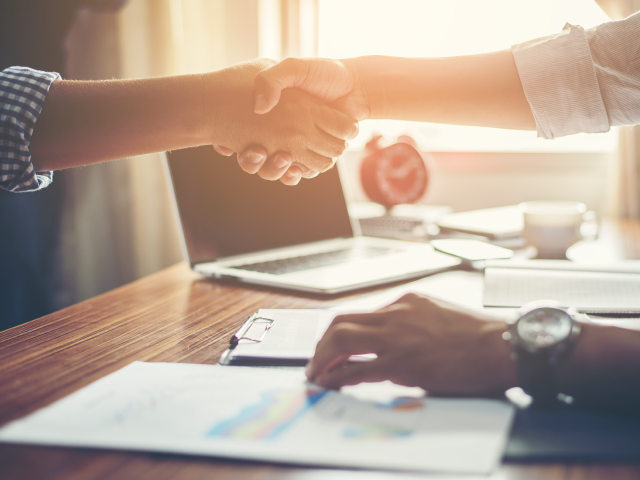 It might be time to take your business ahead and invest in a top SEO company to get your online business rolling. Follow http://linsad.com/ and you would get the latest updates on digital marketing, website maintenance and other factors that would enable you to stay ahead in the online mart.