Video marketing is getting popular and probably everyone doing digital marketing are looking for videos that will boost their brand. Hence comes in the need for a company for Video production in Malaysia. If you are hunting for quality videos that will make your brand look good, then you should be aware what to expect from the video production agency.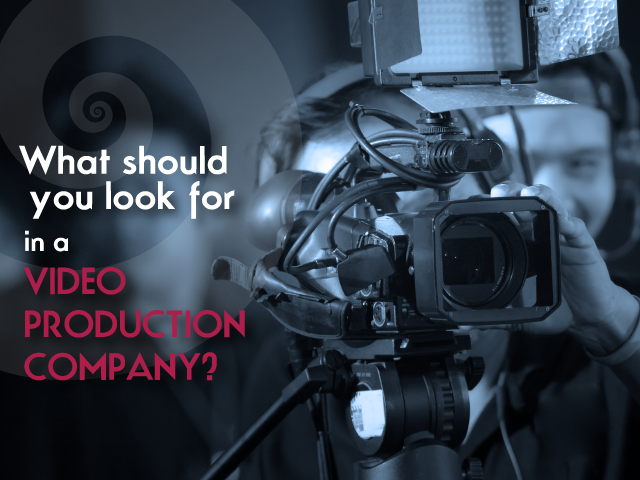 Instead of going for a freelancer, better hire a reputed agency. But do you know what are you getting into? Let's check out what can you expect from a video production agency.
Creativity
For audio-visual communication, especially videos; creativity is very important. New ideas can change the entire look and feel of the brand. An agency with professionals catering to Video production in Malaysia can do wonders for your business. The creative ideas should be compelling and able to connect with the target audience. If you are happy with their creative inputs, then maybe the agency is good to go with!
Creativity is a gift and if it's utilized well in creating videos, then the sky is the limit for the brand. Hire such gifted professionals and climb the ladder of success.
Innovative – Be Different
Creativity is good, but innovation is great. Sometimes the creative people need to push their boundaries and explore a bit more. It might sound dangerous, but unless you get in innovative ideas and do something different, your videos might not get noticed. Go out of the comfort zone and create videos that are different from the rest.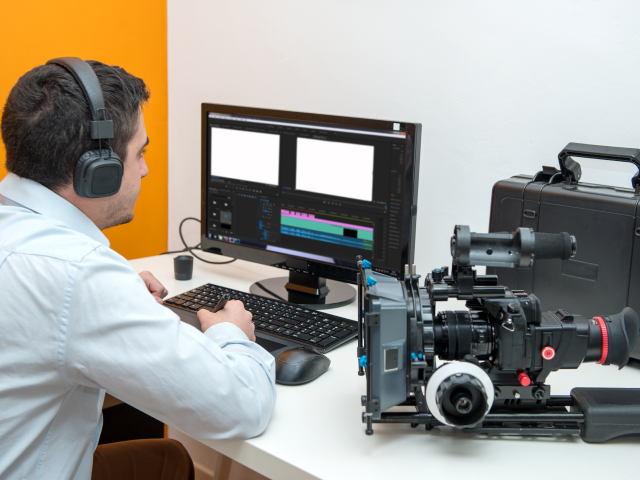 When the target audience sees such things they feel more connected to you. However, trying something different doesn't mean getting into controversies. Be beautifully different with the videos and a good agency surely knows how to be neutral yet make edgy, heart touching videos.
Passionate professionals
Are you working with passionate videographers who love to do their work? Or are they just the professional 9 to 5 people who are working just enough to get paid at the end of the month. Passionate people love their job and the creativity that they come up with are strikingly different. So, the video agency needs to have passionate professionals and you need to look for such passionate dream chasers to get stunning videos created for your business.
Passion drives people towards success and passionate videographers are the key players to make your videos be an instant hit in the online world.
Knowledge about digital marketing
Video marketing is a part of online marketing. If the videographers have the basic knowledge of digital marketing, then immediately sign the contract with them. Most of the videos are uploaded online and with digital marketing knowledge, the voice-over or the video-text can be optimized for ranking purposes.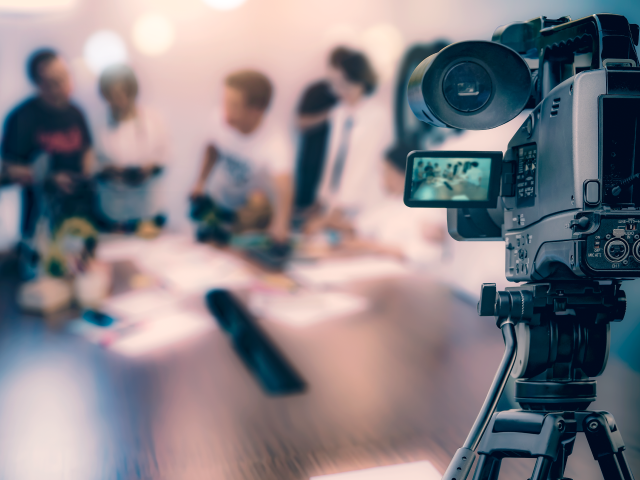 There are a few agencies with professionals for video production in Malaysia, who are knowledgeable about digital marketing and also aware how video marketing can play a huge role in getting you the business and also in making your brand stand out.
Structure and process
Work with a team of professionals. Look for agencies who have a team. There are video producers, directors, illustrators, animators, voice over artists along with other members of the production team. Each of the team members has specific talents and skills, thus playing a vital part in creating engaging, compelling and mind blowing videos.
Team work is not ordinary work, its dream work! With team work, ordinary things begin to look extra ordinary.
Detail oriented
A videographer who looks into details and knows his/her job well, is probably the correct person creating the videos. Often tiny details are missed out, which doesn't look good for the brand. Paying attention to every detail at every single stage of the production process is essential. From editing to voice-over, every stage of production needs scrutiny, so that the end-product of the video that comes out is just 'perfect'.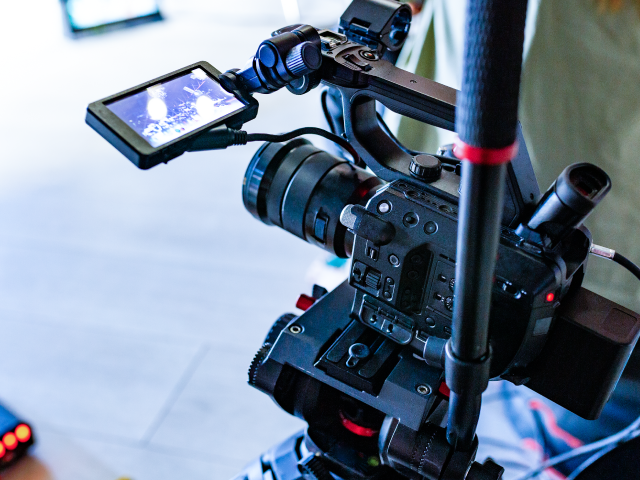 Your video production agency needs to have a person who is detail oriented and good to find flaws, even if it's the most tiniest mistake, but still, that flaw needs to be eliminated and then the video gets uploaded.
Search online and you will find several houses of Video production in Malaysia lined up, but only a few best like Linsad can provide you with all the qualities that you are looking for in a video production agency. Professionals always make sure that the videos are of great quality, have great content and grasps the attention of the viewers within the first few seconds.