Instagram is constantly changing its algorithms based on the way people engage with content. So, you need to stay on top of the latest trends and changes to stay relevant on the platform. One thing is for sure; If you're not creating any kind of video content for Instagram, your level of engagement will be negligible. This is a crazy idea, considering that the social network started with purely static images. If you're not sure whether you should be using reels or stories to publish video content on Instagram - or what's the difference - this article will answer your questions. Let's start by defining each of these Instagram video content types as stated by the best advertising company in Kuala Lumpur, LinsAD: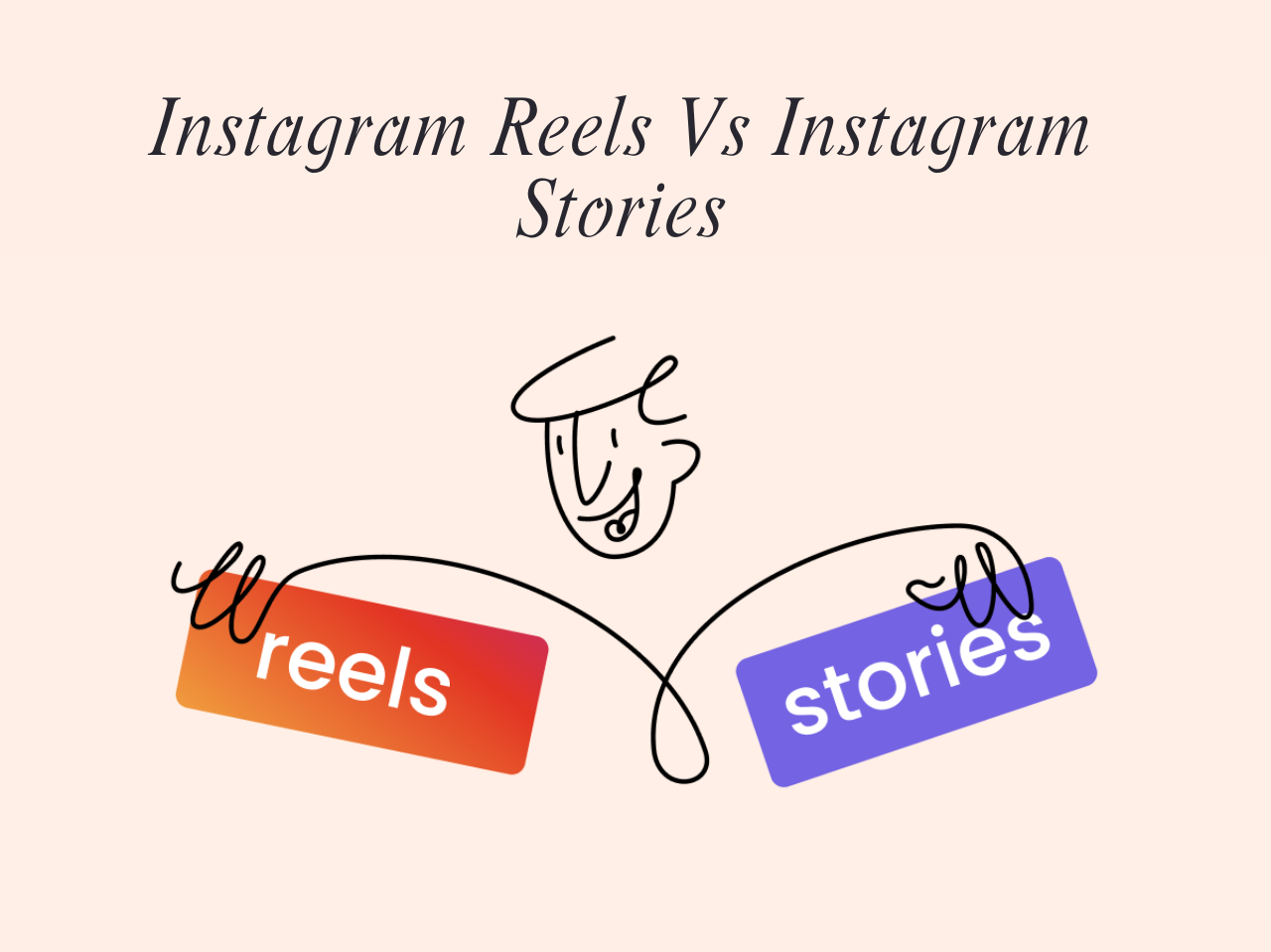 What are Instagram Reels?
Reels is a video feature that allows users to create 15-second multi-clip snaps. You can add various effects, set a time limit for the clip, set the tempo, and most importantly, you can even add audio (similar to Instagram Music). Reel has been hugely successful as it attracts people from other apps. Content creators and brands use it to promote and market their products. Not only this, it has also proved to be a fun and exciting time pass in lockdown.
What are Instagram Stories?
This is another product of Instagram which is also a video-sharing platform. For some of you, you might be wondering who should you upload your video to. We can help you choose the right platform for you by providing their comparison in the following.
Difference Between Reels And Story
1. Length
The reels are up to 30 seconds in length - allowing users to "snippet" or share quick ideas. While each story is 15 seconds long, accounts can share multiple 15-second clips throughout the day – to tell a longer, more detailed "story" (hence the name).
2. Draft
Instagram Reels are video only whereas Stories can include still images and posts from the Instagram feed
3. Captions and Hashtags
On Instagram Reels you can add a full caption – just like you would on an Instagram Feed post – and up to 30 hashtags. Stories have no captions and hashtags are limited to 10 per story.
4. Engagement
Like feed posts, users can publicly comment on reels, which is great for engagement. Engagement on Instagram Stories comes in the form of direct messaging.
5. Life span
Stories are most likely to disappear in 24 hrs whereas reels are placed in a dedicated reel tab on your profile
Story pros and cons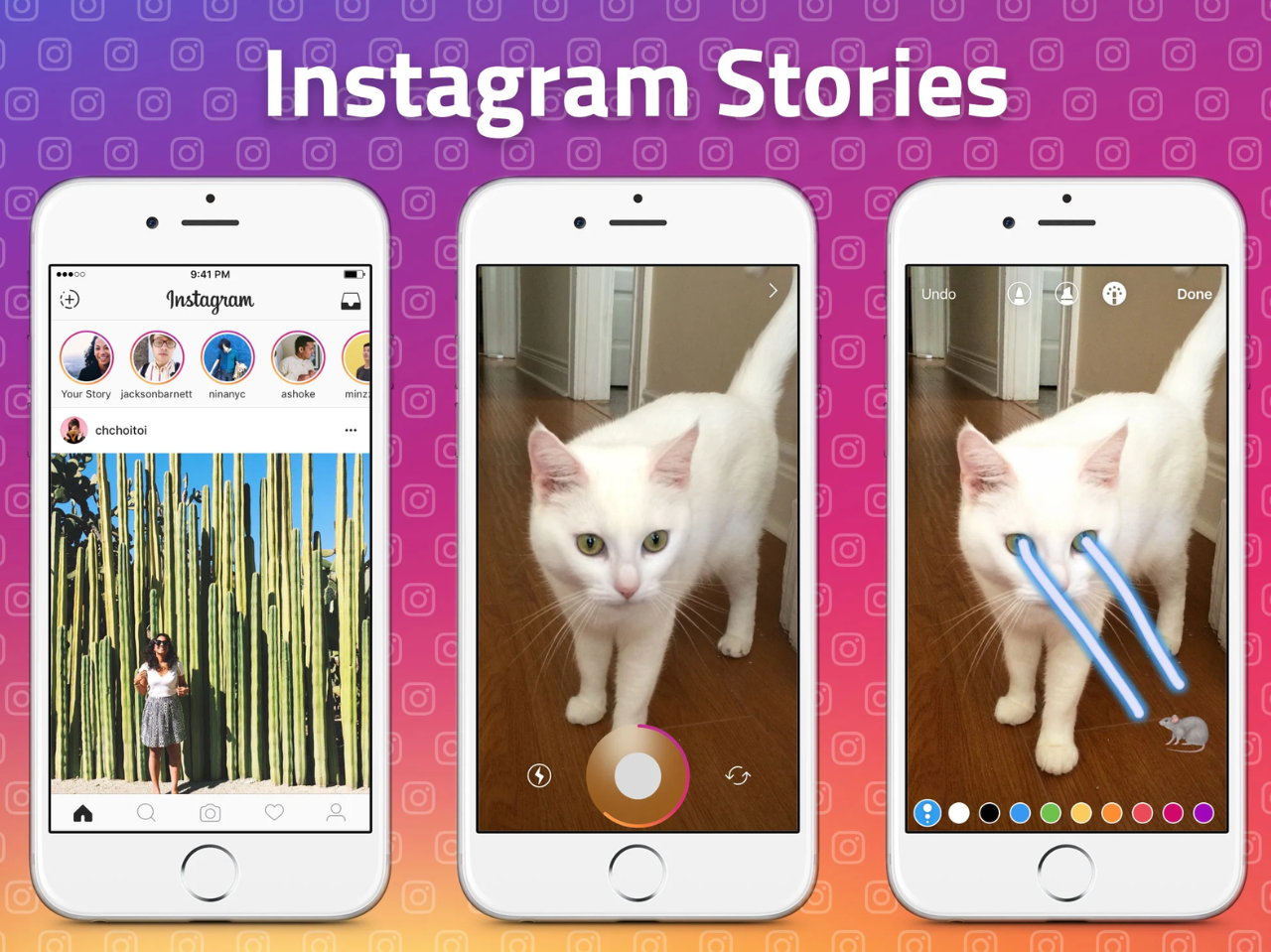 Pros:
Instagram Stories generate lots of engagement and can drive new users to your profile

They are a creative way to share your brand personality through a short video or photo.

You can see how many viewers a story gets and who is watching them, helping you determine if they're reaching your target audience

User can send message directly from story
Cons:
Stories disappear after 24 hours, leading to endless work for social media managers and content creators

All data associated with Stories also disappears after 24 hours

Limited viewer data
Reel Pros And Cons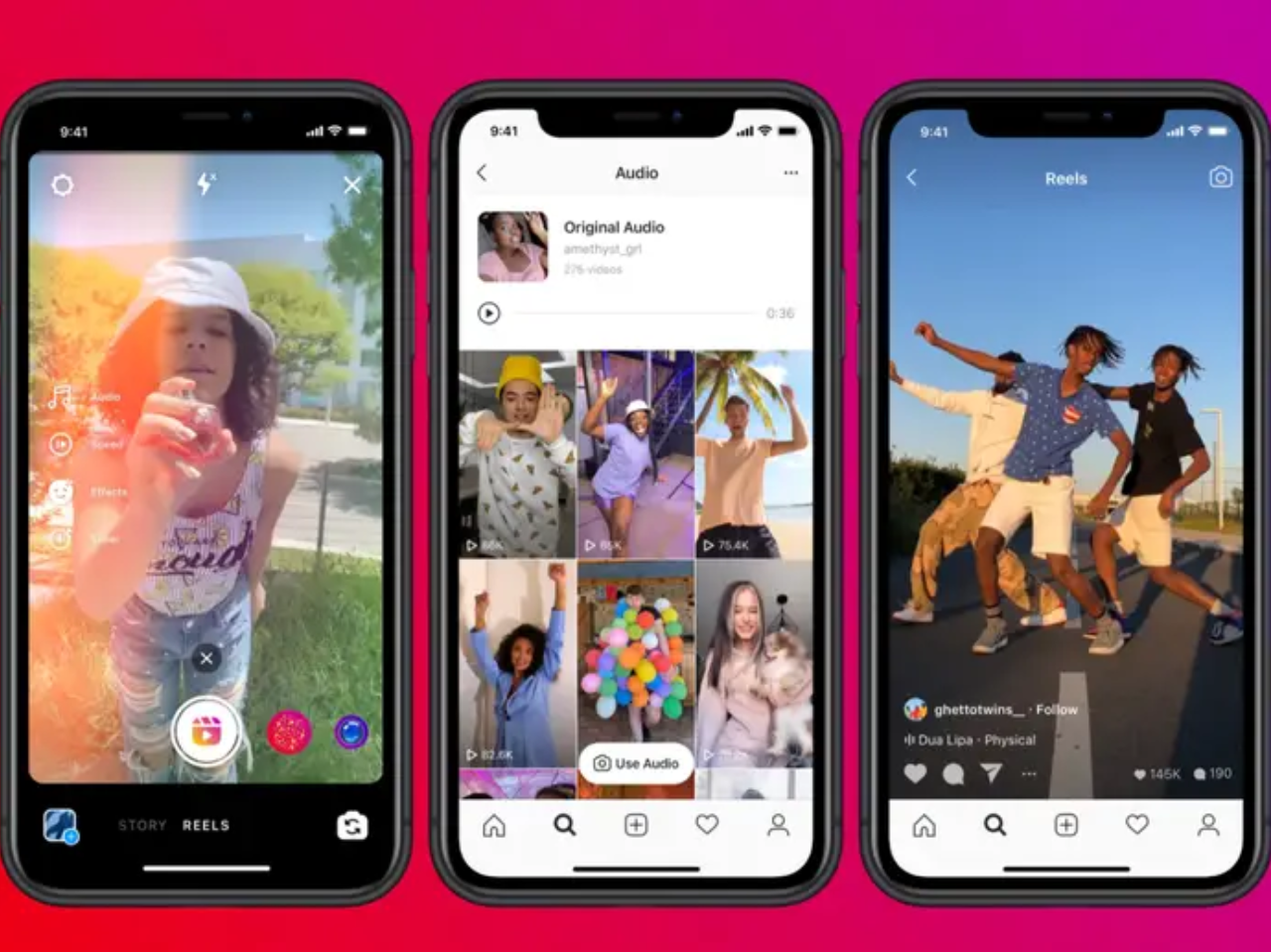 Pros:
If reels show up on the Explore page, they can increase your organic reach

You can see what percentage users "like" the reel

Reel encourages interaction if you make a trending video

Purchases are made on the reels, so visitors can buy products with just a few clicks
Cons:
Reels cannot be promoted with paid advertising

Business accounts cannot add licensed music to their reels

Like all videos, they take time to make and should not be well worth the investment counting on your goals.
It all depends on what kind of content you are creating for followers. Stories are a more personal way to share memories with friends and family. Reel takes the experience further with music, playback and more options. LinsAD, does the best advertising in Malaysia along with website development. With well-qualified and well-coordinated team members LinsAD helps you to find an effective advertising and marketing solution for your business organization that will take your business to another level. Please do visit our official website for more information - https://www.linsad.com.my/.