As the world of search engine optimization (SEO) continues to evolve, so too must the strategies and tactics used to stay ahead of the game. With the ever-changing algorithms, it's more important than ever to stay on top of the latest SEO tips and tricks in order to remain competitive in the digital marketplace. Here are some of the best SEO tips for 2023 by the best SEO Agency in Malaysia, LinsAD, that you should be aware of.
1. Focus on Mobile-Friendly Content
With more and more people using mobile devices to access the internet, it is essential that marketers ensure their websites are optimized for mobile viewing. This means ensuring that all content is responsive, and that all images, videos, and other media are optimized for mobile devices. Additionally, it is important to ensure that any text-based content is readable on a mobile device.
2. Utilize Structured Data
Structured data helps search engines better understand the content of your website, making it easier for them to relate it to user queries. Implementing structured data can help you to increase your visibility in search engine results.
3. Optimize Your Site for Voice Search
Voice search is becoming increasingly popular, and it is important to ensure that websites are optimized for voice search. This means using natural language and keywords that are likely to be used in a voice search query. Additionally, using structured data to mark up content will help search engine algorithms better understand the content and increase the chances it will be featured in voice search results.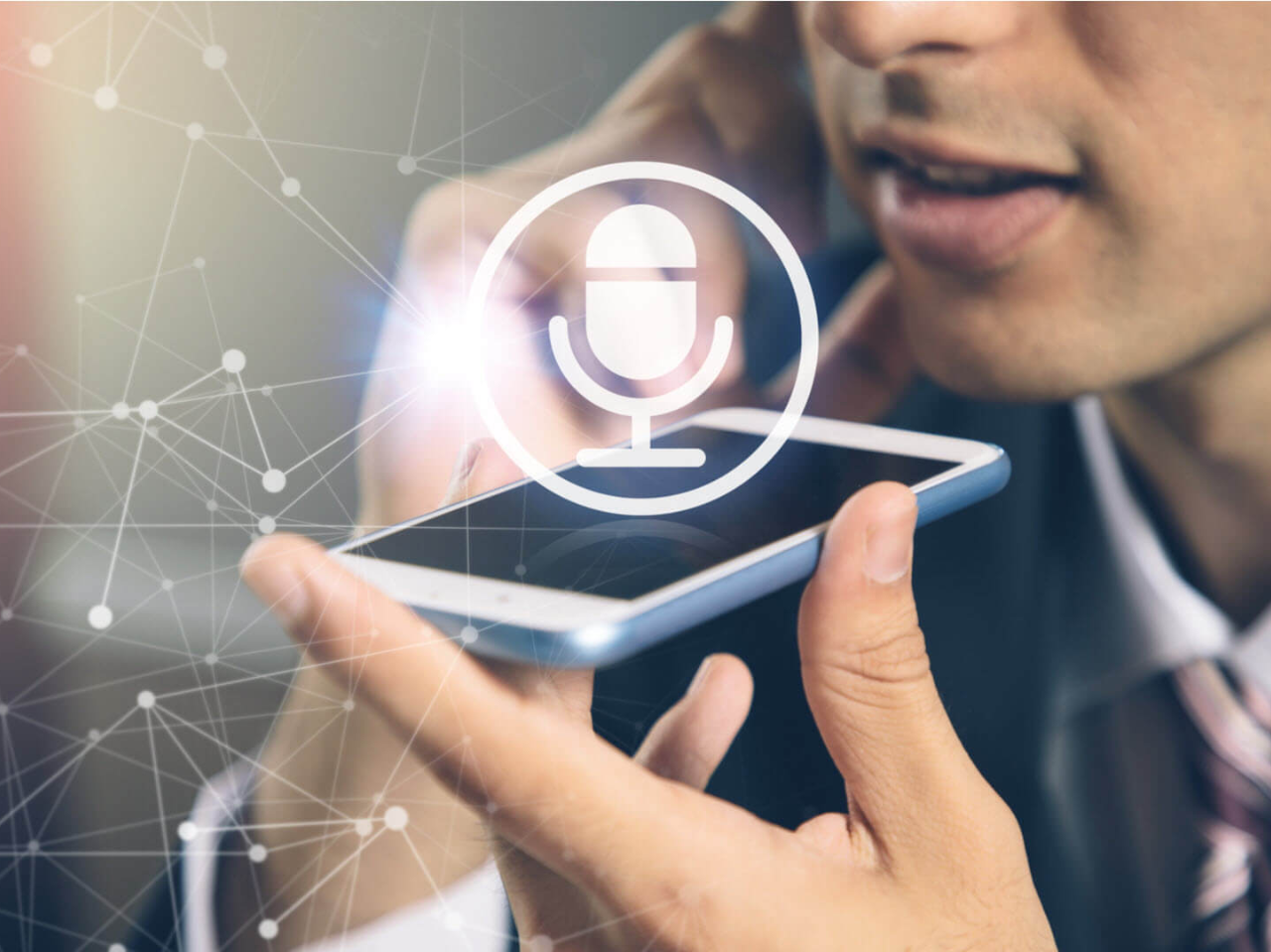 4. Make Use of Rich Snippets
Rich snippets are pieces of code that provide additional information about a webpage to search engines. These snippets allow search engines to display more information about your website in the search results, which can help to increase visibility and click-through rates.
5. Focus on Quality Content
Quality content is still an important part of SEO in 2023. Creating content that is informative, engaging, and relevant to your target audience is essential for improving your search engine rankings.
6. Use Video Content
Video content is becoming increasingly important for SEO, and it is important that marketers incorporate video into their SEO strategy. Video content can help to attract and engage users, as well as increase organic traffic. Additionally, videos can be used to explain complex topics in an easily digestible format, which can help to increase user engagement.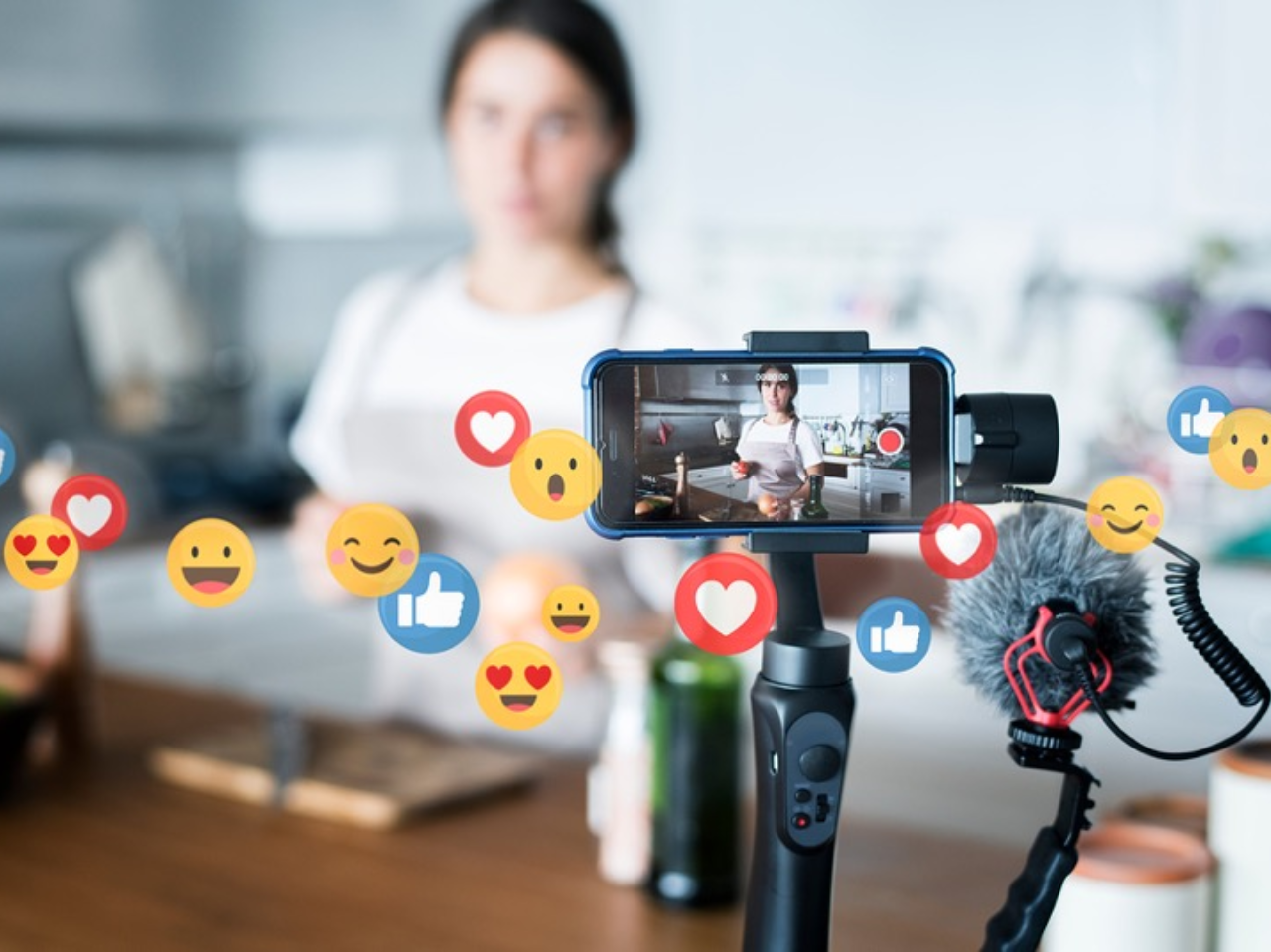 7. Utilize Social Media
Social media is becoming an important part of SEO in 2023. Utilizing social media platforms to promote your content can help to increase your visibility in search engine results.
8. Implement Local SEO
Local SEO is a great way to increase visibility in local search engine results. Ensure that your website is optimized for local searches by including local keywords and creating local landing pages.
9. Monitor Your Rankings
It is important to keep track of your search engine rankings in order to identify any issues that may be impacting your search engine visibility. Utilize tools such as Google Search Console to monitor your rankings and identify any areas that need improvement.
These are just a few of the latest SEO tips for 2023. As technology and search engine algorithms continue to evolve, it is important for marketers to continuously update their SEO strategies to remain competitive. By incorporating these latest SEO tips, marketers can ensure their websites remain visible in search engine results pages and can maximize their organic traffic.
LinsAD does the best SEO services along with website development. With well-qualified and well-coordinated team members LinsAD helps you to find an effective advertising and marketing solution for your business organization that will take your business to another level. Please visit our official website for more information - https://www.linsad.com.my/.