Whether you own a restaurant, snack bar or ice-cream parlour, these 7 tips will boost your sales up and have customers flocking to try out your latest offerings.
Custom Website Reflecting Brand Identity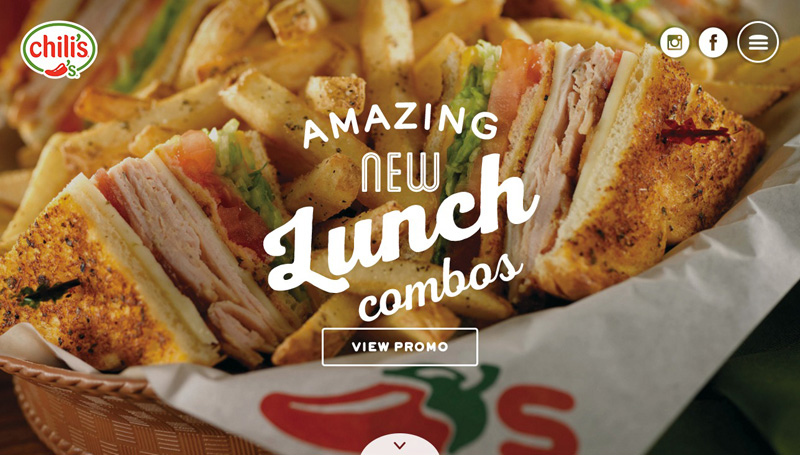 It's easy to make a website but it's hard to make a GOOD website. The design, layout and content should be customized to accurately reflect your brand identity. Chili's knew what their strength was and boasted beautiful food photos on their website landing page. The menu button was also customized to look like a burger.
Food Blogger Reviews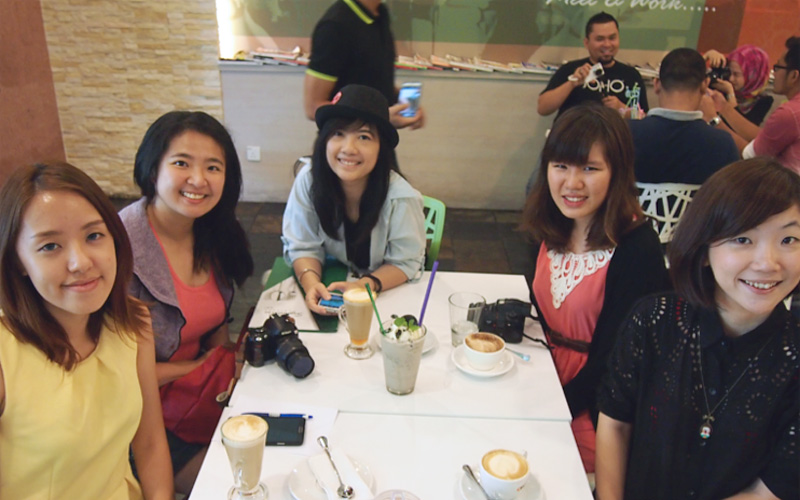 Sometimes a blog post is all it takes to make your restaurant viral. They contain information, unique photographs and are easy to be shared. The blog posts will also pop up in search engines so you can reach to more people. Bloggers are cost-effective and the posts usually are left online permanently.
Business Partners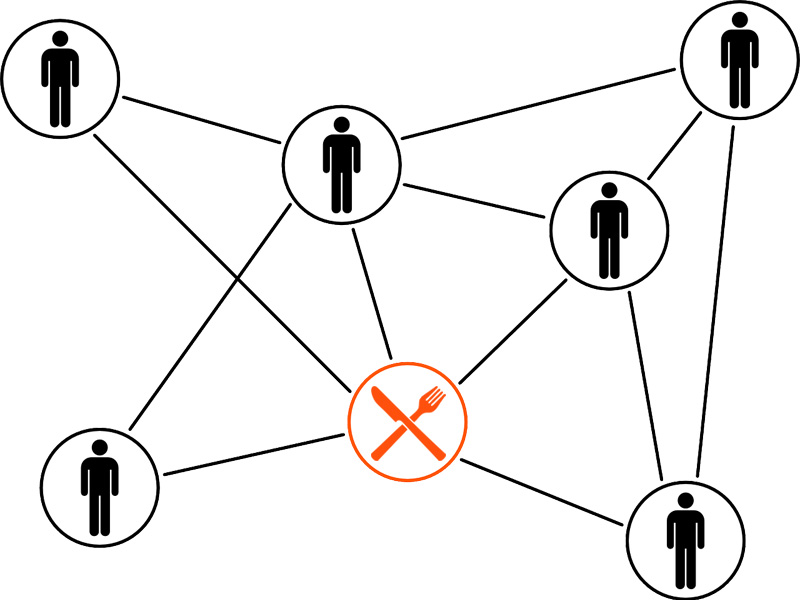 Partnering with loyalty programs, discount books or food delivery services can help boost sales by offering incentives to potential customers. In order to ensure these customers aren't here just for free food and leave after their first visit, make sure you already have a solid base or pair it with another marketing effort.
Share Photos on Instagram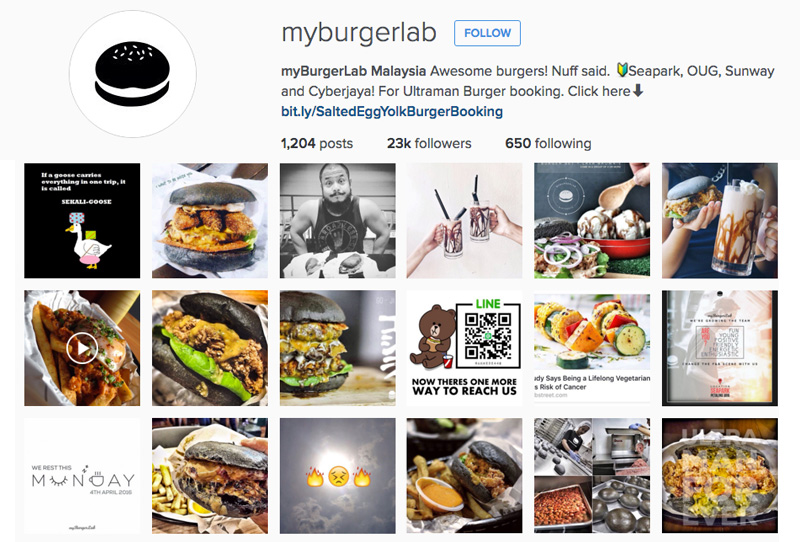 If you make beautiful food, make sure you share photos of them on Instagram! Followers are attracted by beautiful images and it's an effective but cheap advertising method. Establishments such as myBurgerLab have found major success with Instagram.
Complete Social Media Presence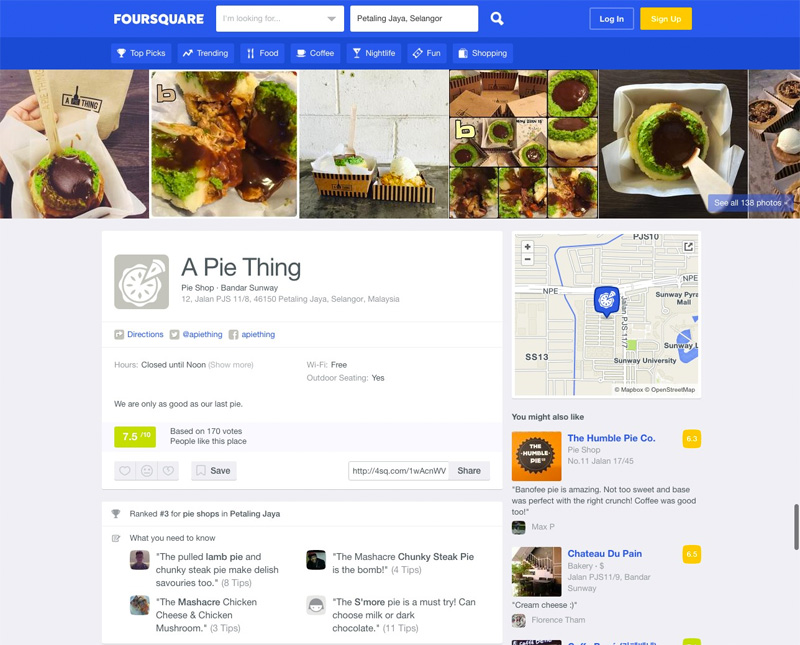 Why stop at Instagram? Make sure your brand is also available on Facebook, Twitter, Google+, Foursquare and even Waze! Merely setting up the accounts is not enough - it is very important that you update these platforms and use them to connect with your customers. These social media accounts not only provide details about your restaurant but also reviews, maps and photos from customers.
Professional Food Photography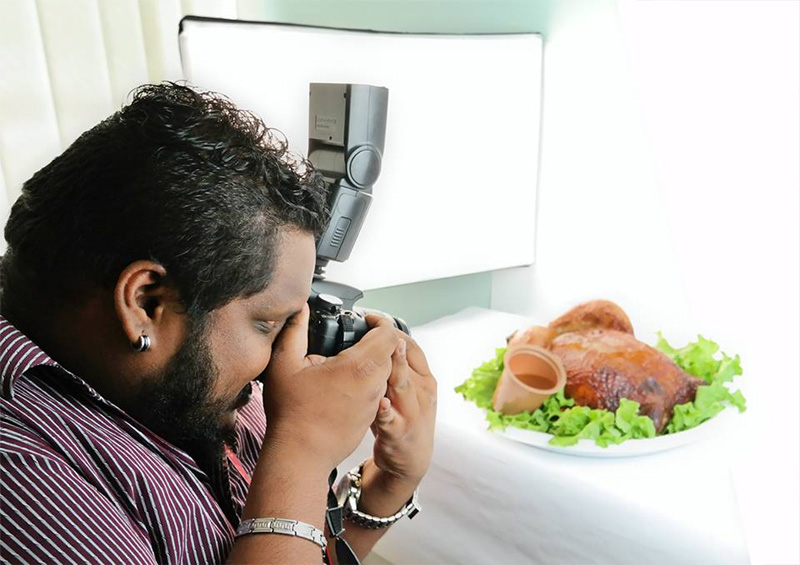 A great photo can make your viewers hungry and want to visit your restaurant. There is no bigger turnoff than badly taken food photos in a restaurant's website or menu. A combination of food styling, lighting and angles can make your dishes look more appealing and mouthwatering.
Geo Targeted Ads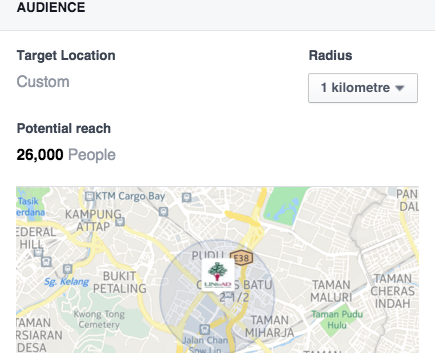 For most restaurants, their main customers are those who stay or work nearby. Geo-targeting ads allow you to maximize your advertising budget by focusing on people within a specific area or radius who are more likely to visit your establishment. This would be particularly useful if you own a franchise with many other outlets nationwide.
Boost Your Restaurant with LINsAD!
We offer all of the services above and more