Explore these hidden treasures located right in Klang Valley! They make great holiday venues for long weekends without travelling far from the city.
Templer Park Rainforest Retreat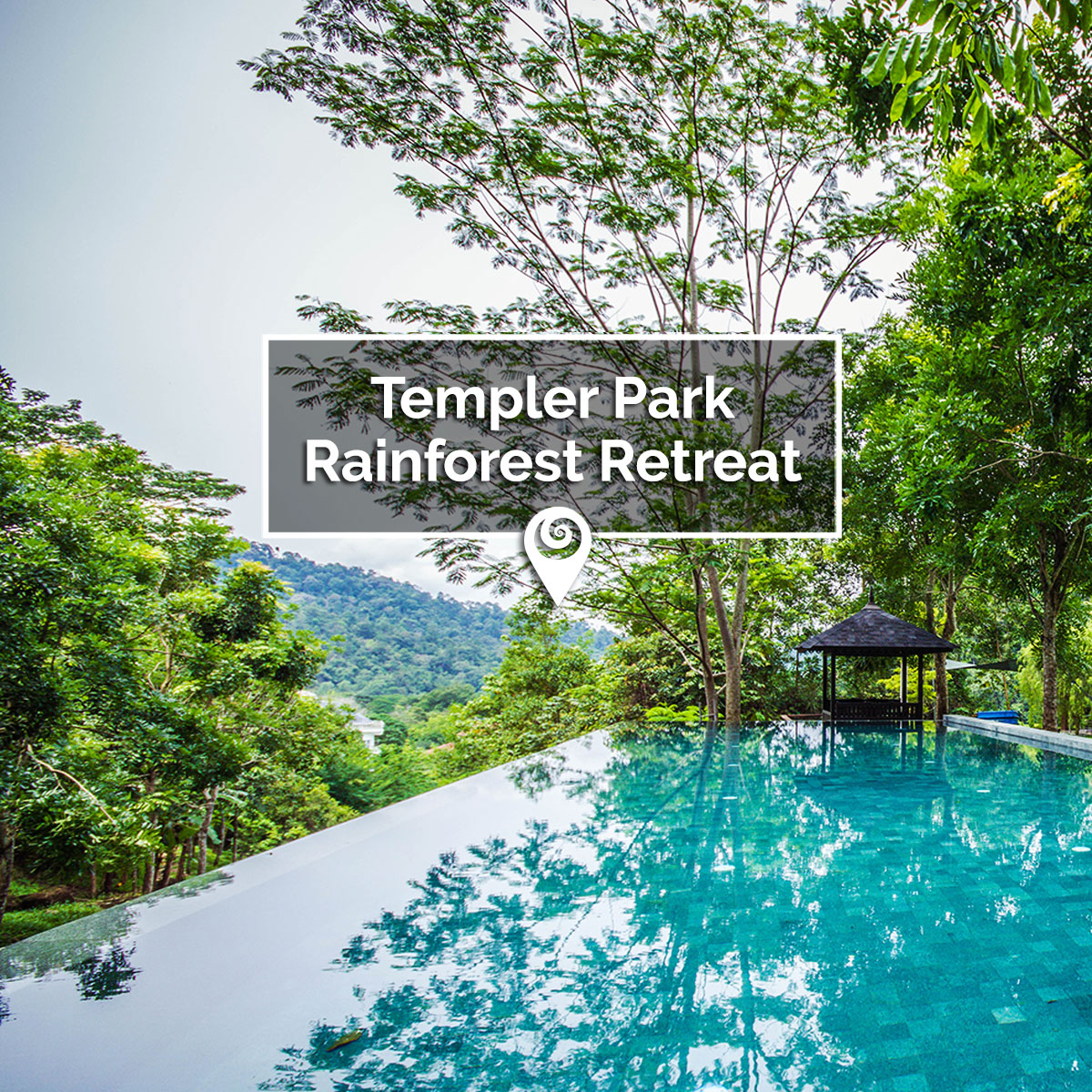 Take a dip in the large pool or relax on a hammock overlooking the forest. Templer Park Rainforest Retreat has it all. Enjoy the view of Bukit Takun or a vast golf course from your elevated room. Equipped with private pools, a kitchen, BBQ area, and chill-out decks for lots of bonding with friends or family. This retreat is a 30-minute drive from KL city.
Address: No 23, Jalan 3/2, Templer Heights, Templer Park, Rawang
Website: http://www.tprr.net/
Villa Samadhi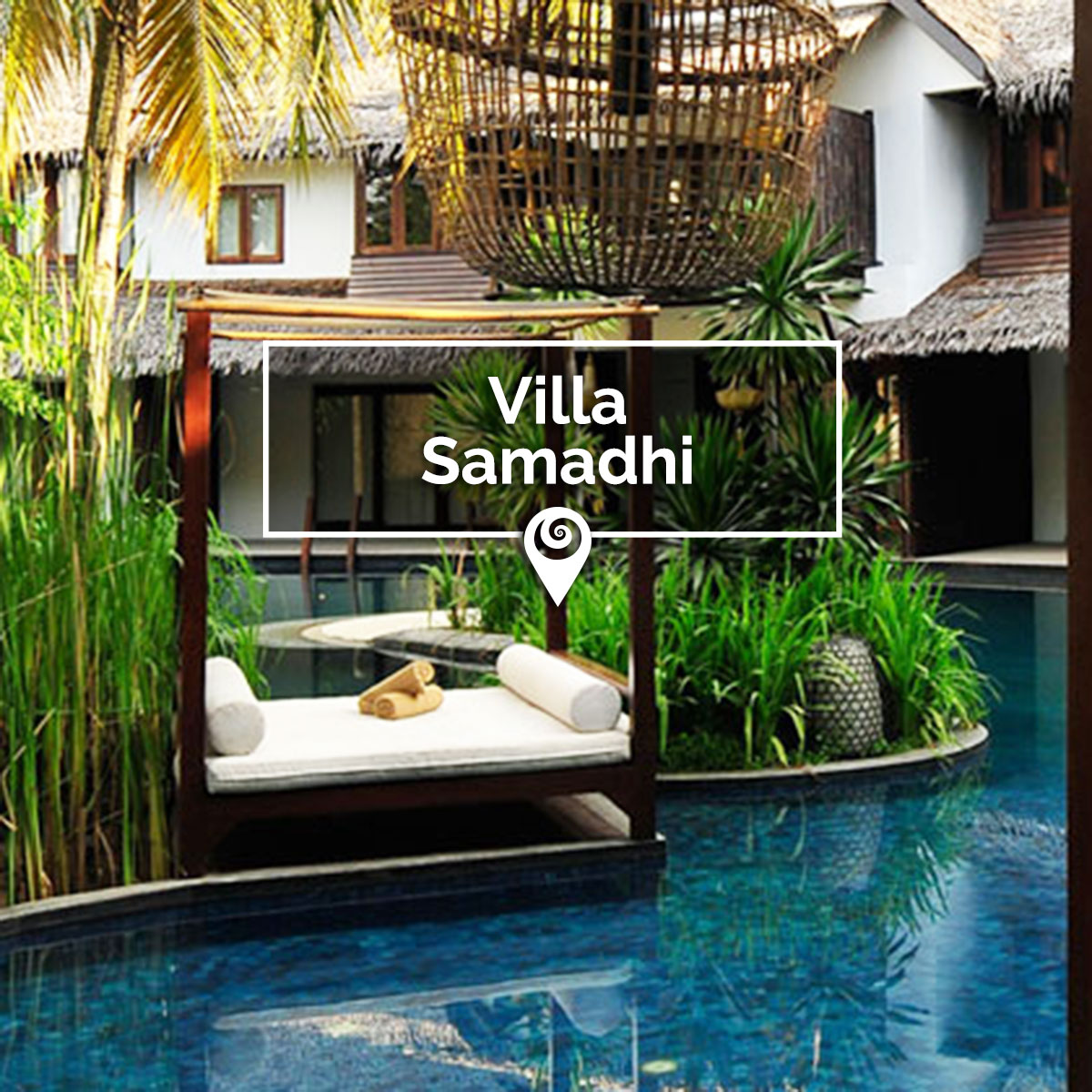 Villa Samadhi is perfect for a romantic getaway or honeymoons. Experience the feel of a private villa hidden from street view with its modern-Asian design and lagoon with floating beds. It is only a stone's throw (10 minutes) away from KL City Centre, conveniently near to KLCC and Bukit Bintang.
Website: http://www.villasamadhi.com.my/
Sekeping Tenggiri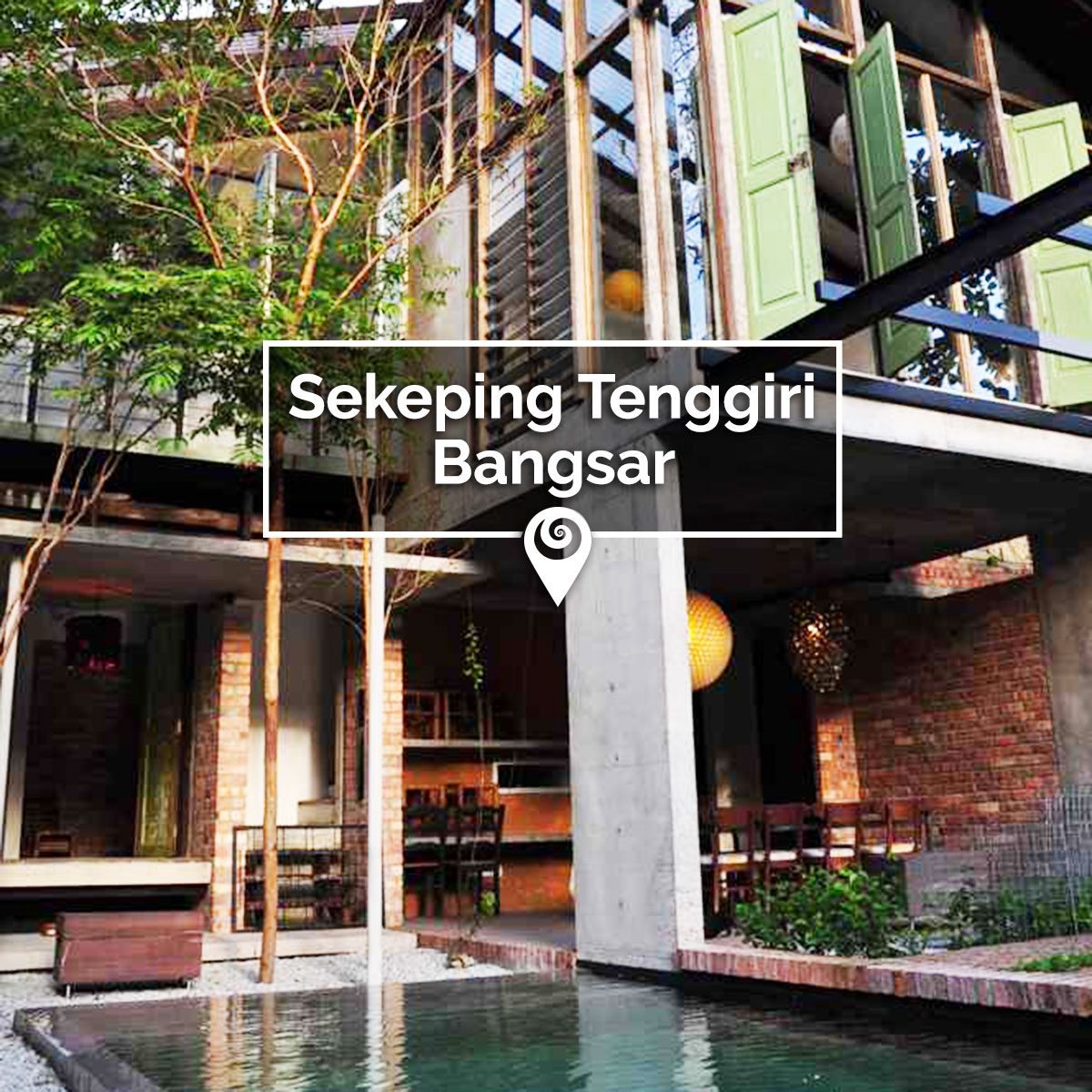 This holiday spot is comfortably close to home in Bangsar yet one would forget the city once he/she steps inside. Sekeping Tenggiri adopts an open living concept, surrounded by a natural leafy environment. Have dinner under the stars or swim in the pool shaded by the lush greens.
Address: 48, Jalan Tenggiri, Taman Weng Lock, Bangsar, 59100 Kuala Lumpur
Website: http://www.sekeping.com/tenggiri/home.html
Bamboo Village Hulu Langat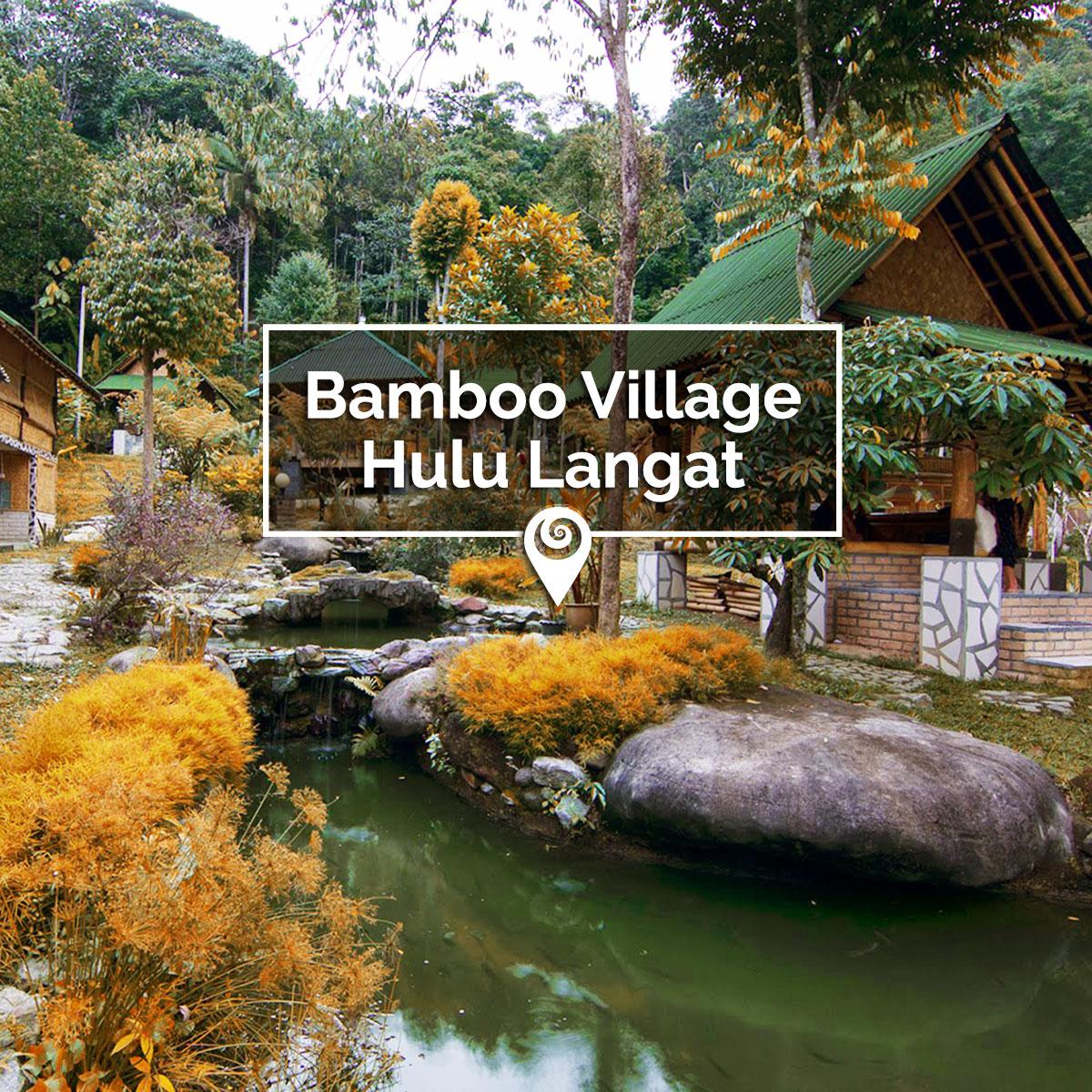 If you're looking for a unique staycation in the middle of nature, The Bamboo Village will amaze you. Nestled within the jungles of Hulu Langat, this resort is made of bamboo and exudes a slow, relaxing lifestyle. Take your pick from entire bungalows, cottages, dorms, and even tent spaces. Embark on this little adventure with a mere 45-minute drive from KL city.
Address: Lorong Serai 4/3, 43100 Hulu Langat, Selangor
Website: http://bamboo-village.blogspot.my/
Sekeping Serendah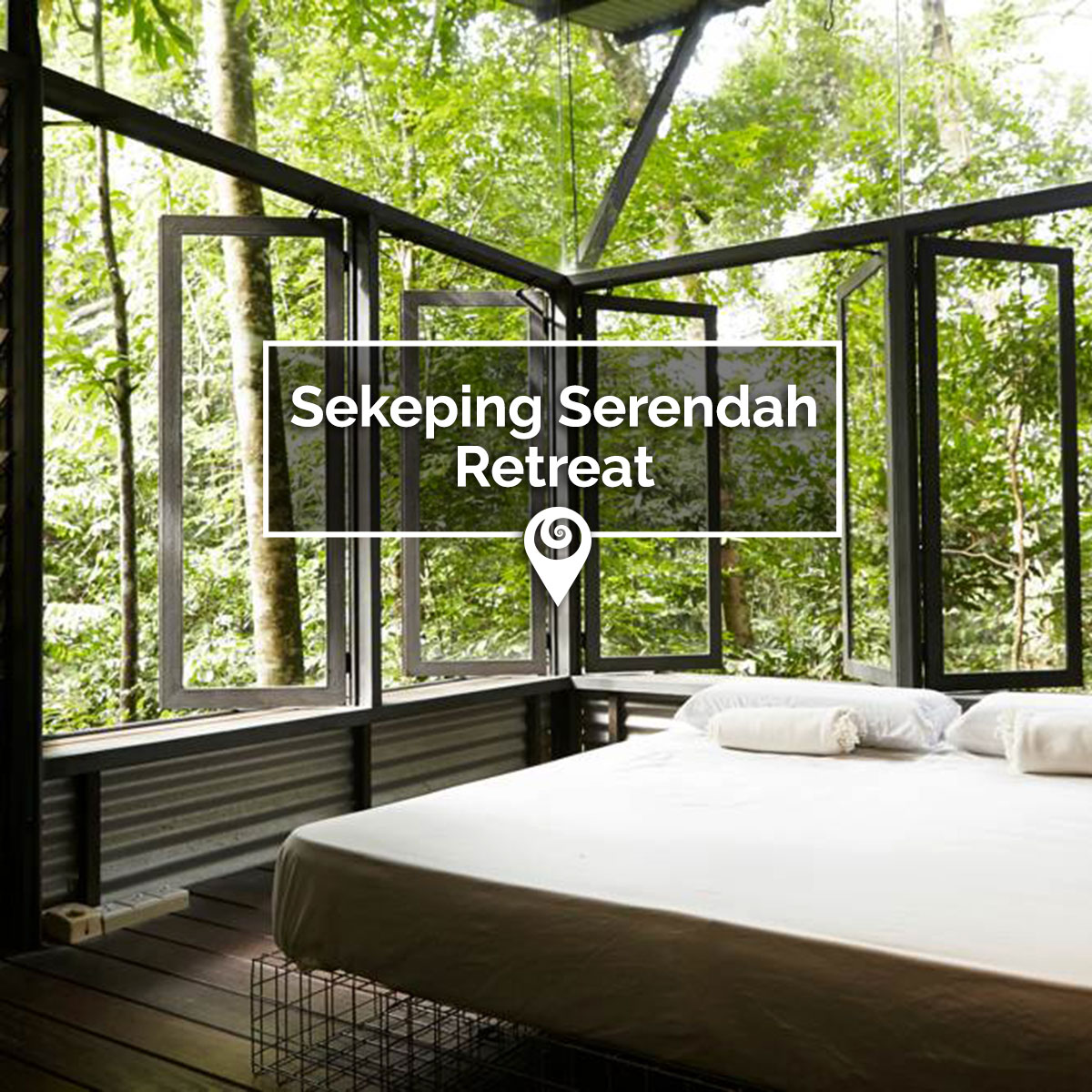 Go further away from the noise of the city to this beautiful private retreat in Serendah. Stay in some of the most unique accommodations including a glass house, mud shed and timber shed, each with their own concept. The rooms are filled with natural sunlight and the sound of nature all around you.