Struggling to be on the first page of Google? Here are some successful tips to give your website a boost.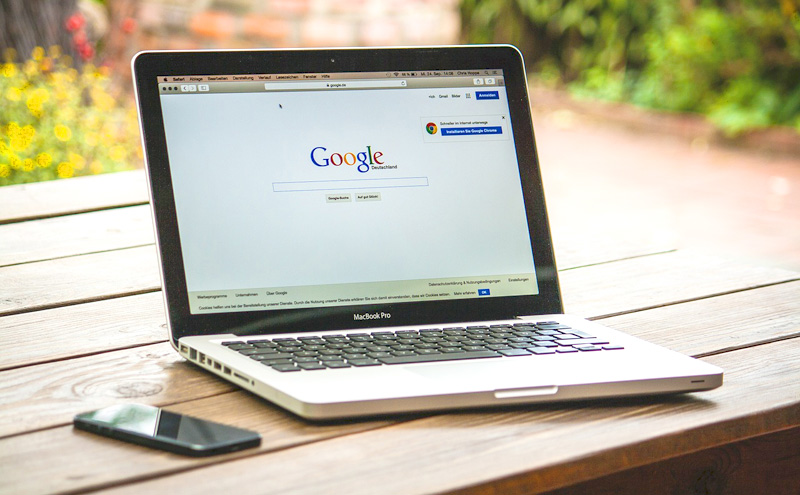 Mobile-friendly website
With the number of people using mobiles increasing, it is crucial that your website is mobile-friendly. You can check if your website is mobile optimized by using this mobile-friendly test.
Mobile-friendly websites will be tagged in the listing.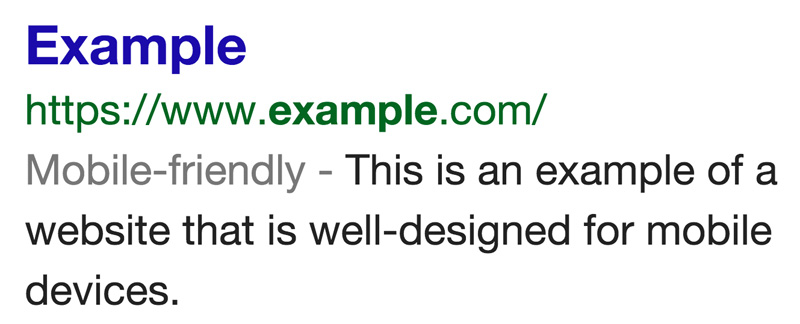 Updated content
Updating frequently is important but make sure you only post quality content that is beneficial to your readers. If you're unable to compose quality writeups, you can engage an agency to do so.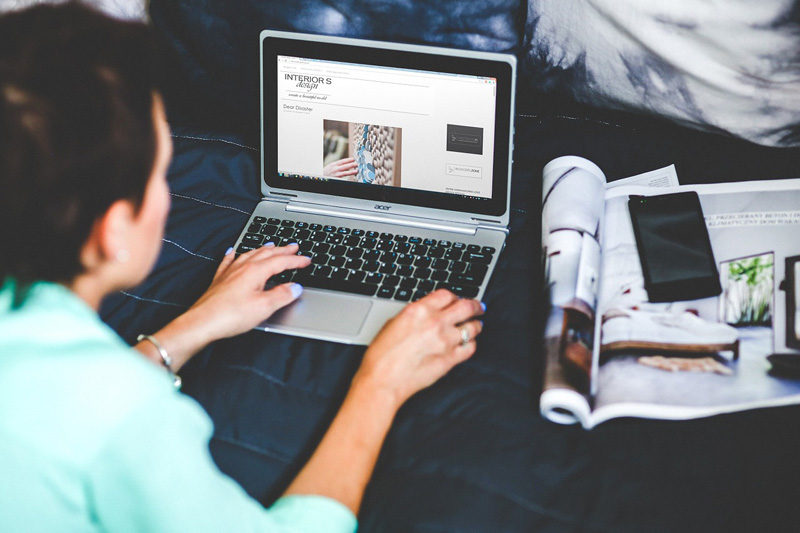 Time spent on website
The longer people have your website open, the higher you go. The rationale behind this is people tend to stay on good websites longer and Google is more likely to push this content to other people.
Fast loading speed
Sites that take less time to load are more likely to appear on the top. In this age, users want information immediately and will exit your page if it's too slow. An optimized website will also take less data to load - something users without Wi-Fi will appreciate.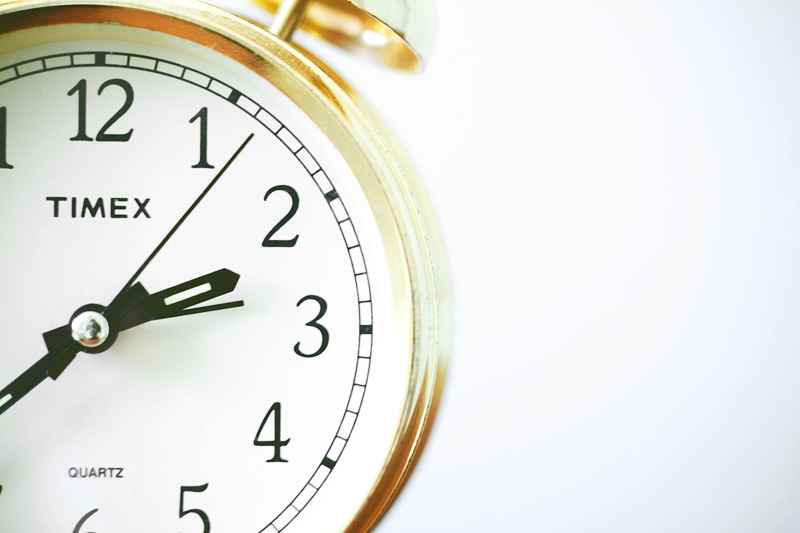 Keywords
Keywords will help search engines identify the nature of your website but overusing it can be harmful. Seek professional advice on what keyword to use and where to place them.
Quantity and quality of backlinks
If more people link to your website, it will look more reliable and rank higher on search engines. To avoid manipulators, backlinks from a reputable or higher-ranked website will have a heavier weightage when considering this criterion.

Reach the first page of Google!
Contact us to analyze your website