Here are some of the Facebook pages that have perfected the use of Facebook 360° Videos and blown our minds!
Ivete Sangalo's O Farol Music Video
The Brazilian singer released a 360° music video for 'O Farol'. Make sure you turn your mobile phone around as the entire room (or rather rooms) are really lively!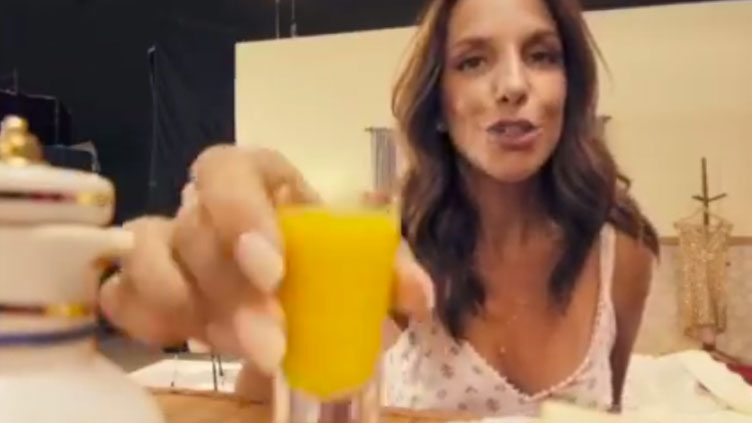 The Conjuring 2 Haunted House
To promote the horror movie, viewers were invited to experience the story of Ed & Lorraine Warren in 360°. Do you dare to finish the entire house?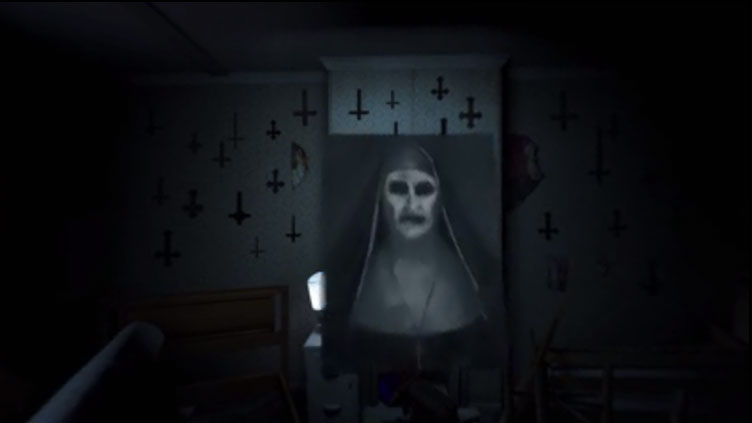 Blue Angels Flying Formation
Feel the exhilaration as the legendary Blue Angels execute daring formations mid air in this eye-opening 360° Facebook video.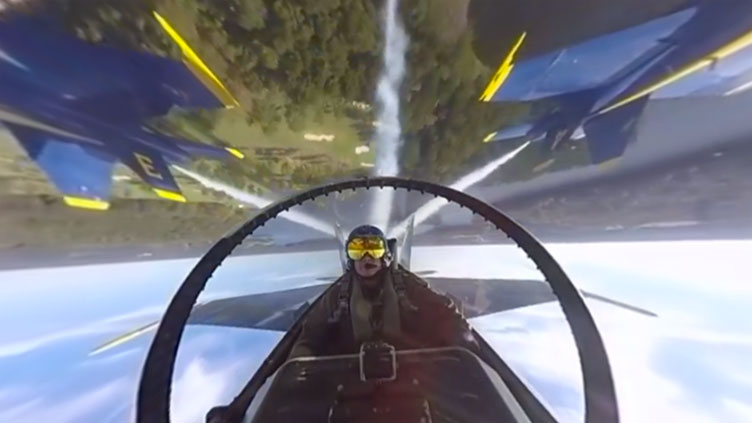 ABC News - Winter Storm in Times Square
Grab your coat and step into Times Square as people hurry through the winter storm all around you. This simple video by ABC News has garnered almost 8.4 million views on Facebook and changes the perspective on weather reporting.