The digital world is taking over with more and more customers going online. Whether your business has a physical shop or not, it's time to tap into the wide online market! Here are the top reasons why you need an eCommerce website for your business.
Easily Collect Customer Data for Marketing
When signing up for an account on eCommerce websites, customers have to key in their personal information such as e-mail address, contact number and house address. This voluntary data collection is easy, automated, and in an orderly fashion. Getting the same information from customers at your physical shop would be next to impossible even with incentive.
No Geographical Limits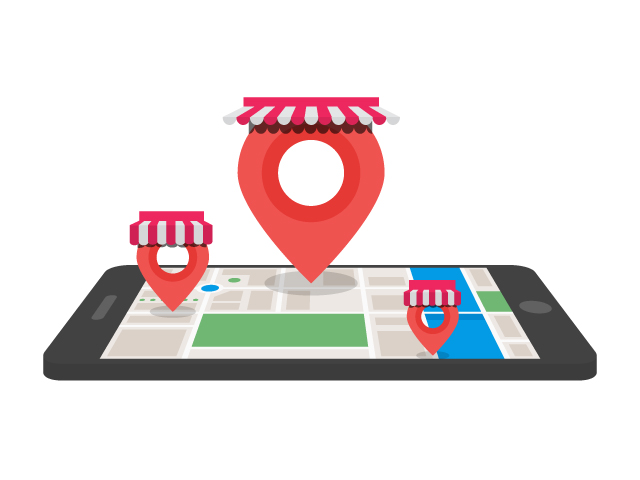 Don't limit your business to the locations of your physical store. Be anywhere and everywhere with your eCommerce website. Even if someone hasn't seen your physical store, they may find you through search engines while searching for related keywords too!
Lower Operation Cost
Go national or even international - all without opening any branches! No cost needed for renovation, furnishing or manpower for new branches.
Reach to More Customers
Why sell at only one place when you can sell at two? Don't miss out on potential sales leads from people who are not within your shop range and those who prefer to shop at odd hours. After all, your eCommerce site is never closed.
Many Payment Options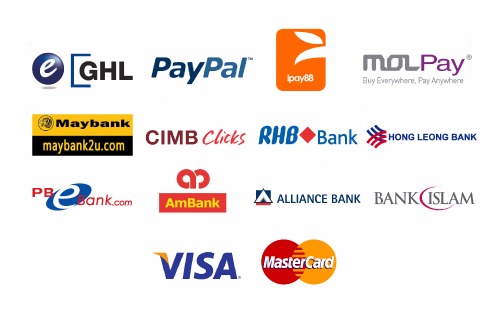 A vast variety of payment options are available. Accept payment through various local and international payment gateways - iPay88, MOLPay & PayPal. Supports credit cards, Maybank2u, CIMB Clicks and more. Prevent fraud with secure payments & accept multi-currencies even from overseas buyers.
Unlimited Product Catalog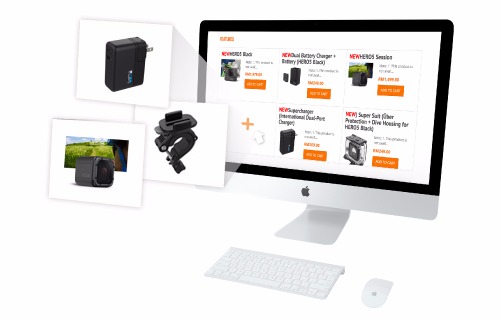 Upload unlimited products and categories to your very own digital shop without using shelf space. You have the power to sell anything to anyone, anywhere. Our CMS (Content Management System) makes inventory management a breeze. You won't even need to switch between seasons; just highlight different sections!
Easy Cross-selling & Up-selling
Through product recommendations and the alike, you can easily get customers to purchase better products or add more items to their cart. Create your customised eCommerce website and bring customers closer to your products!