Many eCommerce users are making the mistake of uploading thousands upon thousands of SKUs blindly.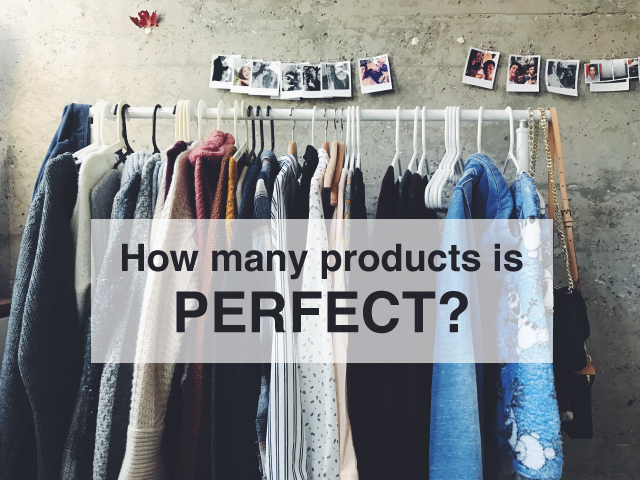 Well, I already paid for my eCommerce website. Might as well upload all my products there.
Your eStore doesn't necessarily have to be an online duplicate of your physical shop. Although it might seem only common sense to sell everything you have, an eCommerce site requires strategy.
Let's start by asking yourself some questions
Is this item too bulky and expensive for shipping?
Would this product be ruined during the delivery process?
Do customers need to try the actual product before purchasing it?
You've probably already figured out how this goes and you'll be able to filter products for uploading online easily.
Changing what eCommerce means to you
An online shop is not the cool twin sister of your physical shop. It is a cousin who lives in a whole other country. Related, yes. But not the same at all. Online shoppers have different behaviours and thus react differently to marketing strategies. Even the same person would have different needs and expectations when buying online and offline.
Get to know your customers through simple surveys and construct a site that makes shopping for them easier. As a start, upload items most commonly purchased online then slowly get them to add on some of your other items. You can encourage this behaviour by mapping related products so consumers only get recommendations for items they're interested in.
It's all an experiment
Don't be afraid to play around with the number of products and arrangement. eCommerce doesn't happen overnight. Learn from your mistakes and use that experience to improve your site.