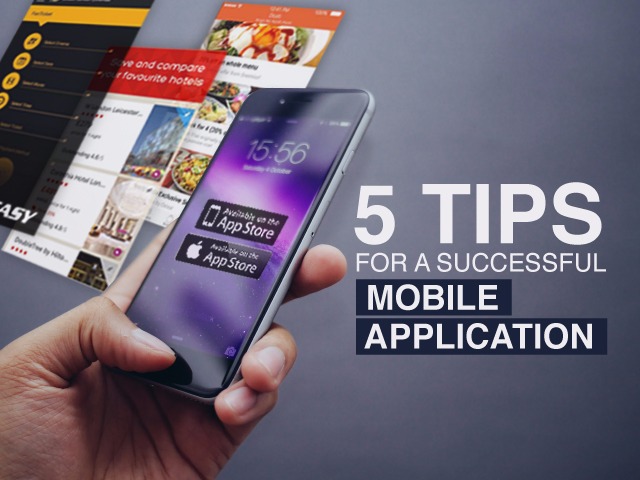 Appealing & functional design
Your mobile app should look good and be easy to use. Clean and minimal is the key here. As mobiles have a much smaller screen compared to desktops, information has to be concise and you have to let the graphics do the talking.
Useful to consumers
Your mobile application is not a mobile version of your website. It should make it easier for your consumers to get things done.
Example:
Buying movie tickets
Booking hotels
Order food delivery
Free to download and use
Find other ways to cover your cost such as monetizing your app with advertisements. However, keep them to a minimum or risk annoying your consumers. Some brands also develop another version that is ad-free but comes at a small price. You can contact us to find out how LINsAD can help you monetize your mobile application.
Exclude non-essential features
Many great apps only have 1-2 main functions but they excel at it. Do not pack everything into your mobile application; it will become too heavy and consumers will uninstall your app. Find out what your customers do frequently and how you can help them to do it faster and easier.
Limit push notifications
Mobile apps are excellent ways to send your message directly to consumers. However, write too frequently and it will be considered spam. Only send push notifications for big events and announcements. For others, you may send out e-mail newsletters.
Ready to develop your mobile application? Contact us to get your brand into Apple Store & Google Play!