If you're experiencing high bounce rates when sending out newsletters or promotional e-mails to your customers, check these common causes to minimise e-mail bounce.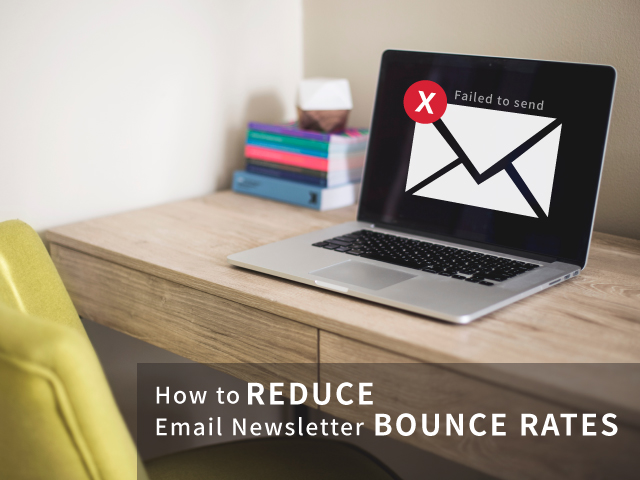 Your List is Old and Outdated
Chances are, your e-mail database hasn't been updated in a while. Your subscribers may have switched e-mails, resulting in a 'stale list'. Certain e-mail marketing companies check your list and automatically remove bounce e-mail addresses but if they do not, make sure to remove them from the list as well as your own internal database.
Your List Contains Errors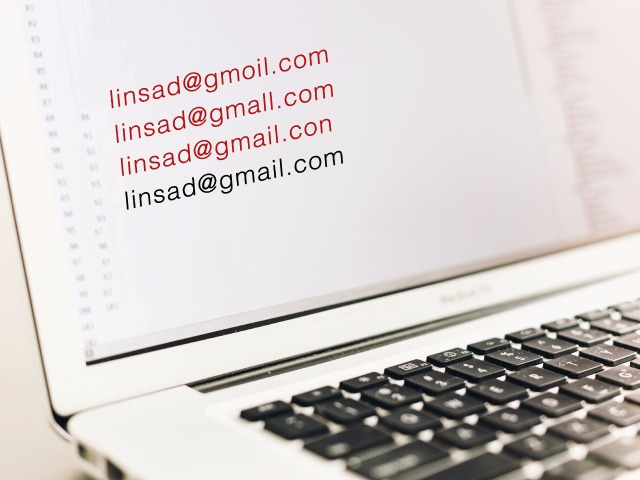 Before you import your mailing list, check through for any typos or errors. Very often, e-mail addresses are spelt wrongly - even a misplaced @ could render the e-mail address unusable. Also make sure all the details are in the right fields.
E-mail Addresses in Your List are Invalid
If you compiled your mailing list from Facebook, contests, roadshows or other means of mass collection, some of the e-mail addresses may be invalid. It is better to verify those e-mails through a double opt-in method where subscribers have to verify their identity through a link sent to their e-mail.
Advantages of double opt-in:
Remove fake, old and invalid e-mail addresses
Send newsletters only to interested customers, increasing conversion rate
Reduce bounce rate
You're Using a Free E-mail Service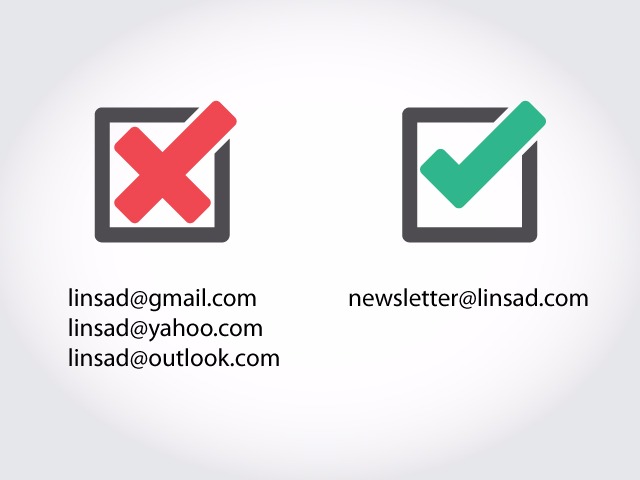 Is your 'from e-mail' set as Gmail, Hotmail, Yahoo! or other free e-mail providers? In an attempt to minimise spam, some e-mail providers are marking these newsletters as spam, causing them to bounce. Solve this by using e-mail addresses from a private domain. Don't have one? Contact us to find out how you can get your own email domain.