With the chaos of 2020 now behind us, it Is time to look ahead to what we can expect from the next 12 months.2020 was a roller coaster year, to say the least. That meant that while some of the trends which were predicted pre-pandemic did end up coming to light, others did not emerge at all, with various forced adaptations reshaping elements of the marketing landscape. Most notably, eCommerce sales went through the roof, with people spending a lot more time on social media, online shopping became the new normal. This has led to a major shift in the way brands connect with their consumers. So, as we turn a corner into the New Year, what marketing trends will continue to permeate in 2021?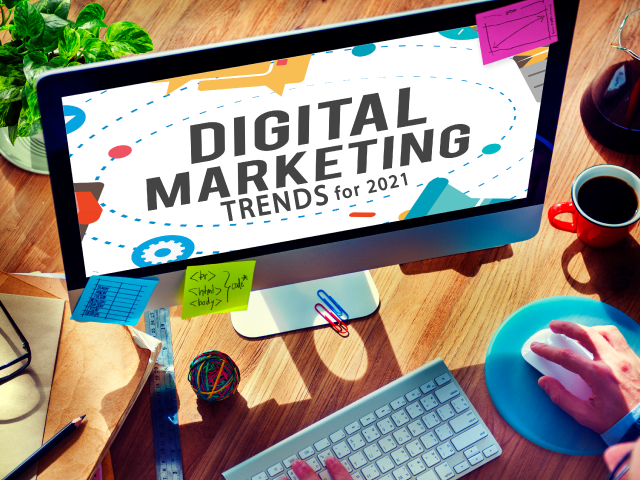 We at LinsAd who provides the best SMM services in Malaysia have collected a few key trends to be considered for 2021. So, read on-
More Live-streams and an increase in influencer content on Social Media Platforms
Stay-at-home orders during the covid-19 pandemic meant live events were canceled, and consumers were unable to attend in-person events. They were not even able to socialize with their friends and family or go shopping.
This led to an increase in the number of people tuning into live-streams on various social media and mobile applications, whether it was a branded live-stream, a live video from their favorite celebrity, or an online workshop. According to recent official reports, Facebook, live viewings spiked by 50% during lockdown periods, while viewings on Instagram surged 70%. in 2020, and there are high chances that we will see this upward trend continue to play out in 2021.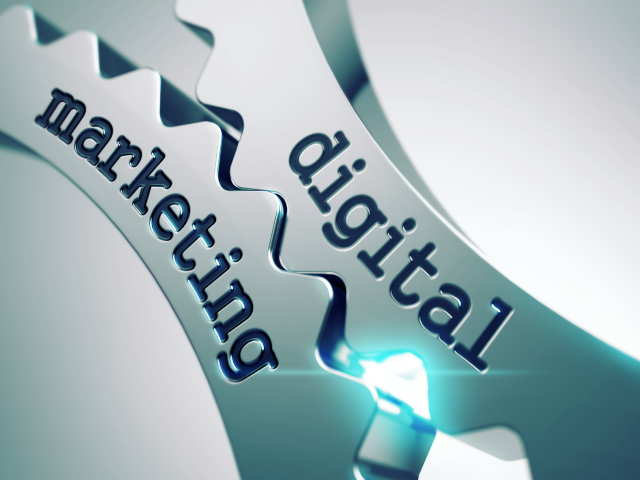 In addition, Human-drive content like influencer live-streams can build on the trust factors. Influencers took to the platform to promote their favorite products during live events. What's more, the live streams were shoppable, which meant viewers could make purchases while they were watching (a win-win situation for all!).
Importance of Artificial Intelligence
In today's digital age, all the tech-savvy marketers may have heard of Artificial Intelligence Marketing (AI Marketing), the newest wave of data-driven marketing strategy that has taken the digital world by storm! Artificial Intelligence Marketing (AI Marketing), allows marketers to create highly personalized consumer experiences that cost significantly less than traditional high-dollar campaigns. Every interaction a prospect or consumer has with a product or solution is utilized for future optimization as stated by LinsAd who provides the best SMM services in Malaysia.
Artificial Intelligence Marketing (AI Marketing) and the availability of different types of social media platforms, digital marketers would be able to analyze and be able to know exactly what consumers are thinking, saying, and feeling about the brand and products or services in real-time.
With the help of this abundance of data, digital marketers can also help create consumer profiles. Artificial Intelligence (AI) solutions provide digital marketers with a deeper knowledge of consumers and prospective clients, enabling them to deliver the right message, to the right person, at the right time. Did you know, the secret to building a truly comprehensive profile lies in capturing data during every single consumer interaction. Digital marketers can use Artificial Intelligence (AI) solutions to take these profiles a step further, refine marketing campaigns, and create highly personalized content.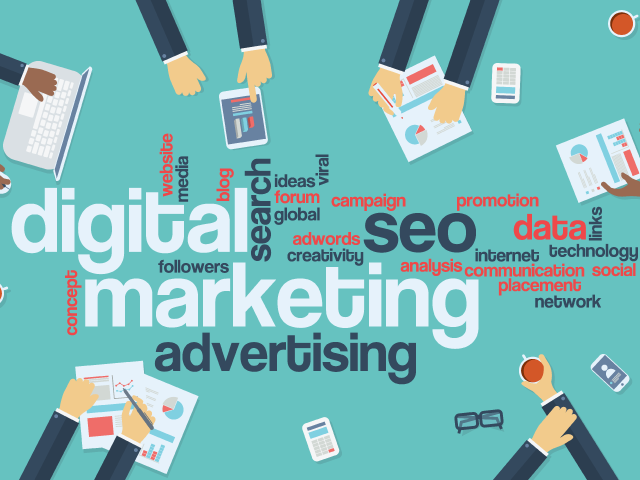 In addition, Artificial Intelligence Marketing (AI Marketing) can use the abundant consumer data hidden in keyword searches, social profiles, and other online data, for smarter and more effective digital ads. The results are human-level outcomes and insights without hard manual human labor and much faster.
Use of various other Technology Will Be at an All-Time High
Augmented Reality (AR) and also VR, that's Virtual Reality, is getting popular day by day. There would be a rise in the adoption of these technologies into social media platforms for enhanced visual content and more engaging experiences in the year 2021.
Facebook has already taken huge steps in this direction with the introduction of Horizon, their social virtual reality world. This is a kind of virtual world where people can connect, play games, and explore. This is the next level of social connection and could very well be the future of social media (exciting, isn't it?!).
Transient Content Will Become More Popular
Transient or Ephemeral content is only available for a short period and tends to disappear afterward like our stories on Facebook, Instagram, Twitter, or Snapchat (duh!), perfect examples of this type of content on the Internet!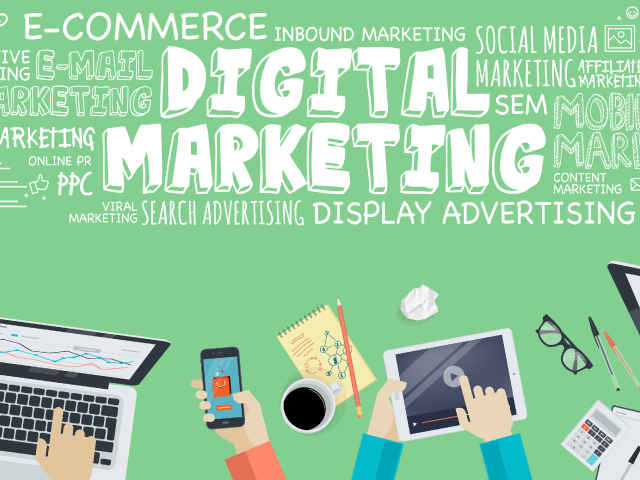 Since people's attention spans are very short, people would also like to consume content that is eye-catching but short-lived! As a result, Stories have become very popular in today's time! They are short, engaging, and addictive in a way that people can spend hours scrolling through one Story after another as stated by the best SEO Agency in Malaysia that is LinsAd. According to a recent report by Hootsuite, more than 64% of marketers and business organizations either already have incorporated Instagram Stories into their strategies or plan to in the near future in 2021.
LinsAd provides the best SMM services in Malaysia. With well-qualified and well-coordinated team members, LinsAd helps you to find an effective digital marketing solution for your business organization. Visit the official website for more information.