Today's technology-driven economy demands marketers and entrepreneurs to find out about digital marketing. Digital marketing is a career that combines traditional marketing, web design, SEO, social media marketing, content writing, and more, so the qualities needed to be successful are many and varied. With so many corporations implementing digital marketing practices and hiring digital marketing professionals, how will you stand out from your competitors as a digital marketer? Let's have a look at few of the top skills every Internet marketing Malaysia experts should have: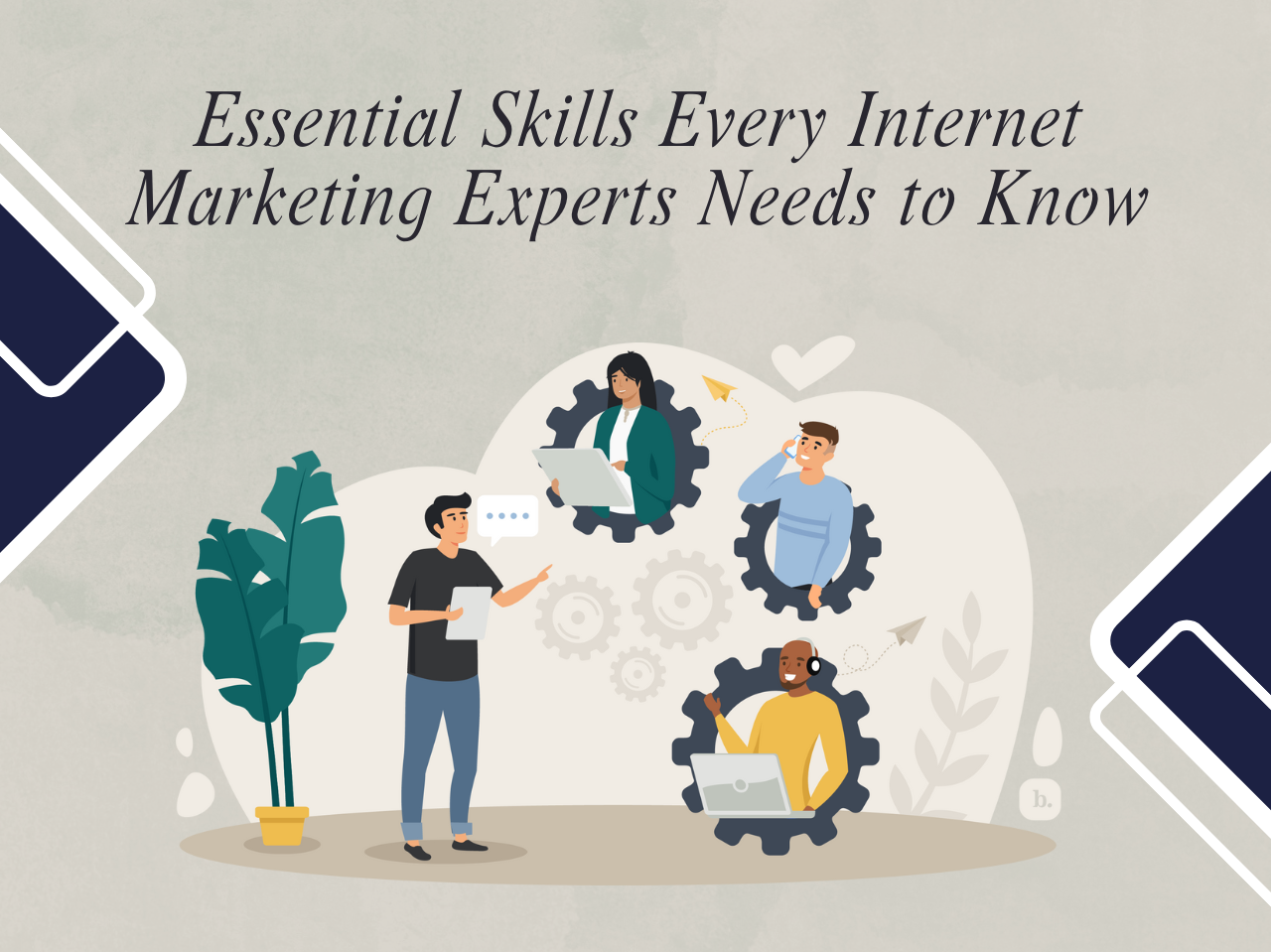 1. Content Marketing
Content is at the core of digital marketing and content marketing will still be an important part of the game no matter what happens. But content marketing may be a huge task in itself. You'll need to be able to create high-quality, SEO-friendly content for multiple channels and understand how to build an effective content strategy to engage and convert audiences. And to form things a little more challenging, it is vital to note that content can take many forms, from video to social, email, blogs, e-books, videos, whitepapers and so on. You should also have a good grip on social media marketing as content is important on social platforms.
2. Marketing Analytics
While they generally don't need to be able to work with data analytics at the same level as a data scientist, digital marketers do need to know how to use Google Analytics and other data analysis tools. Their insight into where your traffic comes from—the hottest keywords, most popular times of day, and invaluable data about your audience's age, gender, and location, as well as their interests and the devices they use Yes, they're using you—perhaps a digital marketer's most valuable source of audience insight.
3. SEM
It is also important to master Search Engine Marketing (SEM). Unlike social advertising campaigns, which target people browsing social media feeds, SEM campaigns can find people who are actively looking to purchase a product or service online. After all, this is one of the major functions of search engines. Through Google AdWords (and other major search engines like Bing), marketers can target keywords and long-tail search terms to seek out and redirect this "high intent" traffic. Digital marketers have to know how to use Google AdWords and the analytics platform interchangeably. They must also understand how to target keywords, create relevant ad content for desktop and mobile, and learn how to tailor ads for both the Search and Display networks.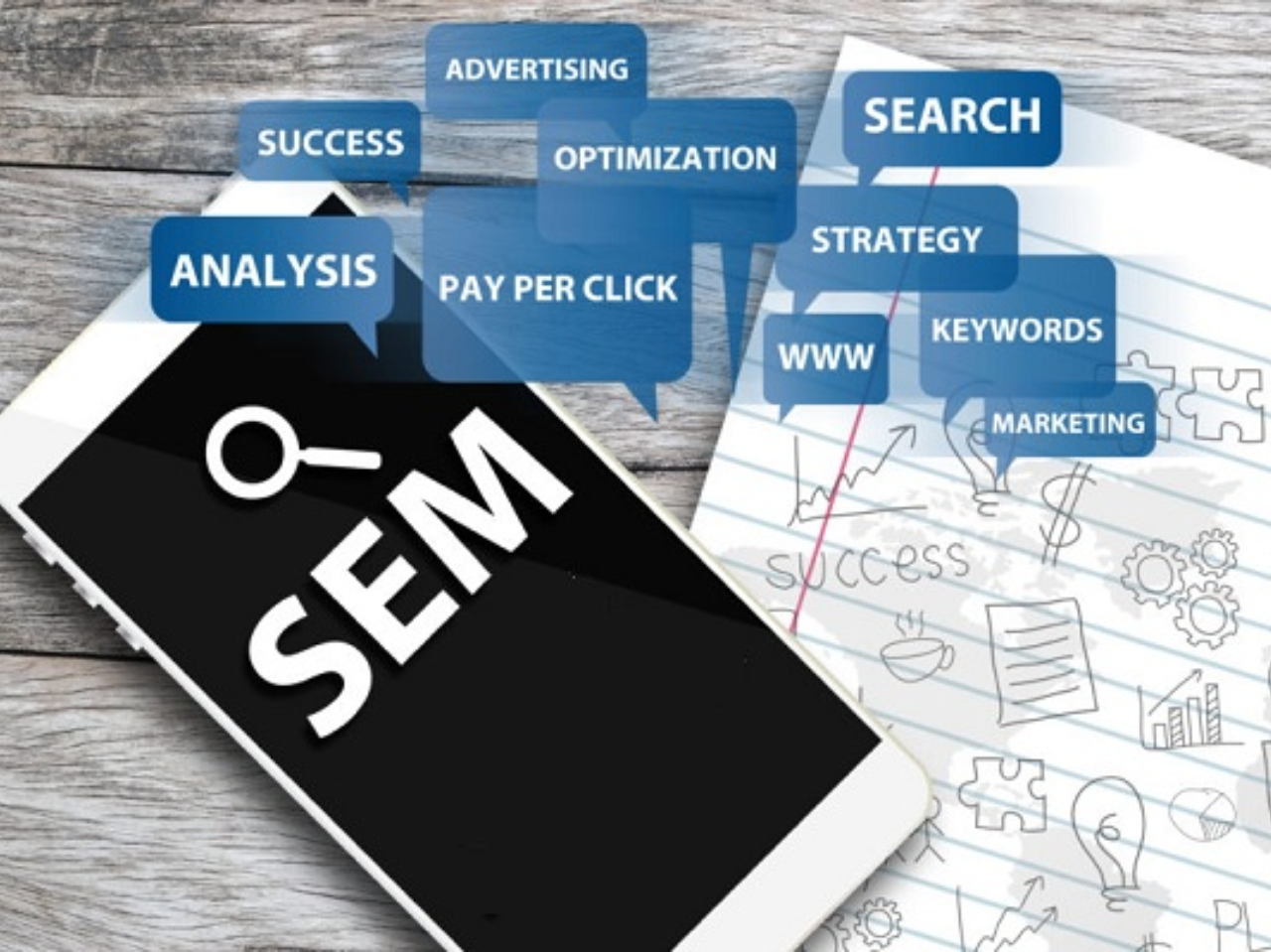 4. SEO Strategy
Search Engine Optimization (SEO) is another, ever-changing skill set. A search engine optimized website appears higher in search results than competitors – and it is not by chance. A lot of work goes into researching keywords and long tail keywords, writing focused meta-descriptions as well as creating relevant and engaging content and link building. Google changes its algorithms regularly - and sometimes dramatically. Unfortunately, this suggests that, sometimes, what once helped SEO suddenly starts hurting it. For this reason, digital marketers can never be satisfied; They must learn the intricacies of SEO strategy and stay up to date with the latest trends.
5. CRM
Customer experience monitoring helps companies understand the evolving needs of their target audiences. Digital marketers need to develop the skill of customer relationship management which includes strategies you can use to monitor and maximize the customer experience. Connecting together with your customers on a more emotional and personal level is always an added advantage for the brand as it increases the likelihood of customer loyalty. Skills such as empathy and communication should be developed in the marketer to improve customer service management.
6. Communication Skills
Good communication skills in a digital marketer include variables such as effective messaging, establishing trust, and building relationships. The objective here is to craft an impactful message and deliver it to customers in a clear, concise, interesting and relevant manner. A digital marketer must have the ability to see things from a different perspective, must be able to communicate ideas in a way that the audience can understand and find the audience entertaining and meaningful.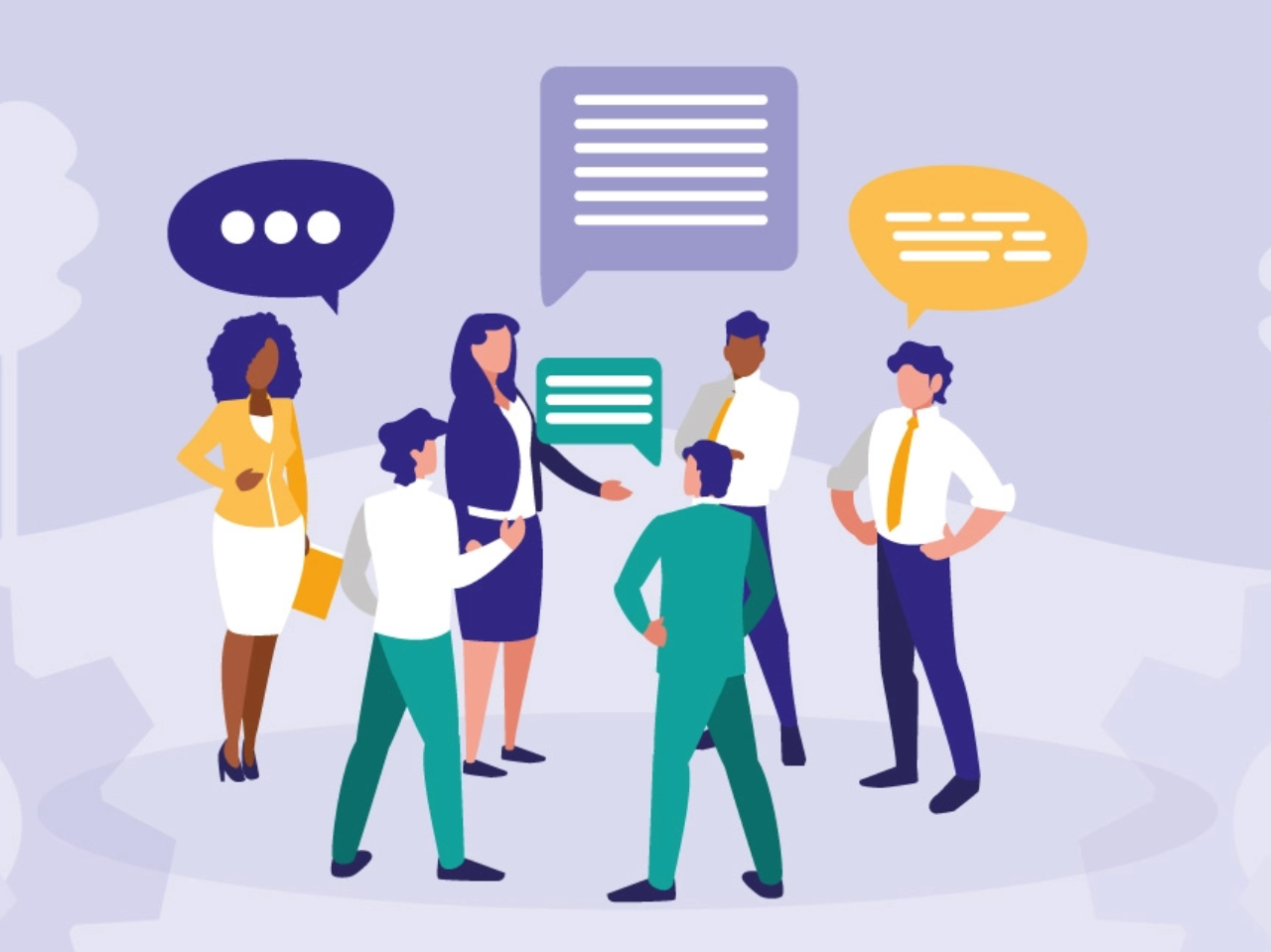 7. Basic Design Skills
Visual content today gives you more exposure than written content. Videos are dominating the internet as they are now known for higher conversion rates, engagement and higher SEO rankings. It is best practice for digital marketers to have basic knowledge about softwares like Adobe Creative Suite, Canva, Inkscape which will help them to create visual content. It is recommended to have a basic knowledge of each skill with specialization in some. Keep in mind that although technical knowledge and skills can be learned, the qualities and characteristics of acquiring knowledge cannot be acquired in the same way; Prioritize improving your soft and hard skills.
LinsAD does the best advertising in Malaysia along with website development. With well-qualified and well-coordinated team members LinsAD helps you to find an effective advertising and marketing solution for your business organization that will take your business to another level. Please visit our official website for more information - https://www.linsad.com.my/.